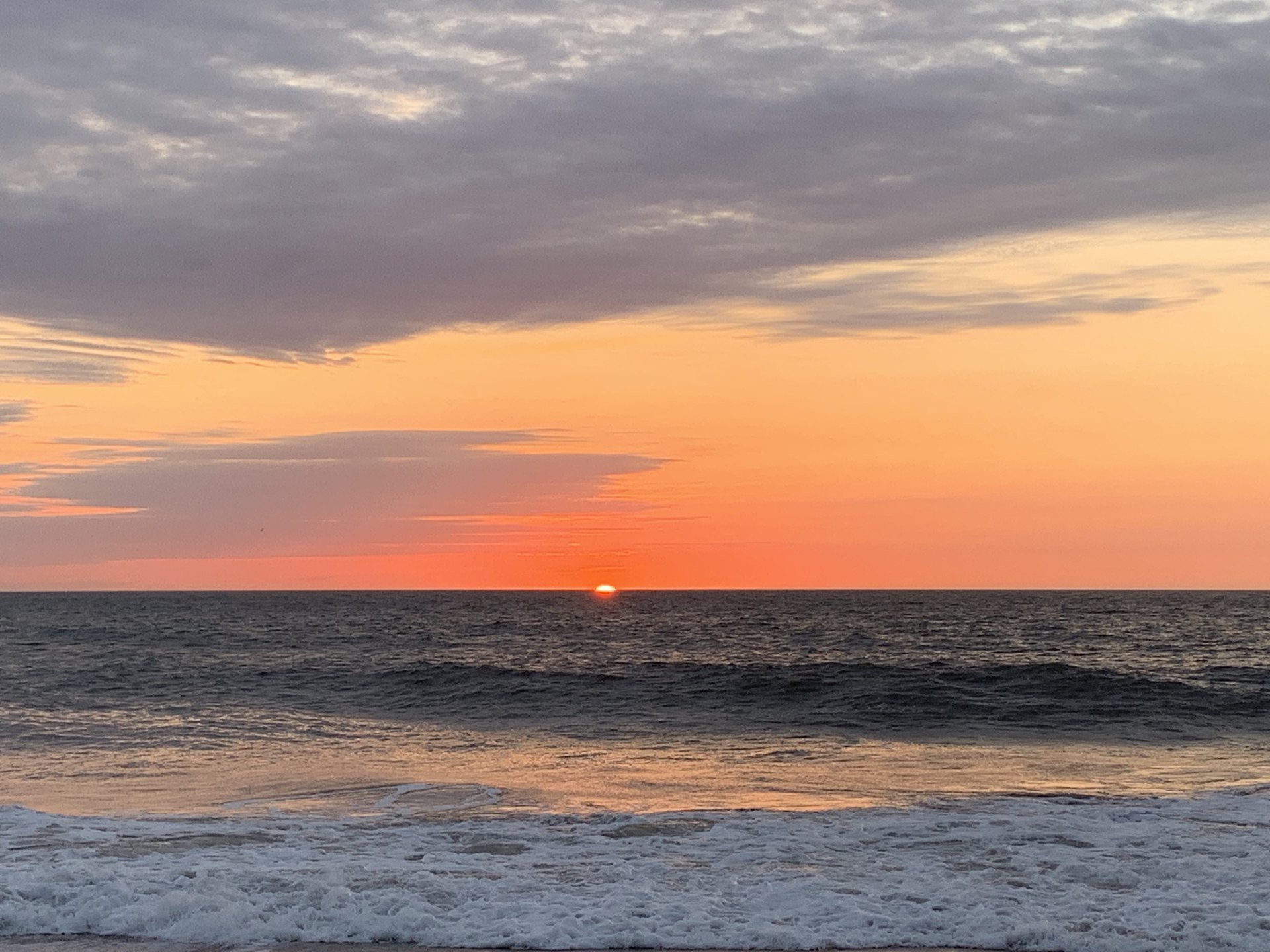 Chapter 10 begins with Jesus continuing His conversation with the Pharisees.
The Pharisees did not like Jesus, and they refused to acknowledge that He is the Christ. Jesus knew their hard hearts, and strongly rebuked them with the following parable:
"Truly, truly, I say to you, he who does not enter by the door into the fold of the sheep, but climbs up some other way, he is a thief and a robber. But he who enters by the door is a shepherd of the sheep. To him the doorkeeper opens, and the sheep hear his voice, and he calls his own sheep by name and leads them out. When he puts forth all his own, he goes ahead of them, and the sheep follow him because they know his voice." – John 10:1-4. 
Jesus was talking about church leadership and the different motivations and methods of those that lead.  
Compare that to what Jesus said about Himself, and His selfless motivation:
" I am the good shepherd; the good shepherd lays down His life for the sheep." - John 10:11. 
Jesus was not at all impressed with the Pharisees.   He  knew that the Pharisees were seeking to glorify themselves and not God. Jesus knew that their motives were selfish, and impure. He knew that the Pharisees were seeking notoriety, status, and riches, rather than the truth.
Jesus is saying that there is a right way and a wrong way to lead a church, and that there are right and wrong motivations for wanting to lead.  Not everyone's motives are pure.  
In His analogy, "The flock" refers to the members of The Church.
Jesus is calling out the Pharisees and other religious leaders who serve for the wrong reasons.
Poor church leadership can be divided into two categories:
Those leading with improper motives, as we are discussing in today's lesson.

Those that teach false doctrine. This category can be further divided into those who teach false doctrine out of ignorance, and those that do it intentionally for some type of personal gain.
If you would like more information on the subject of false teachers, please click on the link below:
Virtual Bible Study's Forum Discussion on False Teachers
Also, for further study on the subject of church leadership, please click on one or more of the links below:
Virtual Bible Study's Forum Discussion on Deacons.
Virtual Bible Study's Forum Discussion Entitled, "Instructions for Appointing Elders/Overseers."
There is one more verse for us to look at today.
Jesus says:
"The thief comes only to steal and kill and destroy; I came that they may have life, and have it abundantly. " - John 10:10.
Jesus is talking about you and me in this passage! He is talking about His believers!
This is one of those verses that just feels good to read!  Jesus came to improve our lives.  He came so that our lives would have more meaning and more joy.  He came, "That they may have life, and have it abundantly." 
Jesus is talking about providing a better life for us.  That is why He came!  He means better now and better in heaven.  
In John 10:10, Jesus answers a question that we often ask ourselves:
"Why?"
"Why this?" or "Why that?"
It is not our place to know why.   When God wants us to know why, He tells us.
As we recently discussed, the prophet, Isaiah wrote this about God:
""For My thoughts are not your thoughts,
Nor are your ways My ways," declares the Lord.
"For as the heavens are higher than the earth,
So are My ways higher than your ways
And My thoughts than your thoughts.
We do not get to ask God, "Why?" However, here is a rare example where Jesus talks about why He came down to save those that will follow Him. He said:
"I came that they may have life, and have it abundantly." -
These words were spoken by Jesus, as recorded in John 10:10.
When we give ourselves to Jesus and start living for Him and not ourselves, something wonderful happens.  We get to live our lives more abundantly.
When we put God first in our lives, and love Him with all of our heart, sould and mind, our lives become more meaningful and His Spirit fills us in a way that nothing else can.  
Finally, on the day that this forum discussion was published, we are celebrating Thanksgiving in the United States.
On this day, we want to share with you how THANKFUL we are for each and every one of you that spends time with us studying God's word.
What a blessing it is to study with people from all around the world every day!  
Wherever you are studying from, we want you to know that we are very thankful for you!
May God bless you in your future studies!
THE VIRTUAL BIBLE STUDY TEAM