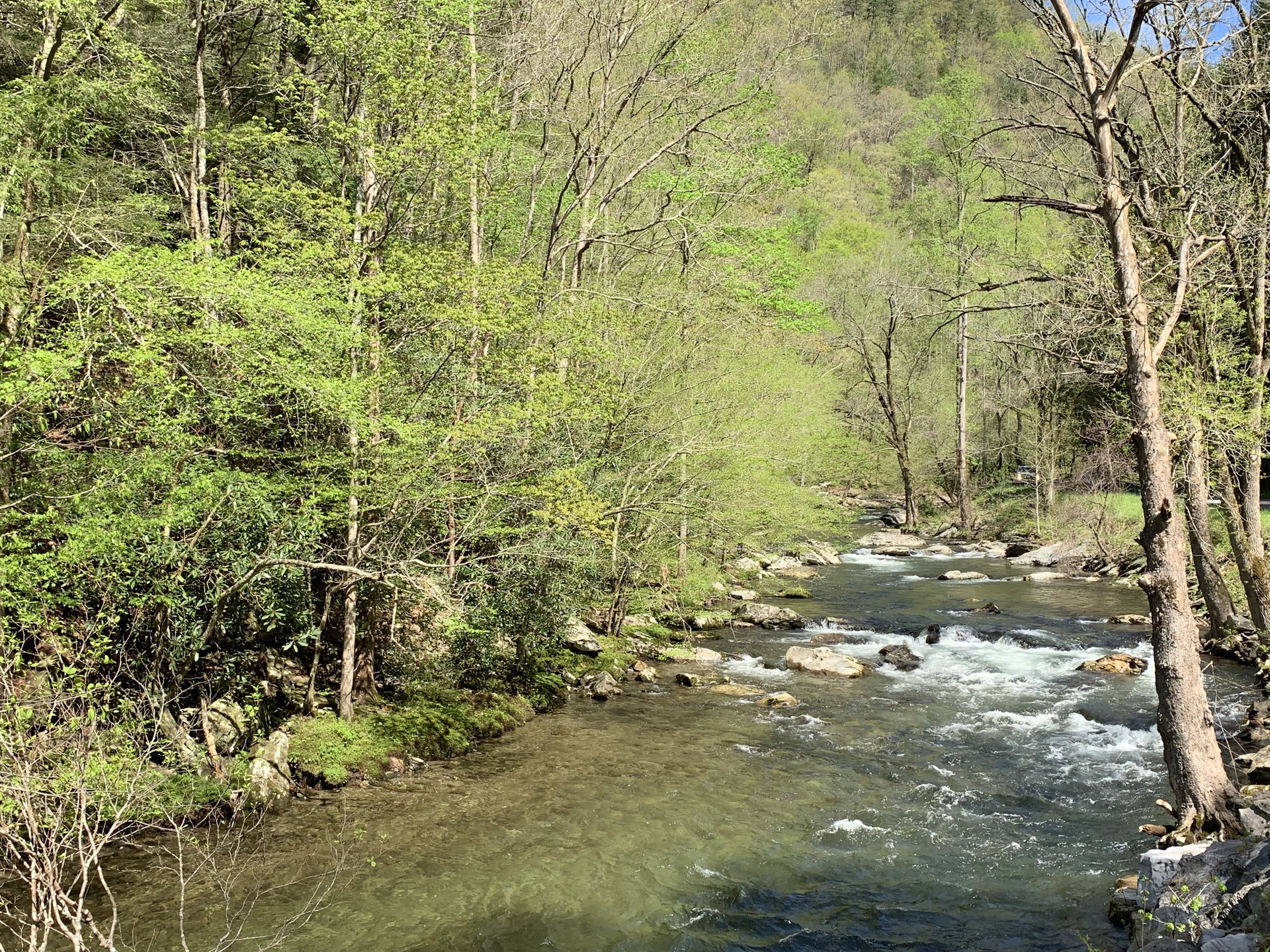 Our focus verse for today's study is found in 2 Timothy 2:22:
"Now flee from youthful lusts and pursue righteousness, faith, love and peace, with those who call on the Lord from a pure heart."
This verse reminds us that once we decide to follow Jesus, our lives are supposed to be different.
There are things that we used to do, that we need to stop doing.
Why?
Because we now know better.
Paul often wrote about the changes that take place over the course of a faithful Christian's life. God wants us to understand these changes and to embrace them.
Consider the following (3) scriptures:
"When I was a child, I used to speak like a child, think like a child, reason like a child; when I became a man, I did away with childish things." – 1 Corinthians 13:11.
"Therefore we have been 

buried with Him through baptism into death, so that, just as Christ was 

raised from the dead through the 

glory of the Father, so we too may walk in 

newness of life

." - Romans 6:4.

"I

n reference to your former way of life, you are to rid yourselves of the old self, which is being corrupted in accordance with the lusts of deceit,

and that you are to be renewed in the spirit of your minds." – Ephesians 4:22-23.
These three scriptures were all written by the Apostle Paul. In three different letters, to three different audiences, Paul writes about:
Putting away childish things.

Walking in newness of life.

Getting rid of the old self.
We all have a choice to make relative to Jesus. We are either going to follow Him or we are going to reject Him.
There is no middle ground, and the consequences of our decision will dictate where we spend eternity.
Joshua 24:15 is one of many scriptures that talk about the most important decision that we will ever make; will we follow Jesus?
"Choose this day whom you will serve, whether the gods your fathers served in the region beyond the River, or the gods of the Amorites in whose land you dwell. But as for me and my house, we will serve the Lord." – Joshua 24:15.
Once we make the decision to follow Jesus, we should devote ourselves to studying the Bible.
Jesus said, "If you love Me, keep my commandments." – John 15:15.
Of course, to obey His commands, we must learn what those commandments are.
Paul wrote to Timothy:
"Be diligent to present yourself approved to God as a worker who  does not need to be ashamed, accurately handling  the word of truth." – 2 Timothy 2:15.
Paul wrote in his letter to the Romans:
"Do not conform to the pattern of this world, but be transformed by the renewing of your mind." – Romans 12:2.
When we follow Jesus, the Bible says that our lives will be transformed! Instead of living to satisfy our own sinful lusts and desires, we will live to serve God and to love our neighbor.
From the moment we wake, until the moment we sleep, our lives will take on a greater purpose and meaning, because we are following His plan for us.
God loves us. He created us in His own image, and He knows what we need. He has a plan for each one of us, but He will not force us to accept that plan. We can turn away from Him if we want.
Jeremiah 29:11 says:
"For I know the plans I have for you," declares the Lord, "plans to prosper you and not to harm you, plans to give you hope and a future. "
If we are wise, we will follow God's plan, and not rebel against it. When we do this, God will work in our lives and allow us to accomplish things that we never thought were possible. We will wake up each day with a sense of purpose and fulfillment.
Returning to our focus verse from earlier:
"Now flee from youthful lusts and pursue righteousness, faith, love and peace, with those who call on the Lord from a pure heart."
These are our marching orders, and they come directly from God, our Father. He talks about having a pure heart and a relationship with Jesus. One of the places we can start is to be careful of the thoughts that we allow into our heads. God does not want us thinking about sin, or lust, or greed. Instead, He wants us to meditate on His inspired word, and focus on the things mentioned in the following scripture:
"Finally, brothers  and sisters , whatever is true, whatever is honorable, whatever is right, whatever is pure, whatever is lovely, whatever is commendable, if there is any excellence and if anything worthy of praise, think about these things." – Philippians 4:8.
We will conclude today's lesson with the following scripture:
"Set your mind on things above, not on earthly things." – Colossians 3:2.