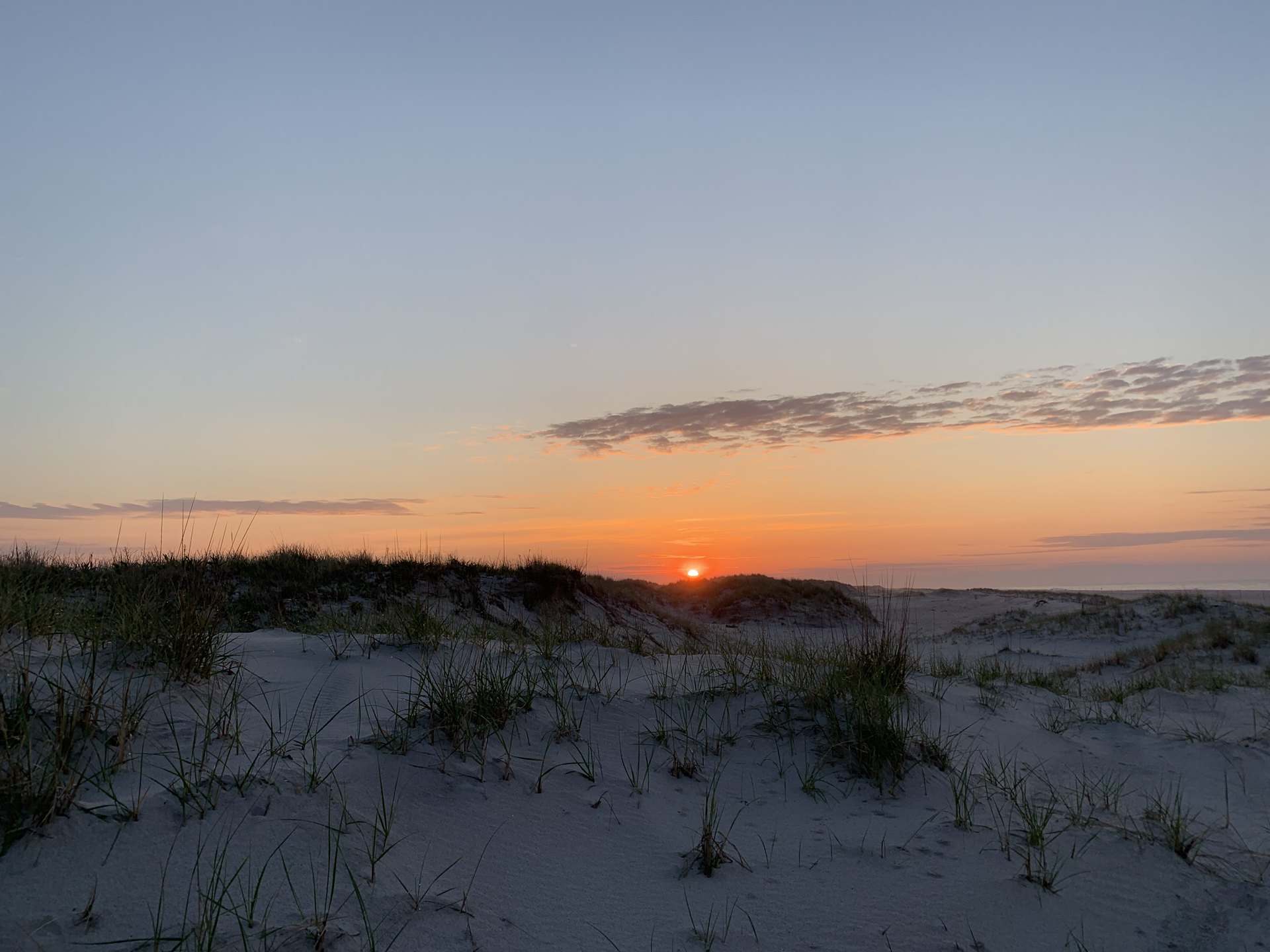 2 Peter 2. Forum Discussion
Being in alignment with our Creator's wishes
Chapter 2 touches on two separate themes:
The rise of false prophets.

The importance of being in alignment with God's wishes.
For today's study, we will look at these two areas, one at a time.
THE RISE OF FALSE PROPHETS
Regarding false prophets, Peter writes:
"But false prophets also arose among the people, just as there will also be false teachers among you, who will secretly introduce destructive heresies, even denying the Master who bought them, bringing swift destruction upon themselves.  Many will follow their sensuality, and because of them the way of the truth will be maligned;  and in their greed they will exploit you with false words; their judgment from long ago is not idle, and their destruction is not asleep." – 2 Peter 2:1-3.
The Bible has a lot to say about false prophets. The following is an excerpt from our discussion forum about false teachers from the book of Jude:
Are there false teachers today? Of course there are. And with modern technology, we are constantly bombarded with the messages of this world and told that the more we "have" the happier we will be.
"Buy this car"

"Vacation here"

"Wear these clothes"

"Eat at this restaurant"

"Use this phone"
The false teachers of today tell us that having "things" will make us happy. They attack us through the media, on our smart phones, and in just about everything that we do. If Jude were writing today, we can imagine that he would be exhorting us to stand firm in our faith also. We would be asked to make sure that the world hears about God's teachings as well.
THE IMPORTANCE OF BEING IN ALIGNMENT WITH GOD'S WISHES
2 Peter 2:9 states:
"The Lord knows how to rescue the godly from temptation, and to keep the unrighteous under punishment for the day of judgment."
This scripture separates people into two categories:
The godly.

And the unrighteous.
Or to put it another way:
The good.

And the bad.
When we act in godly ways, we draw closer to God. The more we are in alignment with God's wishes, the more pleasing we will be to God, and the more receptive He will be to our prayers. Consider the following scripture:
"For the eyes of the Lord are toward the righteous, and His ears attend to their prayer." – 1 Peter 3:12a.
God is love. When His eyes are upon us, we are loved, protected, and shielded from temptation. Peter writes how, "His ears attend to their prayer." If we want God to receive our prayers, we need to live godly lives.
Conversely, when we are unrighteous, we get further and further away from God. God hates sin. The Bible tells us that He hates sin so much that He will turn away from those who sin.
"The face of the Lord is against those who do evil." – 1 Peter 3:12b.
We cannot commit the same sins repeatedly and wonder why we feel distant from God.
We can see from these scriptures, that there are consequences to our actions and our choices. It comes down to priorities. When God comes first in our lives, everything else falls into place.
"But seek first His kingdom and His righteousness, and all these things will be added to you." – Mathew 6:33.
When God is put on the back burner, our lives fall apart.
"For the wages of sin is death." – Romans 6:23.
Will we live godly lives, or unrighteous lives? Will we be godly people, or unrighteous people?
Where we will spend eternity depends on our answers to these questions.
Thank you for joining us today. Please join us again tomorrow as we look at 2 Peter 3. We will be talking about time, and how with the Lord a day is like a thousand years, and a thousand years are like a day. May God's blessings be upon you until then. Amen