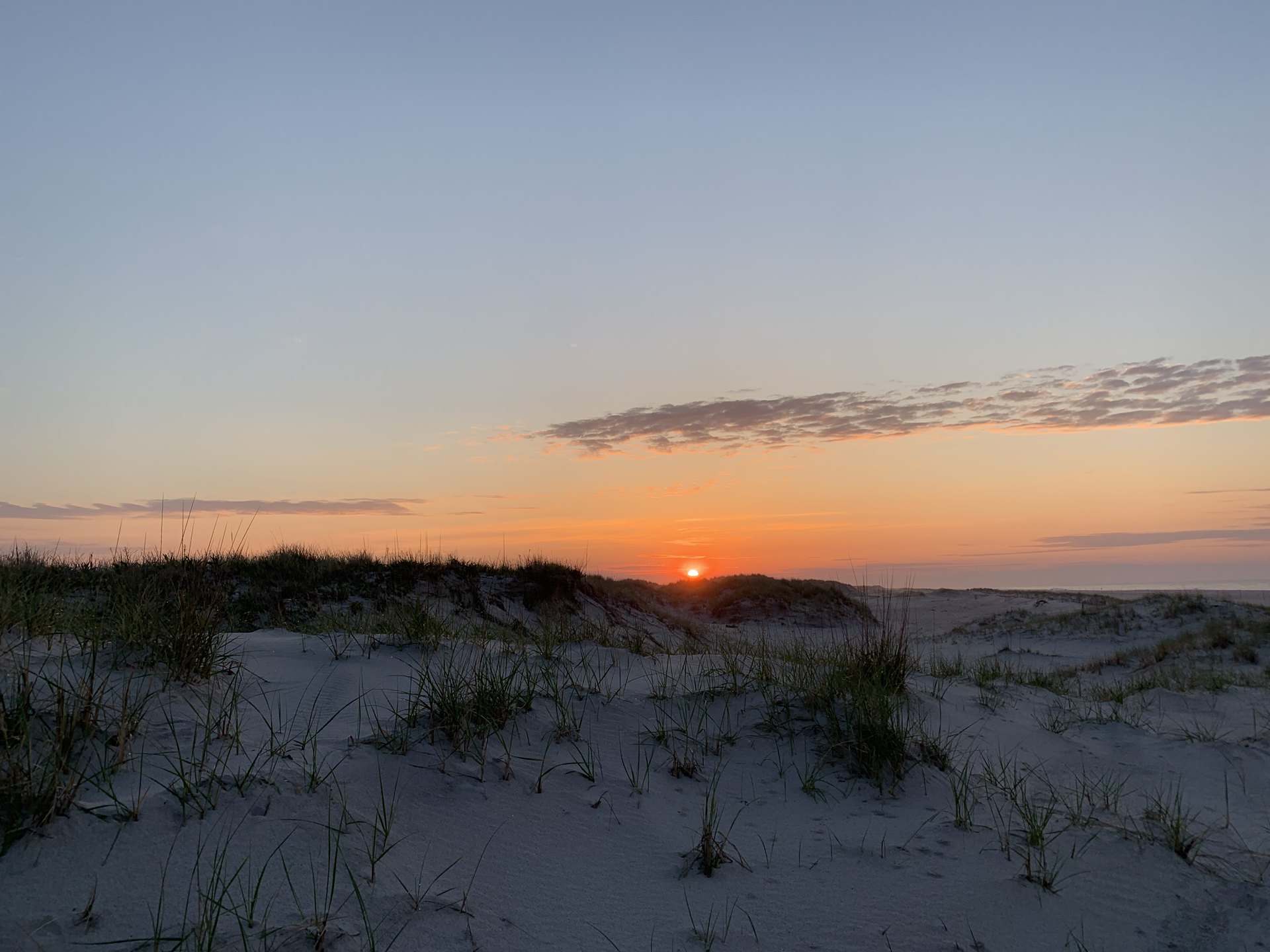 2 Peter 2:9 states, "The Lord knows how to rescue the godly from temptation, and to keep the unrighteous under punishment for the day of judgment."
This scripture separates people into two categories:
The godly.

And the unrighteous.
Or to put it another way:
The good.

And the bad.
When we act in godly ways, we draw closer to God. The more we keep our focus on God, the more fulfilling our lives will be, because we are in alignment with our Creator's wishes. Consider the following scripture:
"For the eyes of the Lord are toward the righteous, and His ears attend to their prayer." – 1 Peter 3:12a.
God is love. When His eyes are upon us, we are loved, protected and shielded from temptation. Peter writes how, "His ears attend to their prayer." If we want God to receive our prayers, we need to live godly lives.
Conversely, when we are unrighteous, we get further and further away from God. God hates sin. The bible tells us that He hates sin so much that He will turn away from those who sin.
"The face of the Lord is against those who do evil." – 1 Peter 3:12b.
We cannot commit the same sins over and over again, and wonder why we feel distant from God.
We can see from these scriptures, that there are consequences to our actions and our choices.
It comes down to priorities. When God comes first in our lives, everything else falls into place.
"But  seek first His kingdom and His righteousness, and all these things will be  added to you." – Mathew 6:33 
When God is put on the back burner, death ensues.
"For the wages of sin is death." – Romans 6:23.
Will we live godly lives, or unrighteous lives?
Will we be godly people, or unrighteous people?
Where we will spend eternity depends on our answers to these questions.