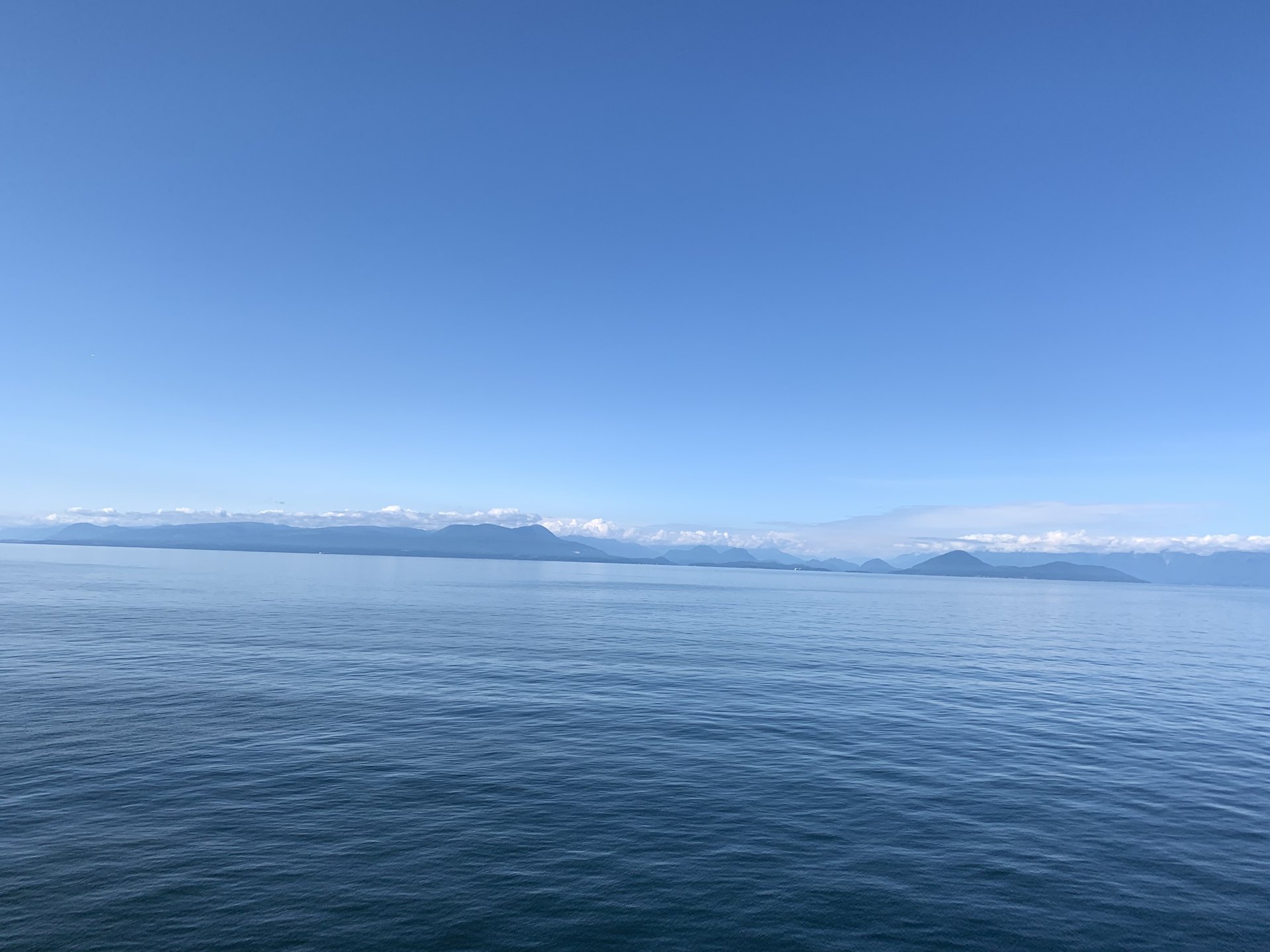 2 Corinthians 7. Forum Discussion
Defilement of the flesh and Spirit
There is great wisdom to be found in Chapter 7. Paul begins by imploring the brethren in Corinth to cleanse themselves from, "All defilement of flesh and spirit." It is important to recognize the difference between defilement of the flesh and defilement of the spirit.
Defilement of the flesh means not respecting your own body. There are a lot of ways that this defilement of the flesh can take place, some are obvious, others are more subtle. In Galatians 5:19-21 Paul lists the following examples:
Immorality

Impurity

Sensuality

Idolatry

Sorcery

Enmities

Strife

Jealousy

Outbursts

Anger

Disputes

Dissensions

Factions

Envying

Drunkenness

Carousing

and things like these
Defilement of the Spirit can be a little more complex. Let us start by reviewing some verses about the Holy Spirit.
"But the Helper, the Holy Spirit, whom the Father will send in My name, He will teach you all things, and bring to your remembrance all that I said to you." - John 14:26
Jesus answered, "Truly, truly, I say to you, unless one is born of water and the Spirit he cannot enter into the kingdom of God.  That which is born of the flesh is flesh, and that which is born of the Spirit is spirit." - John 3:5-6
"In the same way the Spirit also helps our weakness; for we do not know how to pray as we should, but the Spirit Himself intercedes for us with groanings too deep for words." - Romans 8:26
"For those who are according to the flesh set their minds on the things of the flesh, but those who are according to the Spirit, the things of the Spirit. For the mind set on the flesh is death, but the mind set on the Spirit is life and peace." – Romans 8:5-6
The Bible refers to the Holy Spirit as, "The Helper" (John 14:26), but it can only help us if we recognize its divinity and chose to follow it. If we turn our back on the help that the Spirit seeks to provide, we distance ourselves from God and become lost.
"But your iniquities have made a separation between you and your God, and your sins have hidden His face from you so that He does not hear." - Isaiah 59:2
We all have a choice to make. What will our priorities be based on? Will we serve our own flesh, or will we serve the Spirit of God? There is no more important question to ask ourselves. How we answer that question will decide where we spend eternity.
As we have just seen, we can defile both our bodies and the Holy Spirit. God is hoping that we choose to treat them both with the reverence and respect that they deserve. Both our bodies and the Spirit come from God, and there is a relationship between the two as described in 1 Corinthians 6:15-20:
"Do you not know that your bodies are members of Christ? Shall I then take away the members of Christ and make them members of a prostitute? May it never be!  Or do you not know that the one who joins himself to a prostitute is one body with her? For He says, "The two shall become one flesh."  But the one who joins himself to the Lord is one spirit with Him.  Flee immorality. Every other sin that a man commits is outside the body, but the immoral man sins against his own body.  Or do you not know that your body is a temple of the Holy Spirit who is in you, whom you have from God, and that you are not your own?  For you have been bought with a price: therefore glorify God in your body."
Let us end today's lesson with a quote from the book of Joshua that so beautifully and assertively illustrates the choice that God wants us all to make:
"If it is disagreeable in your sight to serve the Lord, choose for yourselves today whom you will serve: whether the gods which your fathers served which were beyond the River, or the gods of the Amorites in whose land you are living; but as for me and my house, we will serve the Lord." – Joshua 24:15
Thank you for joining us today. Please join us again tomorrow as we look at 2 Corinthians 8 and the importance of helping those who are in need. May God's blessings be upon you until then. Amen