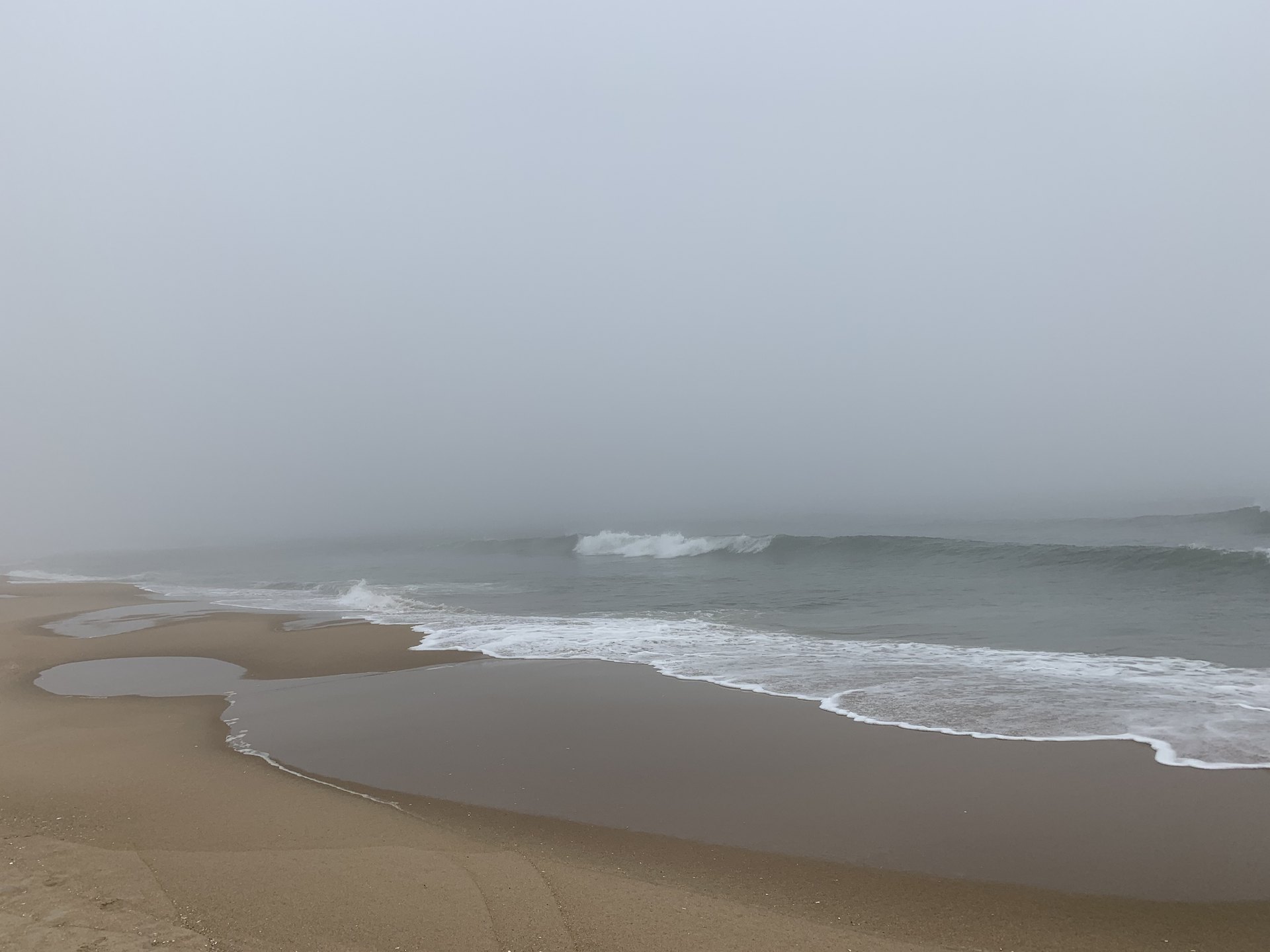 Motivation is defined as, "The reason or reasons one has for acting or behaving in a particular way."
Motivation is a matter of the heart, and only God can judge the heart. Consider the following scriptures:
"Every person's way is right in his own eyes,

but the Lord examines the hearts." - Proverbs 21:2.

"But the Lord said to Samuel, 'Do not look at his appearance or at the height of his stature, because I have rejected him; for God does not 

see as man sees, since man looks at the outward appearance, but the Lord looks at the heart.'" - 1 Samuel 16:7.
"I, the Lord, search the heart,I test the mind, to give to each person according to his ways, according to the results of his deeds." - Jeremiah 17:10.
What fascinating scriptures these are to ponder!
God not only knows what decisions we make; He knows why we make them. Over the course of a lifetime, each of us will make millions of decisions.
What is our motivation behind the decisions that we make?
For today's lesson we will think about the type of motivation that God wants us to have. As Christians, we are taught to love God and to love our neighbor. These are the most important commandments. Jesus said so Himself as recorded in the Gospel of Mathew:
"Teacher, which is the great commandment in the Law?"  And He said to him, "'You shall love the Lord your God with all your heart, and with all your soul, and with all your mind.' This is the great and foremost commandment.  The second is like it, 'You shall love your neighbor as yourself.' Upon these two commandments hang the whole Law and the Prophets." – Mathew 22:36-40.
Every day that we wake up is a new opportunity to serve the Lord and to love our neighbor! Some days this may come easy to us, but then there are those days where we struggle.
How do we stay motivated to serve God and to love our neighbor when we are tired, beaten down, or struggling in some way?
There are three types of motivation that Paul describes in 2 Corinthians 5. We will review each of them and then the lesson will be yours.
SOURCES OF MOTIVATION
Future reward.

Our love of Jesus.

A desire to be reconciled with God.
Each of these items discussed by Paul are great sources of motivation. We will look at them one at a time.
FUTURE REWARD
While this may feel like a selfish reason to do something, when it comes to serving God it is not only acceptable, but also encouraged. There is nothing wrong with being excited about spending eternity in heaven. In heaven there will be no more pain and suffering. Those that are called to be with God will experience a joy that far surpasses anything they have ever known. The hope that we have of eternity in heaven is a wonderful source of motivation for us to serve God and love our neighbor!
OUR LOVE OF JESUS
There is a beautiful hymn called, "I Love the Lord," by Richard Smallwood, that says:
"I love the Lord,
He has been so good to me,
He gave His life,
From sin to set me free.
No greater love,
Then His could ever be,
I love the Lord,
Because He first loved me."
The more we realize what Jesus has done for us, the more we will love Him and want to please Him. This type of realization comes from a solid foundation in the Bible and is a wonderful source of motivation for us to serve God and love our neighbor!
A DESIRE TO BE RECONCILED WITH GOD
Another great source of motivation for us is our need to be reconciled with God. Every one of us is a sinner. The Apostle Paul wrote about this in his letter to the Romans:
"For all have sinned and fall short of the glory of God." – Romans 3:23.
Fortunately for us, we have been redeemed by the cleansing blood of Jesus:
"In Him we have redemption through His blood, the forgiveness of our wrongdoings, according to the riches of His grace." - Ephesians 1:7.

"For this is My blood of the covenant, which is being poured out for many for forgiveness of sins." - Mathew 26:28.
Being aware of our sins and our need to be reconciled with God is a great source of motivation!
Today we have highlighted three sources of motivation to help keep us stay on the straight and narrow path that leads to salvation.
SOURCES OF MOTIVATION
Future reward.

Our love of Jesus.

A desire to be reconciled with God.
When we are struggling, it is helpful to remember each of these motivational sources so that we can continue to motivate ourselves to fight the good fight of salvation (1 Timothy 6:12).
We will conclude today's study with the following scripture:
"Fight the good fight of faith; take hold of the eternal life to which you were called, and for which you made the good confession in the presence of many witnesses." - 1 Timothy 6:12.