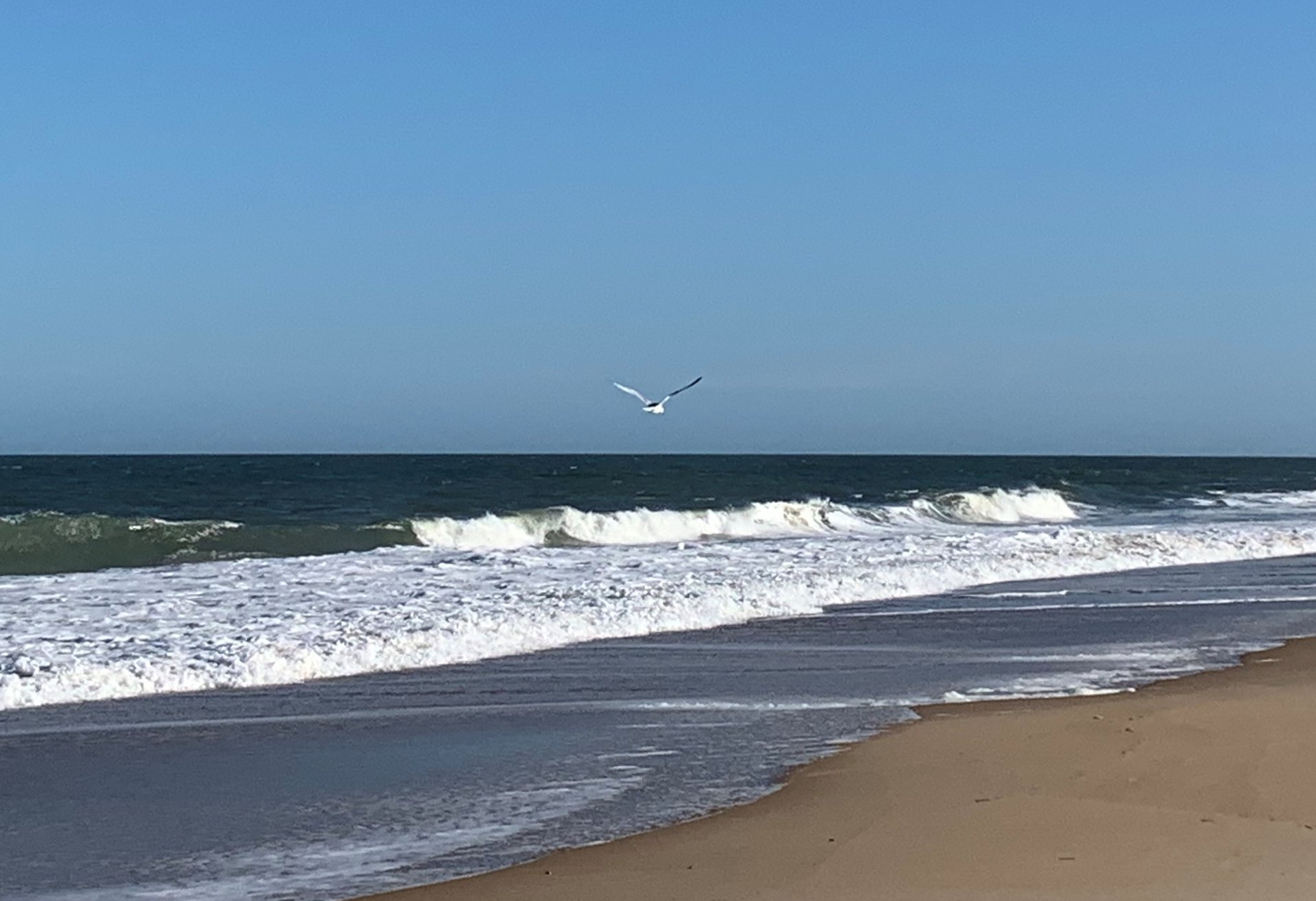 Jesus said to Nicodemus:
Nicodemus responded with the following question:
Jesus answered:
Our study today is divided into the following three parts:
Being born of water,
Being born of the Spirit,
Being born again.
BEING BORN OF WATER (BAPTISM)
When Jesus spoke to Nicodemus about "being born of water," He was talking about baptism.  
Baptism is necessary for salvation, and one of five matters of salvation mentioned in the Bible.
BEING BORN OF THE SPIRIT
When we are baptized, we receive theHoly Spirit. That is what we read in the following scripture:
The Spirit is referring to the Spirit of God. When we obey the Gospel in baptism, we become children of God.
Jesus tells us in John 3:5that we cannot enter the kingdom of God unless we are born of the Spirit.  
We need the help of the Holy Spirit to get to Heaven.
Life is going to get difficult.
There will be periods of adversityalong the way.  
That is ok.
God uses adversity as a teacher.
He allows it for these three reasons:
To teach us,
To discipline us,
To reveal His supreme power.
Without the help of the Holy Spirit, we would get lost, and it would be impossible to enter the kingdom of God.
BEING BORN AGAIN
Jesus uses the phrase "born again" to describe the type of change that can only take place because of Jesus!
Just as a baby must leave the safety and comfort of their mother's womb to develop, a Christian must leave behind their previous life to follow Jesus.
To do this, we need to change the way we think, and we need to change the way we act.
Consider the following two scriptures:
"Set your mind on the things above, not on the things that are on earth." –

Colossians 3:2

,

"Do not be conformed to this world, but be transformed by the renewing of your mind, so that you may prove what the will of God is, that which is good and acceptable and perfect." –

Romans 12:2

.
CONCLUSION
To enter the kingdom of God, we must be born of water and of the Spirit (John 3:5-8).  
We cannot get to heaven without being baptized and receiving the Holy Spirit.
Being born again is necessary for salvation.
Just as a baby leaves behind the familiarity of the womb in order to mature and grow, Christians need to leave behind their previous lives and walk in newness of life if they want to enter the kingdom of God (Romans 6:4).     
When we do, our lives will take on a new meaning. Where we once lived to serve only ourselves, or our ambitions, we will not live to glorify God and serve others.
When we commit ourselves to the Lord, we will be blessed in ways that are impossible to describe.
We will end today's lesson with the following scripture: