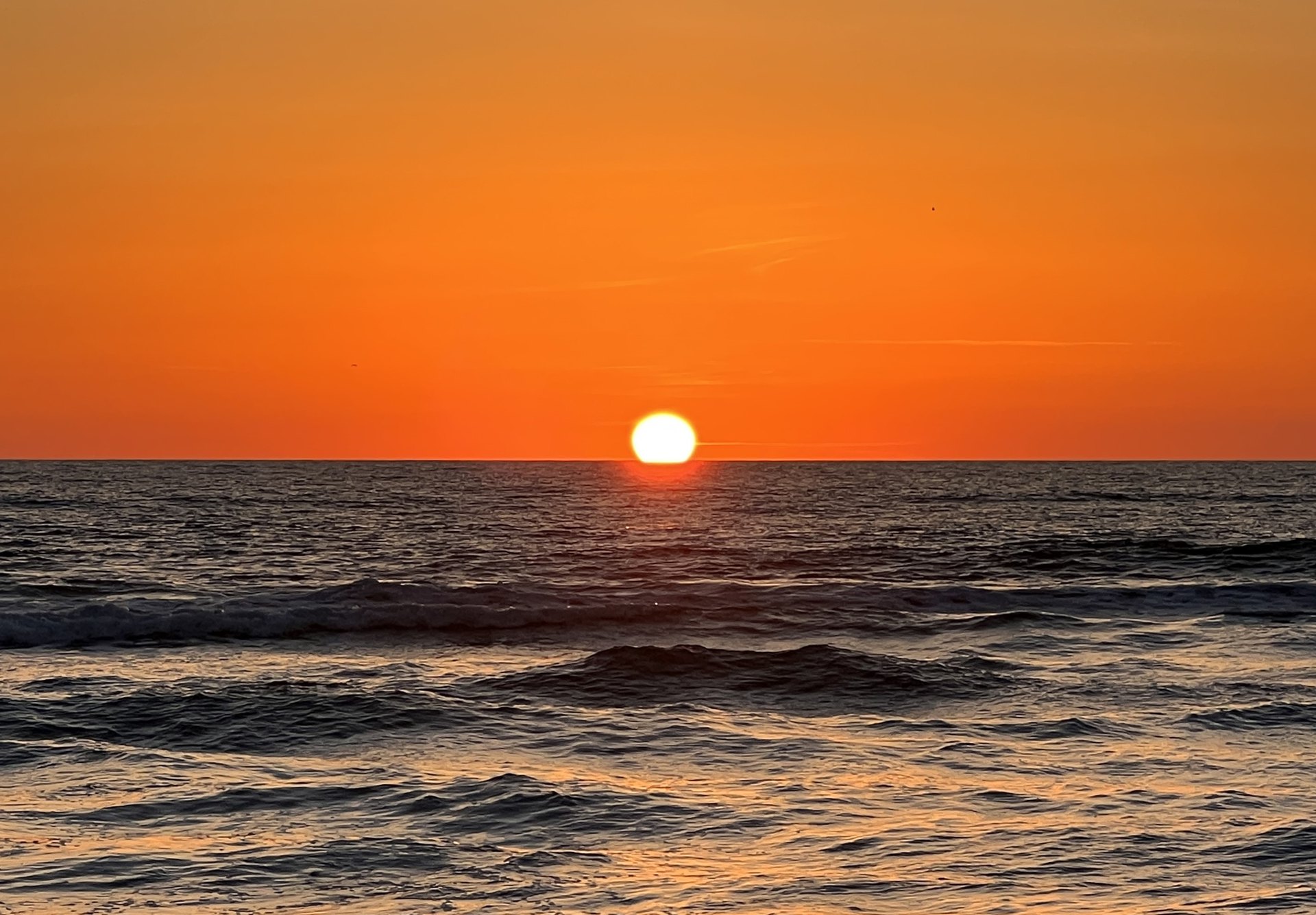 MOTIVATION
Motivation is defined as:
"The reason or reasons one has for acting or behaving in a particular way." (Source: Google Dictionary)
Today, we will be looking at what motivates the world in comparison to what motivates Christians.
We need to be mindful that, as Christians, we are commanded to do two things:
Glorify God,
While the rest of the world focuses on their own ambitions and sometimes selfish goals, Christians need to put the needs of others ahead of their own needs.
"Do nothing from selfishness or empty conceit, but with humility of mind regard one another as more important than yourselves;do not merely look out for your own personal interests, but also for the interests of others." – Philippians 2:3-4.
This is a selfless thing to do, and one of the best ways to glorify God!
THREE SOURCES OF MOTIVATION FOR CHRISTIANS
In the Apostle Paul's second letter to the Corinthians, he outlined three sources of motivations that should drive the actions and behaviors of Christians. They are:
The hope of a future reward in Heaven,
Our love of Jesus,
A desire to be reconciled with God.  
We will look at these one at a time, and then the lesson will be yours.    
FUTURE REWARD
While doing something to get a reward may seem selfish, it is perfectly acceptable when the reward that we are seeking is to go to Heaven.
Being with God, Jesus, and all of the saints in Heaven SHOULD motivate us to change our actions, words, and behaviors.
And that is the way that God wants it!
As we read the Bible and grow in our knowledge of the Lord, we need to challenge ourselves to act on what we have learned.
Jesus spoke about this during His Sermon on the Mount:
"Not everyone who says to Me, 'Lord, Lord,' will enter the kingdom of Heaven, but the one who does the will of My Father who is in Heaven will enter." –

Mathew 7:21

.
It is perfectly acceptable to admit that we are following God's commandments, in part, because we want to get to Heaven.  
But that cannot be our only source of motivation. There need to be others.
OUR LOVE OF JESUS
The second source of motivation that Paul talks about is our love for the Lord.
There is a beautiful hymn called, "I Love the Lord," by Richard Smallwood, that has the following lyrics:
"I love the Lord,
He has been so good to me,
He gave His life,
From sin to set me free.
No greater love,
Then His could ever be,
I love the Lord,
Because He first loved me."
The more we understand what Jesus did for us, the more we will love Him and want to please Him.  
That is why reading the Bible is so important!  
We are doing well when our actions and behaviors are driven by our love for Jesus.
A DESIRE TO BE RECONCILED WITH GOD 
The third source of motivation that Paul wrote about is a desire to be reconciled with God.
Every one of us is a sinner.  
"For all have sinned and fall short of the glory of God." –

Romans 3:23

.
And because we all sin, and God hates sin, we need to be reconciled with Him if we are to go to Heaven.
Fortunately for us, we have redemption through the precious blood of Jesus!
CONCLUSION
Today we have highlighted three sources of motivation that Paul wrote about that should drive the actions and behaviors of Christians. They are:
The hope of a future reward in Heaven,
Our love of Jesus,
A desire to be reconciled with God.  
As we study the Bible and learn about what is important to God, we will need to restructure our lives to make sure that our actions are glorifying God and putting others' needs ahead of our own.
We need to have a tender heart and be led by the Spirit, not the ways of the world.
We will end today's lesson with the following scripture from the Book of Psalms:
"Create in me a clean heart, God, and renew a steadfast spirit within me.   Do not cast me away from Your presence, and do not take Your 

Holy Spirit

from me.   Restore to me the 

joy

of Your salvation, and sustain me with a willing spirit.   Then I will teach wrongdoers Your ways, and sinners will be converted to You." -

Psalm 51:10-13

.