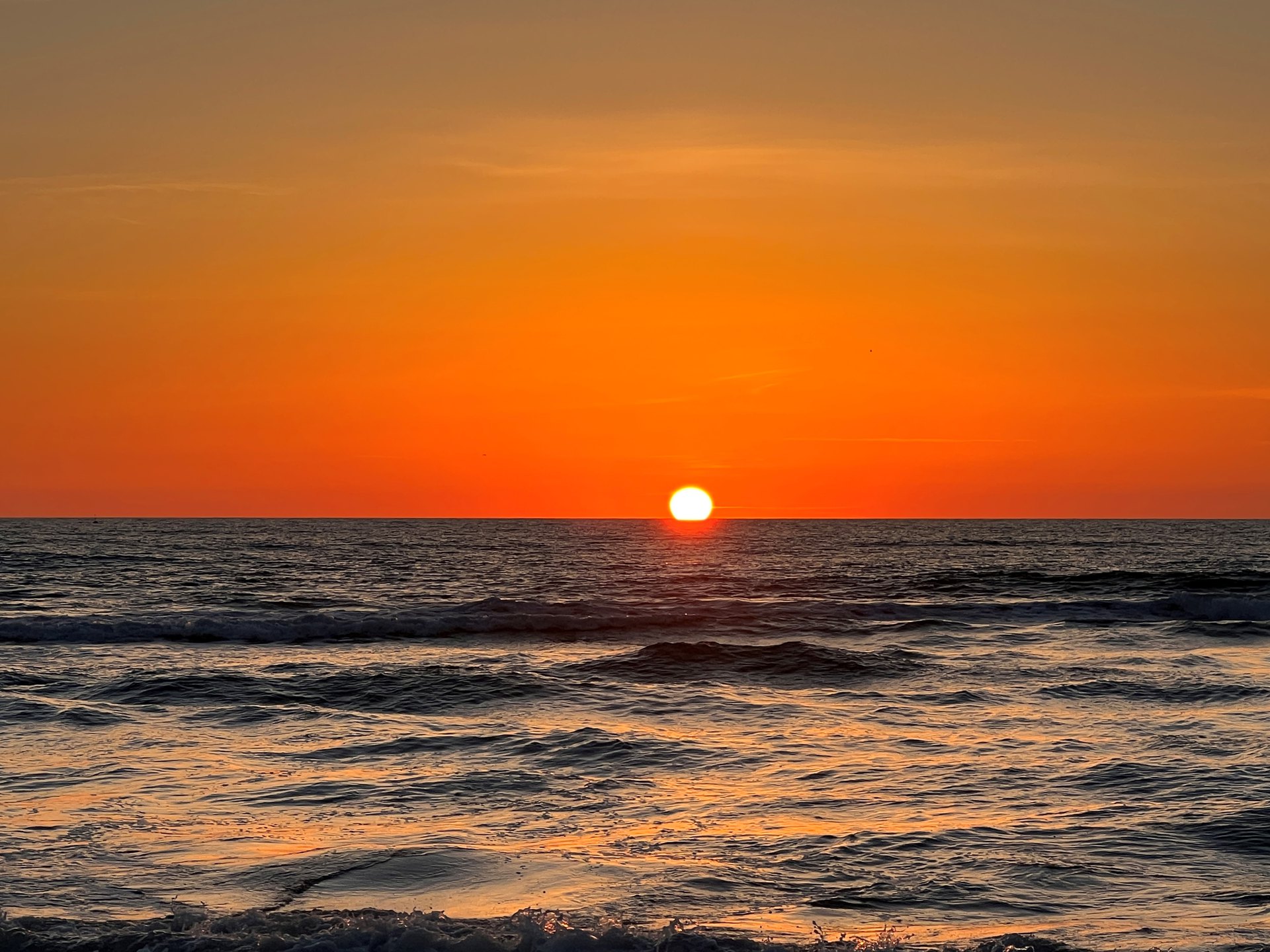 MOTIVATION
Motivation is defined as, "The reason or reasons one has for acting or behaving in a particular way. What an interesting subject for Christians to ponder. Why do we do the things that we do? What motivates our behavior?
EVERYTHING STARTS AND FINISHES WITH JESUS
Towards the end of the Book of Revelation, John writes about his revelation where God said the following:
"I am the Alpha and the Omega, the beginning and the end. I will give to the one who thirsts from the spring of the water of life without cost. 

He who overcomes will inherit these things, and I will be his God and he will be My son.

" – Revelation 21:6-7.
This scripture highlights the best source of motivation there ever was or will be. This scripture talks about God and how He has always been around, and always will be. God has the power to give eternal life, and the power to take it away. That should be all the motivation that we need.
John's Revelation tells us that in heaven, God will:
"Wipe away every tear from their eyes; and there will no longer be any death; there will no longer be any mourning, or crying, or pain; the first things have passed away." –Revelation 21:4.
That is a powerful scripture that reveals glorious facts about heaven. In this passage we learn that in heaven there will no longer be these four things:
Death,
Mourning,
Crying,
Pain.
HAVING BALANCE IN OUR LIVES
If we are honest with ourselves, few of us would say that we have achieved a perfect balance in our lives. The reality is that most of us struggle to find balance in a world that seems to keep increasing the demands on our time and our energy. We may struggle to balance our jobs, families, "religion," hobbies, or just about anything. For most of us, balance is elusive and a struggle to try and maintain.
That will all change when we put Jesus first in our lives! As Christians, God and Jesus always come first! They are to be front and center in all that we do. If we place anything else above them, we will never find balance. The greatest commandment in the Bible is this:
"You shall love the Lord your God with all your heart, and with all your soul, and with all your mind." –Mathew 22:37

.
This scripture tells us that we are to give everything that we have to the Lord. God understands our hearts and sees everything that we do. (Psalm 139:2 and Proverbs 15:3)
Knowing that God commands us to put Him first in our lives and that He knows our hearts, should give us a healthy fear of the Lord, and motivate us to seek Him first. God not only knows what  decisions we make; He understands why  we make them.   So, what steps can we take to ensure that our motivation is coming from a Godly place?
To help answer that question, we will look at three sources of motivation that Paul describes in 2 Corinthians 5.  
THREE SOURCES OF MOTIVATION AS WRITTEN BY THE APOSTLE PAUL
In Paul's second letter to the Corinthians, he outlines three sources of motivation:
Future reward,
Our love of Jesus,
A desire to be reconciled with God.
We will look at these one at a time, and then the lesson will be yours.    
FUTURE REWARD
While doing something to get a reward may seem selfish, it is a perfectly acceptable source of motivation when the reward that we are seeking is heaven.   We should be excited to be with God and Jesus in heaven!   And as we read the Bible, we learn that getting to heaven requires obedience to God's commands. Jesus told us this Himself as recorded in the Gospel of Mathew:
"Not everyone who says to Me, 'Lord, Lord,' will enter the kingdom of heaven, but the one who does the will of My Father who is in heaven will enter." – Mathew 7:21.
It is normal and perfectly acceptable to admit that we are following God's commandments because we want to get to heaven. But that can not be our only source of motivation.
OUR LOVE OF JESUS
There is a beautiful hymn called, "I Love the Lord," by Richard Smallwood, which focuses on loving the Lord:
"I love the Lord,
He has been so good to me,
He gave His life,
From sin to set me free.
No greater love,
Then His could ever be,
I love the Lord,
Because He first loved me."
The more we understand what Jesus did for us, the more we will want to please Him.   That is why reading the Bible is so important!   When the light goes on, and we realize the amazing love of Jesus, we will find new motivation to be more like Him ourselves.
A DESIRE TO BE RECONCILED WITH GOD 
Another great source of motivation is our need to be reconciled with God.   Every one of us is a sinner.   The Apostle Paul wrote about this in his letter to the Romans:
"For all have sinned and fall short of the glory of God." –

Romans 3:23

.
Fortunately for us, we have been redeemed through the cleansing blood of Jesus. The Apostle Paul wrote about this in his letter to the Ephesians:
CONCLUSION
Today we have highlighted the three sources of motivation to help us be more like Jesus and keep God first in our lives: 
Future reward,

Our love of Jesus,

A desire to be reconciled with God.
It starts with a tender heart and a desire to love and serve the Lord.
We will end today's lesson with the following scripture from the Book of Psalms:
"Create in me a clean heart, God, and renew a steadfast spirit within me. Do not cast me away from Your presence, and do not take Your 

Holy Spirit

from me.  

Restore to me the joy of Your salvation, and sustain me with a willing spirit.

  Then I will teach wrongdoers Your ways, and

 sinners will be converted to You." -

Psalm 51:10-13

.