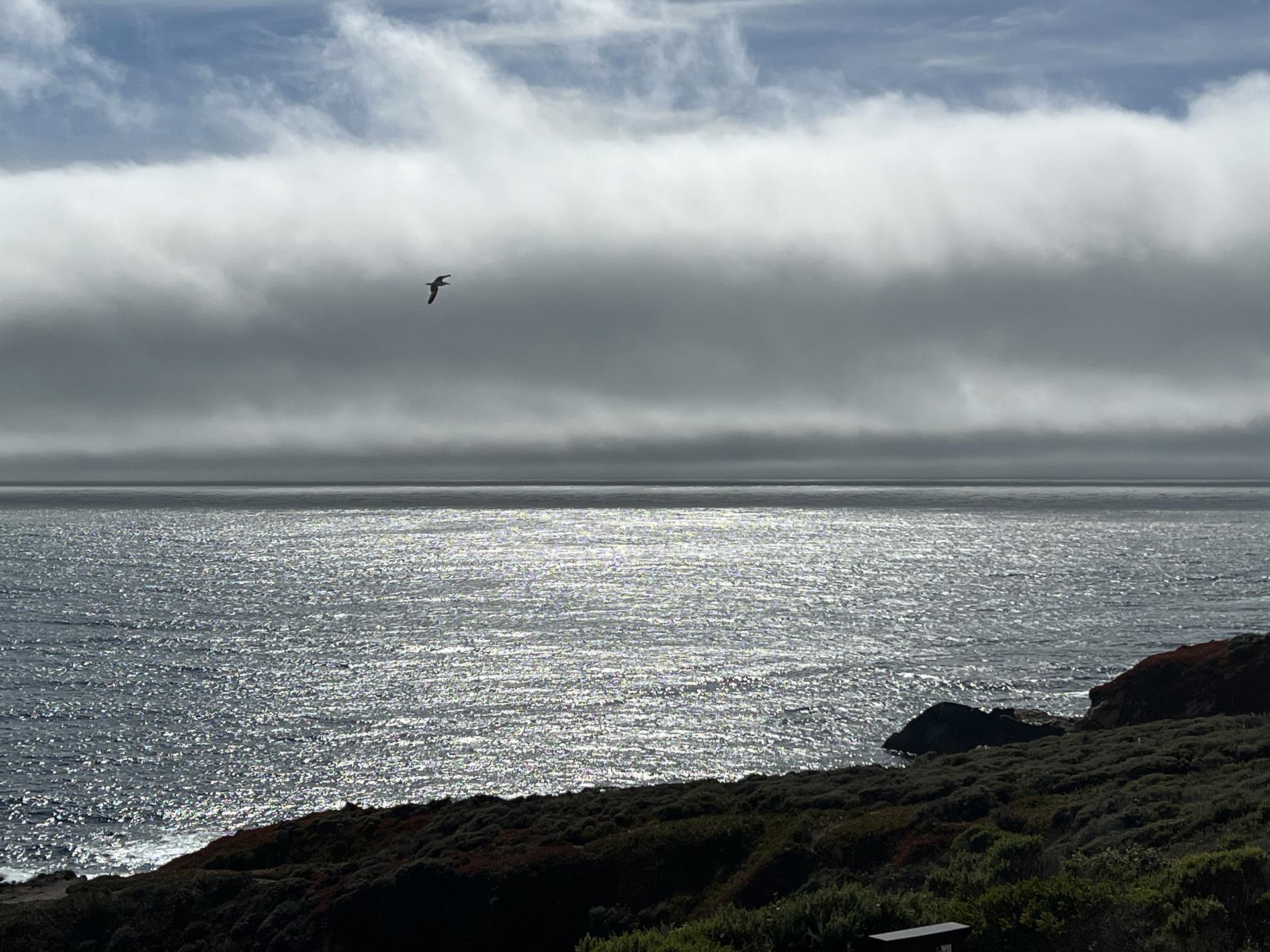 After receiving a good report on the brethren in Thessalonica, Paul did not allow them to become content. 
Instead, he encouragedthem to grow even stronger in their faith and to work even harder for the Lord. 
Paul made this point twice as a matter of emphasis, as seen in the following two scriptures:
"Finally then, brethren, we request and exhort you in the Lord Jesus, that as you received from us instruction as to how you ought to walk and please God (just as you actually do walk), that you excel still more." -

1 Thessalonians 4:1

,

"

But we urge you, brethren, to excel still more,and to make it your ambition to lead a quiet life and attend to your own business and work with your hands." –

1 Thessalonians 4:10-11

.
GOD DOES NOT WANT US TO REST ON OUR LAURELS
We see from these two scriptures that God does not want us to become content with what we have done in the past and to rest on our laurels.
That does not bring Him glory. 
Rather, whatever talents we have been blessed with, He wants us to put them to work to glorify God and serve others. 
THE PARABLE OF THE TALENTS
In the Parable of the Talents (Mathew 25:14-30), the master was pleased when his servants took what they were given and turned it into even more . 
The master said:
"Well done, good and faithful servant! You have been faithful with a few things; I will put you in charge of many things. Come and share your master's happiness!" –

Mathew 25:21

.
This parable points out that God is pleased with those that put their spiritual gifts to work to glorify Him and serve others. 
Conversely, the master was displeased with those that took their talents and buried them in the sand – not trying to grow them any further. 
To one such person, the master said:
"You wicked, lazy slave, you knew that I reap where I did not sow and gather where I scattered no seed.  Then you ought to have put my money in the bank, and on my arrival I would have received my money back with interest.Therefore take away the talent from him and give it to the one who has the ten talents." –

Mathew 25:26-28

. 
This part of the parable reveals how God is displeased with those that rest on their laurels. 
If God has blessed us with certain abilities, He wants us to seek out opportunities to use them to glorify Him and to serve one another. 
Our faith means nothing if it is not accompanied by works!
At the end of the parable, Jesus says:
"For to everyone who has, more shall be given, and he will have an abundance; but from the one who does not have, even what he does have shall be taken away.  Throw out the worthless slave into the outer darkness; in that place there will be weeping and gnashing of teeth." -

Mathew 25:29-30

.
So, what is the point of this parable?
The parable teaches us that everything we have is a gift from God. 
Whatever we have been blessed with, we are to use it to glorify God and serve others.
In the Parable of the Talents, God was not pleased with those that rested on their laurels and did nothing with the talents they were given. 
BIBLE VERSES ABOUT HARD WORK
There are many scriptures that talk about the importance of hard work in the lives of Christians.
For today's lesson, we have highlighted the following five:
CONCLUSION
Our Heavenly Father wants us to remain hungry and productive throughout every phase of our lives. 
And if we run with endurance and finish the race (Hebrews 12:1-2), we can look forward to someday hearing the words, "Well done, My good and faithful servant!" 
We will conclude today's lesson with two scriptures that encourage us to "excel still more" in our service to the Lord:
"Let us not become discouraged in doing good, for in due time we will reap, if we do not become weary." -

Galatians 6:9

,

"Therefore, since we also have such a great cloud of witnesses surrounding us, let us rid ourselves of every obstacle and the sin which so easily entangles us, andlet's run with endurance the race that is set before us." -

Hebrews 12:1

.