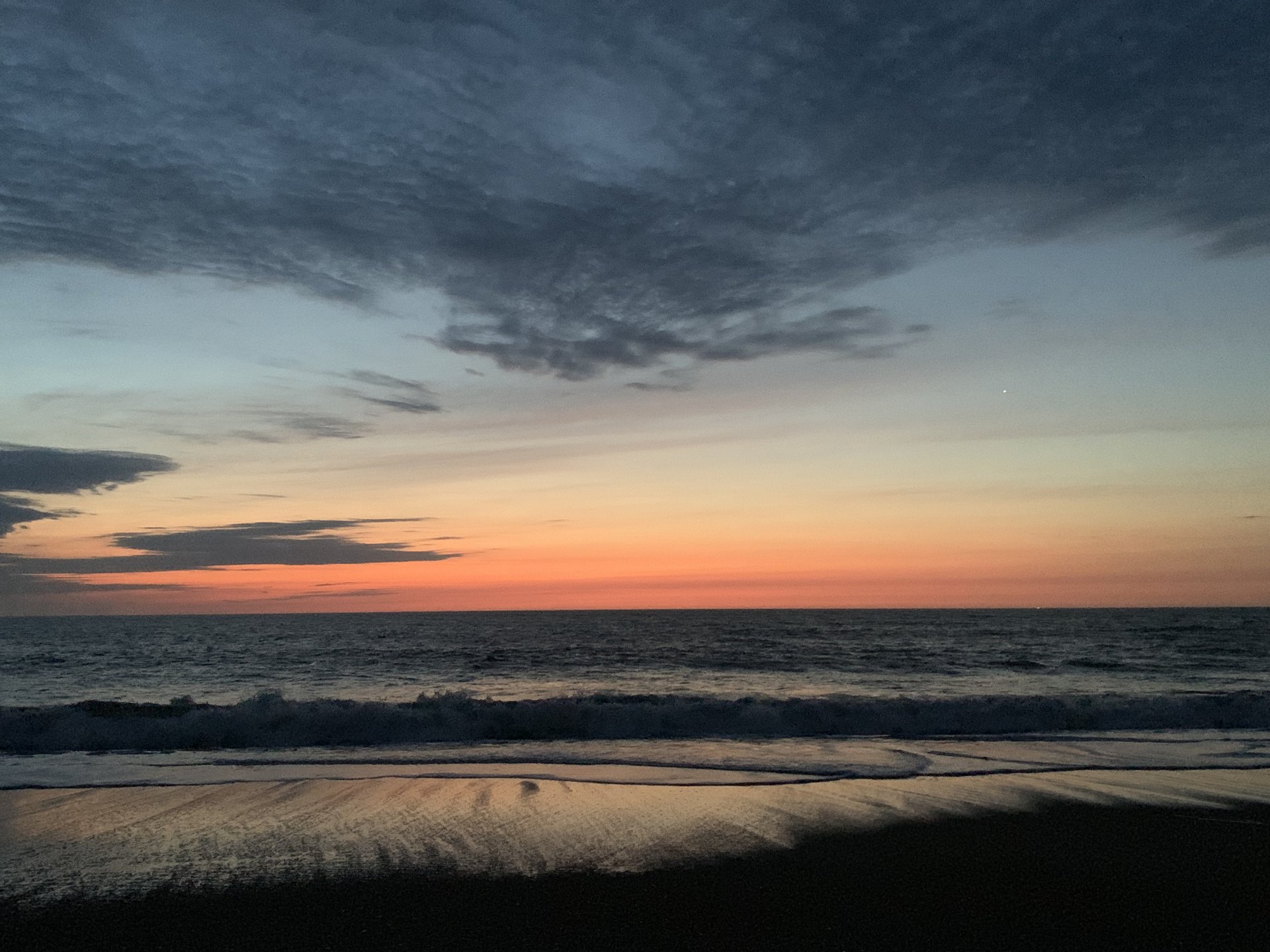 Paul wrote the book of Romans in AD 57 near the end of his third missionary journey. At that time, Rome was the most powerful city in the world with over one million inhabitants. Martin Luther wrote of Romans:
"This epistle is the chief part of the New Testament and the very purest gospel. . . . It can never be read or pondered too much, and the more it is dealt with the more precious it becomes, and the better it tastes."
Paul spoke highly of the Romans and looked forward to visiting them.
Here in chapter 1, Paul provides three reasons for wanting to visit Rome:
Paul identified himself as a, "Bond-servant of Christ Jesus." In other words, he lived to serve Jesus. It makes sense that Paul wanted to serve where there was the greatest potential to have an impact.

Paul mentions that he had a spiritual gift to deliver to the Romans.

Paul writes how he wanted to be encouraged himself.
Paul was a determined and faithful servant of Jesus, however, he also understood the importance of being encouraged himself. As we serve Jesus, we need to make sure that we are taking care of ourselves and allowing ourselves to be encouraged and edified.
As humans, we understand the physical need for food. Proper nourishment is important at all stages of life.  However, it is particularly important during times of growth and development.
The apostle Peter made the point that we should hunger for Christ the way that babies cry out to be fed.
"Like newborn babies, long for the pure milk of the word, so that by it you may grow in respect to salvation." – 1 Peter 2:2.
Peter says that reading the Bible allows us to grow with respect to our salvation. For those of us that hope to spend eternity in heaven, that is great news!  We can prioritize the reading of God's word and we can allow it to work in our lives and lead us towards eternal salvation.
We will end today's lesson with the words spoken by Jesus during His Sermon on the Mount:
"Let your light shine before men in such a way that they may see your good works, and glorify your Father who is in heaven." – Mathew 5:16.
Thank you for studying with us today.  We hope that you will join us again tomorrow.
If there are any comments or questions that you would like to post, please scroll down to the comments section below.