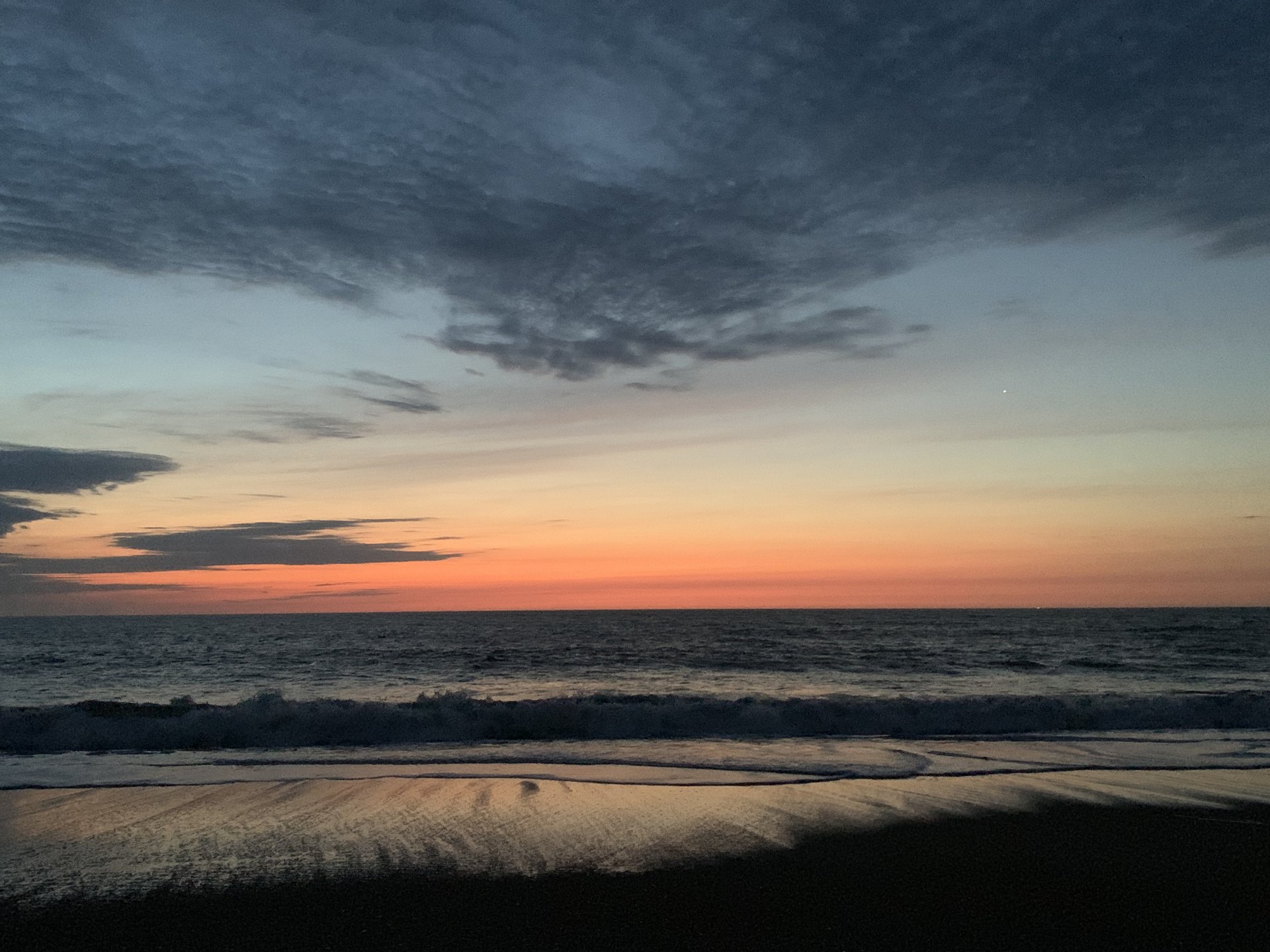 Paul wrote the book of Romans in AD 57 near the end of his third missionary journey. At that time, Rome was the greatest city in the world with over one million inhabitants. Martin Luther wrote of Romans, "This epistle is the chief part of the New Testament and the very purest gospel. . . . It can never be read or pondered too much, and the more it is dealt with the more precious it becomes, and the better it tastes."
Paul has high praise for the believers in Rome in chapter 1. It's interesting how badly Paul wants to visit Rome and his reasons for wanting to go. He identifies himself in verse 1 as, "A bond-servant of Christ Jesus," so his primary purpose for wanting to visit Rome is to serve God and preach about His Son, Jesus. Paul also mentions that he longs to deliver a spiritual gift and to be encouraged himself.
"For I long to see you so that I may impart some spiritual gift to you, that you may be established;that is, that I may be encouraged together with you while among you, each of us by the other's faith, both yours and mine." – Romans 1:11-12
The first chapter of Romans highlights two things:
Our need to be fed spiritually.

Our calling to bring spiritual gifts to others.
1 Peter 2:2 reads, "Like newborn babies, long for the pure milk of the word, so that by it you may grow  in respect to salvation." Newborn babies crave milk to help them grow and survive. God created us with a survival instinct to make sure we are properly nourished. In the same way, we need to be feeding ourselves spiritually through God's word so that we can mature in our faith.
As we "feed ourselves" on the Word of God, our spiritual gifts are revealed. God wants us to take these gifts and help others come to know Christ. Whatever our gifts may be, God wants us to use them.
Mathew 5:15-16 says, "Nor does anyone light a lamp and put it under a basket, but on the lampstand, and it gives light to all who are in the house.Let your light shine before men in such a way that they may see your good works, and glorify your Father who is in heaven. "
As we seek to be fed and to feed others, God's presence is magnified, and we glorify our Father in heaven.
Thank you for joining us today. Please join us again tomorrow as we look at Romans 2 and the topics of hypocrisy and judgement. May God's blessings be upon you until then!