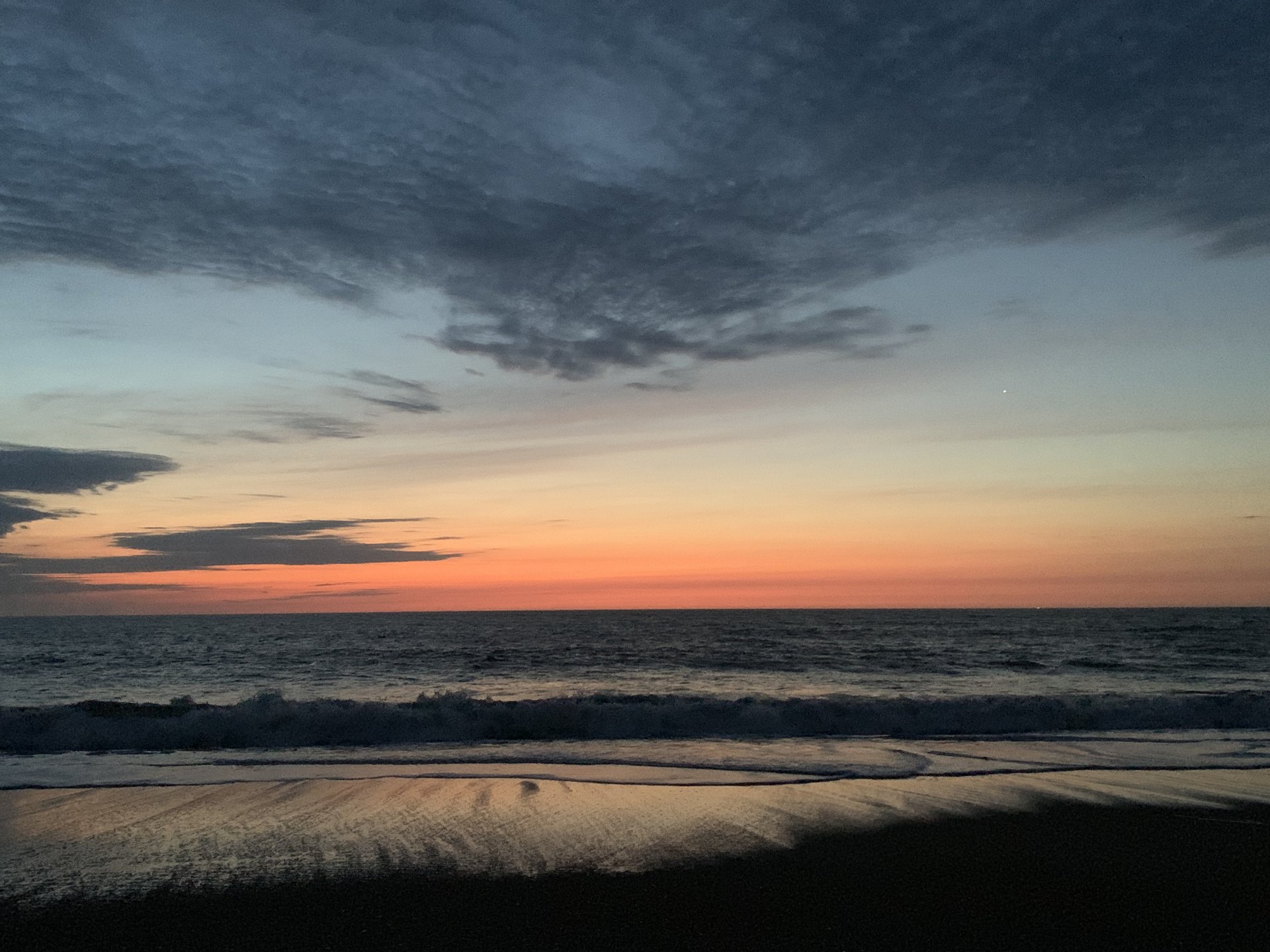 Paul wrote the book of Romans in AD 57 near the end of his third missionary journey. At that time, Rome was the most powerful city in the world with over one million inhabitants.   Martin Luther wrote of Romans:
"This epistle is the chief part of the New Testament and the very purest gospel.   . . . It can never be read or pondered too much, and the more it is dealt with the more precious it becomes, and the better it tastes."
Paul had wanted to visit Rome for some time.   The following scripture gives us two of the reasons that Paul wanted to go to Rome:
"That I may be encouraged together with you while among you, each of us by the other's faith, both yours and mine." – Romans 1:12. 
Paul wanted to encourage the Romans and he wanted to be encouraged himself.
When we fly on an airline, the flight attendant instructs us about what to do if the plane suddenly loses cabin pressure.   We are told to put our own oxygen mask on first, before helping others.     The reason is clear, we cannot help others if we have not taken care of ourselves.  
In this life, Christians are going to suffer.   The Bible tells us this:
"Indeed, all who want to live in a godly way in Christ Jesus will be persecuted." – 2 Timothy 3:12.  
"Beloved, do not be surprised at the fiery ordeal among you, which comes upon you for your testing, as though some strange thing were happening to you." – 1 Peter 4:12.
We also know that our suffering on earth is nothing compared to the heavenly joy that awaits those who follow Jesus.    
"For I consider that the sufferings of this present time are not worthy to be compared with the glory that is to be revealed to us." – Romans 8:18.
All of us can be an encouragement to others.   Encouraging others is a great way to show love for our neighbor.   It is the right thing to do, it feels good to do it, and last but not least, God commands us to do it!   Consider the following scriptures:
"Therefore, encourage one another and build one another up, just as you also are doing." - 1 Thessalonians 5:11.
"Let no unwholesome word come out of your mouth, but if there is any good word for edification according to the need of the moment, say that, so that it will give grace to those who hear." - Ephesians 4:29.
"Let us consider how to encourage one another in love and good deeds." – Hebrews 10:24.
The Apostle Paul wanted to encourage the Romans by teaching them about Jesus.   He also was wise enough to know that he needed their encouragement as well.  
We all need to be encouraged, and we all need to encourage others.   With God's help, a little encouragement can go a long way!   Sometimes, it is the small gesture that has the biggest impact.   We should never underestimate what God can do with a simple text, phone call, visit, kind word, or hug.  
We will conclude today's lesson with the following scripture:
"Anxiety in a person's heart weighs it down, but a good word makes it glad." - Proverbs 12:25.