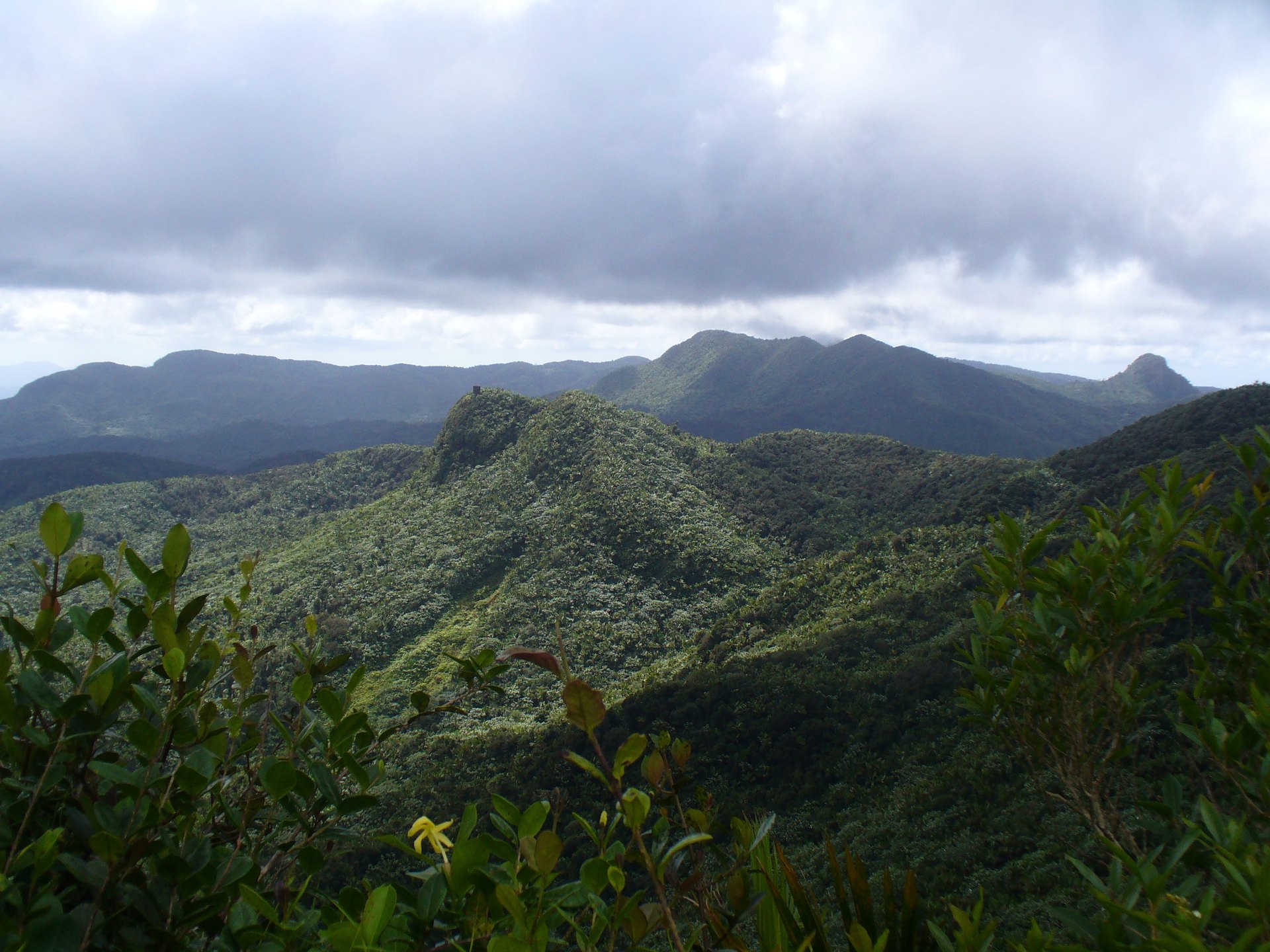 The entire first half of chapter 19 is devoted to those praising God.  John writes, "After these things I heard something like a loud voice of a great multitude in heaven, saying, "Hallelujah! Salvation and glory and power belong to our God;  because His judgments are true and righteous; for He has judged the great harlot who was corrupting the earth with her immorality, and He has avenged the blood of his bond-servants on her."
The praising of God continues with the twenty-four elders and the four living creatures falling down to worship God.  This is a perfect example of those closest to God praising Him and finding Him worthy of their praise.
One of the best ways to praise God is to look at the beautiful things that He has created here on earth and thank Him for them.   Think about the most beautiful place that you have ever seen.  Then think about how God created that in only 6 days.  Finally focus on how more than 2,000 years ago, Jesus left and said that He was going to prepare a place for us (John 14:3). 
 Can you imagine how beautiful THAT place will be with Jesus working on it for so long?!"  That is an amazing thought.  Praise God!
The remainder of chapter 19 talks about Jesus and how He will wage war against those that follow the beast and reject God.  John writes in verse 15 about how God will, "Strike down the nations, and He will rule them with a rod of iron; and He treads the wine press of the fierce wrath of God, the Almighty."
Chapter 19 concludes with Jesus prevailing and both the beast and the false prophet that was with the beast being thrown alive into the lake of fire. 
Our God is an awesome God!  He is worthy of both our praise and our fear.  As Solomon wrote at the end of Ecclesiastes, "Let us hear the conclusion of the whole matter: Fear God, and keep his commandments: for this is the whole duty of man."