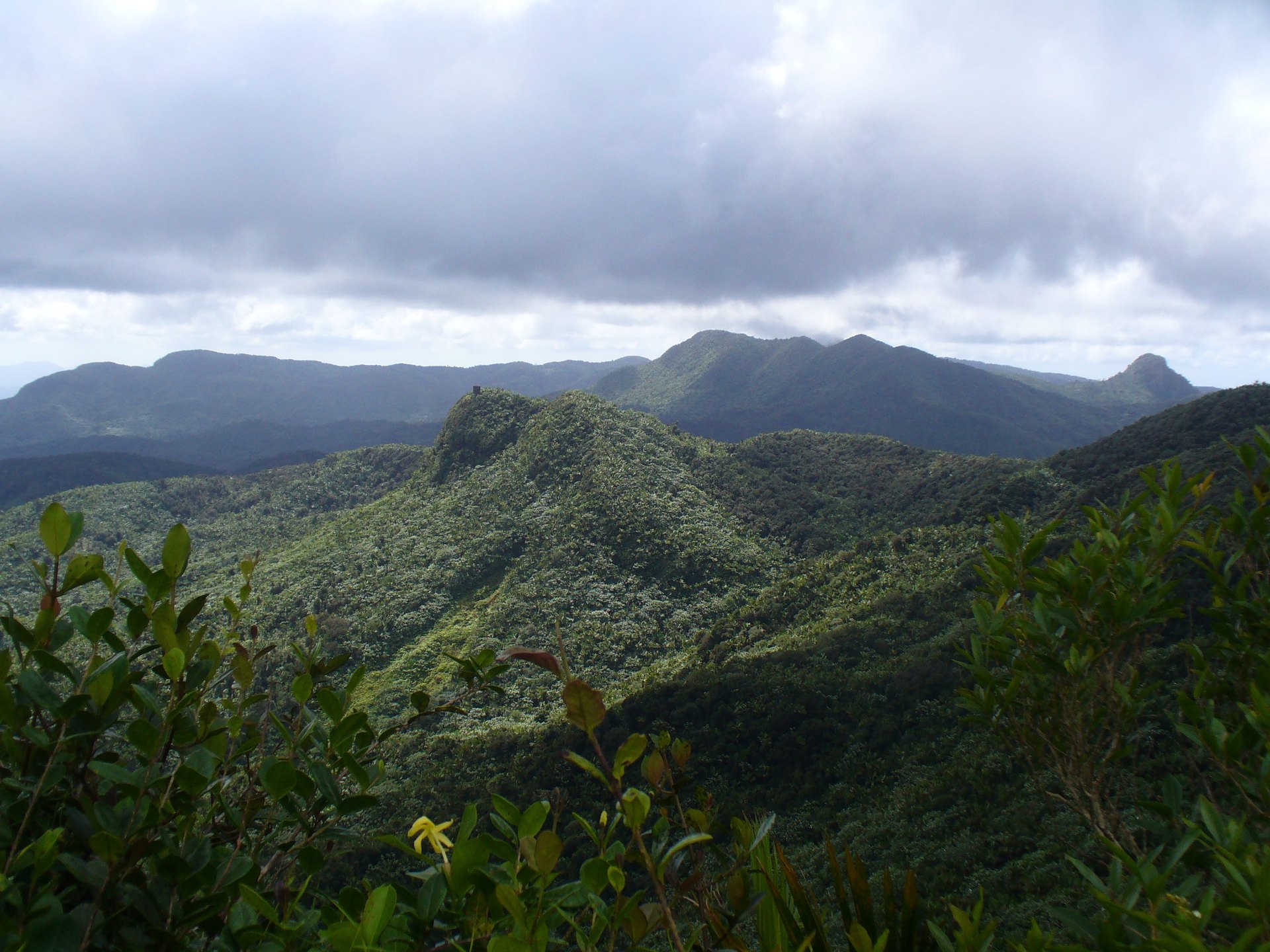 The entire first half of chapter 19 is devoted to those praising God.  John writes:
"After these things I heard something like a loud voice of a great multitude in heaven, saying, "Hallelujah! Salvation and glory and power belong to our God; because His judgments are true and righteous; for He has judged the great harlot who was corrupting the earth with her immorality, and He has avenged the blood of his bond-servants on her." – Revelation 19:1-2.
The praising of God continues with the twenty-four elders and the four living creatures falling down to worship God.  This is a perfect example of those closest to God praising Him and finding Him worthy of their praise.
Why should we praise God?  In today's lesson we will give three reasons:
We praise Him for His mighty deeds.  Psalm 150:1-6 says, "Praise the Lord!  Praise God in His sanctuary; Praise Him in His mighty expanse.  Praise Him for His mighty deeds; Praise Him according to His excellent greatness.  Praise Him with trumpet sound; Praise Him with harp and lyre.  Praise Him with tambourine and dancing; Praise Him with stringed instruments and flute.  Praise Him with loud cymbals; Praise Him with resounding cymbals.  Everything that has breath shall praise the Lord.  Praise the Lord!"
We praise Him because He is worthy of praise.  Psalm 145:1 says, "I will exalt you, my God the King; I will praise your name forever and ever.  Every day I will you and extol your name forever and ever.  Great is the Lord and most worthy of praise; His greatness no one can fathom."
We praise Him for sending His Son, our Savior. "For God so loved the world, that He gave His only Son, so that everyone who believes in Him will not perish, but have eternal life." – John 3:16.
To summarize:
We praise God for His mighty deeds.
We praise God because He is worthy of praise.
We praise Him for sending His Son, our Savior. 
One of the best ways to praise God is to look at the beautiful things that He has created on earth and thank Him for them.   Think about the most beautiful place that you have ever seen.  Then think about how God created that in only 6 days.  Finally focus on how more than 2,000 years ago, Jesus left and said that He was going to prepare a place for us:
"In My Father's house are many rooms; if that were not so, I would have told you, because I am going there to prepare a place for you." - John 14:2.
"And if I go and prepare a place for you, I am coming again and will take you to Myself, so that where I am, there you also will be." - John 14:3. 
Can you imagine how beautiful Heaven will be with Jesus working on it for so long?  Even when we are suffering, we should offer praise to God for the hope that we have through Jesus.  
"For I consider that the sufferings of this present time are not worthy to be compared with the glory that is to be revealed to us." - Romans 8:18.
The remainder of chapter 19 talks about Jesus and how He will wage war against those that follow the beast and reject God.  John writes in verse 15 that God will, "Strike down the nations, and He will rule them with a rod of iron; and He treads the wine press of the fierce wrath of God, the Almighty."
Chapter 19 concludes with Jesus prevailing and both the beast and the false prophet that was with the beast being thrown alive into the lake of fire. 
Our God is an awesome God!  He is worthy of both our praise and our fear.  As Solomon wrote at the end of Ecclesiastes:
"The conclusion, when everything has been heard, is: fear God and keep His commandments, because this applies to every person." – Ecclesiastes 12:13.
We will conclude today's lesson with the following quote from the Hebrew writer:
"Through Him then, let us continually offer up a sacrifice of praise to God, that is, the fruit of lips praising His name.  And do not neglect doing good and sharing, for with such sacrifices God is pleased." - Hebrews 13:15-16.