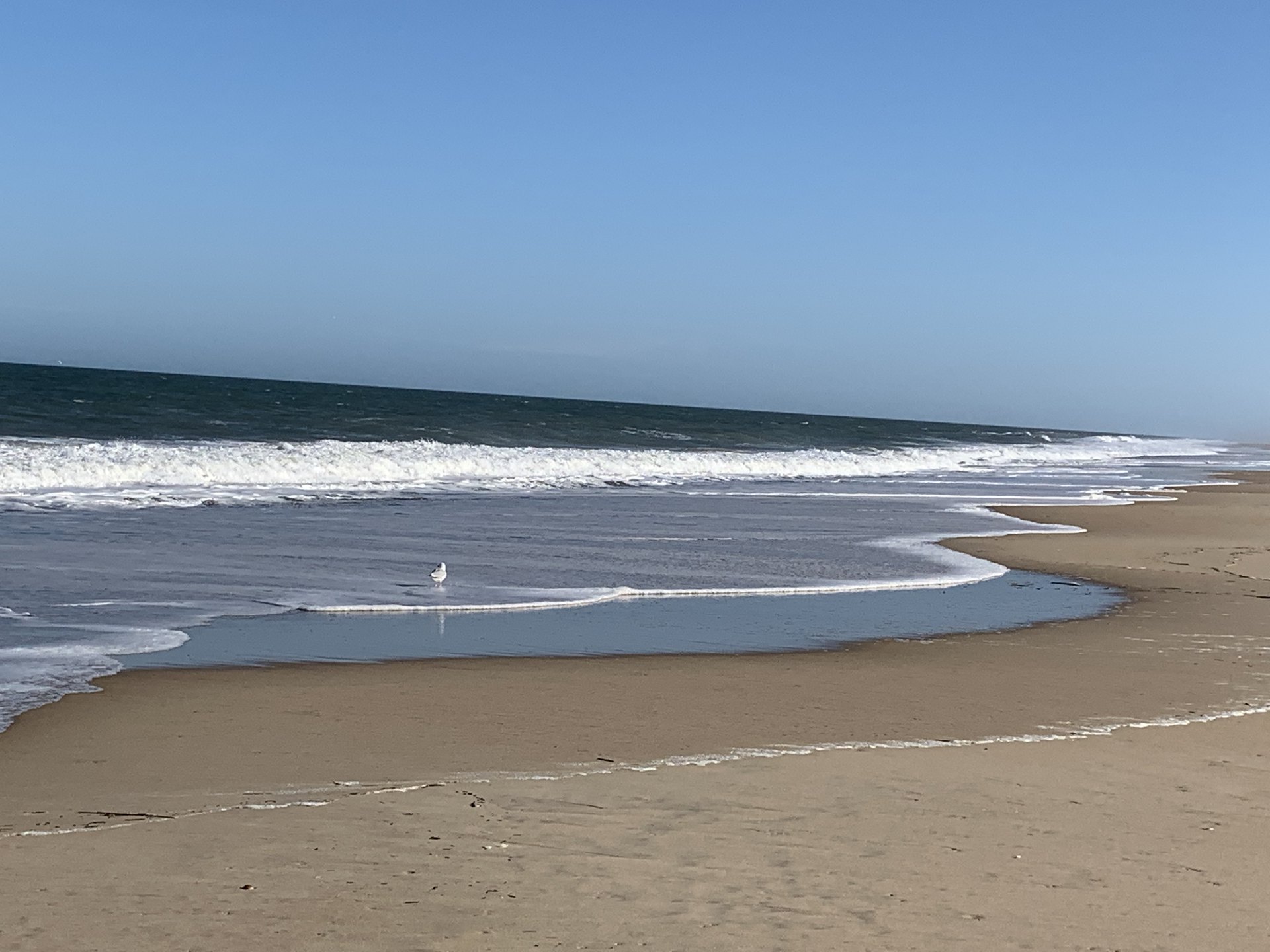 Mathew 19 covers divorce, a question about what one must do to obtain eternal life, the rich young ruler, and the apostles' reward.
The chapter begins with the Pharisees once again testing Jesus. They ask Him, "Is it lawful for a man to divorce his wife for any reason at all?" Jesus says, "Whoever divorces his wife, except for immorality, and marries another woman commits adultery."
Then a rich young ruler came to Jesus and asked Him, "Teacher, what good thing shall I do that I may obtain eternal life?" Jesus answers, "If you wish to enter into life, keep the commandments." The rich young ruler asks Jesus which commandments one must keep to obtain eternal life. Jesus answers, "You shall not commit murder; You shall not commit adultery; You shall not steal; You shall not bear false witness; Honor your father and mother; and You shall love your neighbor as yourself." The young man then says to Jesus, "All these things I have kept; what am I still lacking?" Jesus said to him, "If you wish to be complete, go and sell your possessions and give to the poor, and you will have treasure in heaven; and come, follow Me." But when the young man heard this statement, he went away grieving; for he was one who owned much property. In this example, the young ruler had done many honorable things, but he was not willing to put Jesus as the top priority in his life. In our own lives, perhaps we too have things that we need to give up so that keeping God's commandments comes first.
Later Peter says to Jesus, "Behold, we have left everything and followed You; what then will there be for us?" Jesus answers Peter, "Truly I say to you, that you who have followed Me, in the regeneration when the Son of Man will sit on His glorious throne, you also shall sit upon twelve thrones, judging the twelve tribes of Israel. And everyone who has left houses or brothers or sisters or father or mother or children or farms for My name's sake, will receive many times as much, and will inherit eternal life. But many who are first will be last; and the last, first." It appears from His answer that Jesus is talking about the chronological order that people will go to heaven.
Jesus wants us to put Him above everything else in our lives. When we do that, and work to keep His commandments, we show our love for Him and will live with Him for eternity in heaven! - Amen