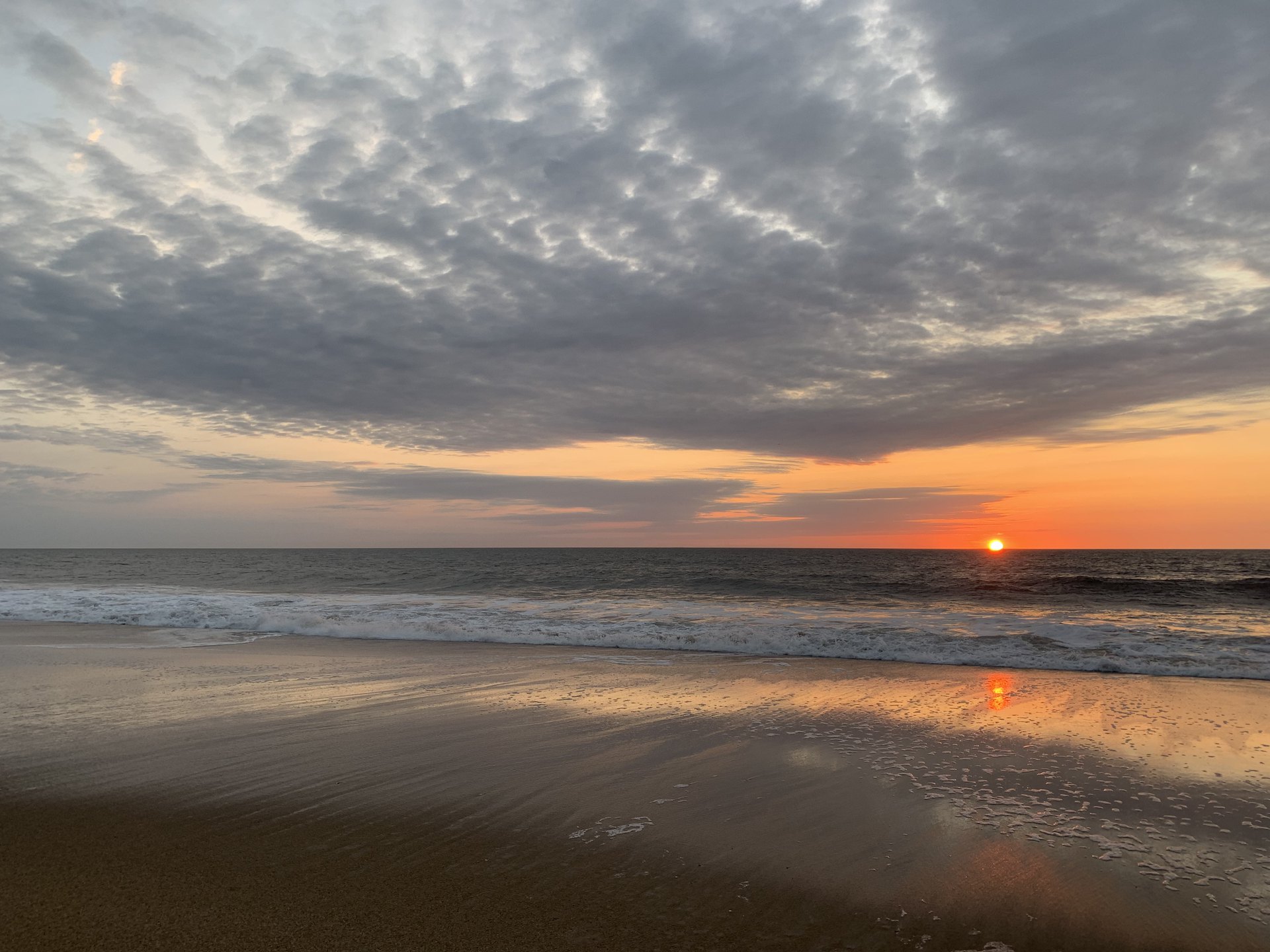 As we reach the final 4 chapters in the Gospel of Mark, Jesus begins to spend more and more time preparing His disciples for what is to come. Jesus talks about the destruction of the temple, the tribulation that will follow, and what signs to be on the lookout for that will alert us that the time is at hand. He warns everyone to stay alert and to be aware of false teachers claiming to know when Jesus will return.
Jesus is clear that only God knows when this will occur. He says in Mathew 24:36, "But of that day and hour no one knows, not even the angels of heaven, nor the Son, but the Father alone." If you are old enough to remember the turn of the century, you can probably remember a lot of people claiming that Jesus' second coming would be tied to the year 2,000. Knowing what God's word says on the subject allows us to quickly dismiss all these false accounts.
"Then you will know the truth, and the truth will set you free." – John 8:32
It is clear, however, that when the time does arrive, we are to drop everything and make certain that we are focused on God. "The one who is on the housetop must not go down or go in to get anything out of his house; and the one who is in the field must not turn back to get his coat." Jesus lets us know that the tribulation that occurs at that time will be like nothing the earth has seen since the beginning of creation, "For those days will be a time of tribulation such as has not occurred since the beginning of the creation which God created until now, and never will." - Mark 13:19.
Jesus says, "You will be hated by all because of My name, but the one who endures to the end, he will be saved." So, what can we do to prepare ourselves and make sure that we are ready to fight the good fight and to endure to the end?
We can study God's word daily so that we will be able to interpret everything correctly and to strengthen our faith.

We can ask for help when we do not understand something or have questions.

We can pray to God often and sincerely.

We can put away foolish things that cause us to stumble.

We can surround ourselves with people that help us to become more like Christ.

We can love God with all our heart, mind, and soul by keeping His commandments.

And finally, we can work to get to know our neighbor and show them the love of Christ through our words and actions. As John writes in 1 John 4:7-21, "

Beloved, let us love one another, for love is from God; and everyone who loves is born of God and knows God.  The one who does not love does not know God, for God is love.  By this the love of God was manifested in us, that God has sent His only begotten Son into the world so that we might live through Him.  In this is love, not that we loved God, but that He loved us and sent His Son to be the propitiation for our sins.  Beloved, if God so loved us, we also ought to love one another.  No one has seen God at any time; if we love one another, God abides in us, and His love is perfected in us.  By this we know that we abide in Him and He in us, because He has given us of His Spirit.  We have seen and testify that the Father has sent the Son to be the Savior of the world."
Thank you for joining us today. Please join us again tomorrow as we look at Mark 14 and the hardships that Jesus endured leading up to His crucifixion. May God's blessings be upon you until then. Amen