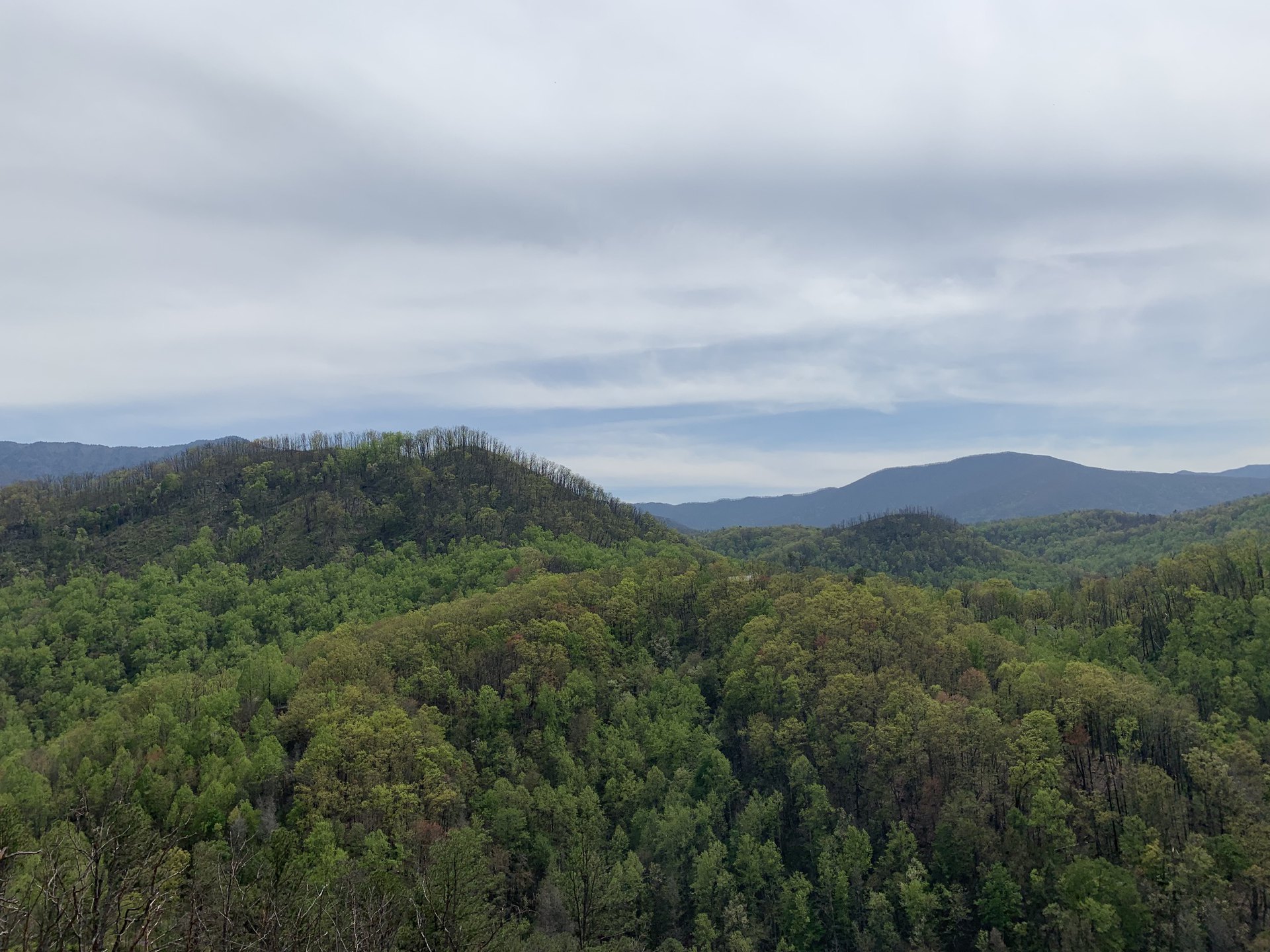 Jesus performs miracles, crowds gather, and He teaches them the Gospel.
That's what happens in chapter 6, and it's a pattern to look for throughout the Bible. The miracles performed in this chapter were:
Feeding the five thousand with five loaves of bread and two fish

And Jesus walking on the water as they cross the Sea of Galilee to Capernaum
While we can't perform the miracles that Jesus did, there are things that we can do to help people be more receptive to the Gospel. Have you ever heard the expression, "People don't care how much you know, until they know how much you care?" It's a wise saying, and one that we all need to pay close attention to.
I attended a Christian evangelical conference where the speaker was teaching the class the importance of being out among the people in our communities. He talked about how the early disciples were out in their community working for God. Next, the Holy Spirit moved them to act. The people they were serving in their community would then ask questions, but not until the disciples had put in some "sweat equity." He talked about how powerful it was to be active in our communities and stressed to not be the one to bring up the Gospel first. Simply be with the people and get to know them and see if there is something that we can do for them. Eventually, they will ask a question and the answer is always the Gospel. Here is how he broke it down on his slide:
Disciples are in the community

The Holy Spirit moves

The people ask a question

The Gospel is the answer
This brother was living and working in a tough neighborhood on the south side of Chicago. I thought his message was right on. People don't care how much we know until they know how much we care.
So let me encourage all of us to intentionally, with purpose, look for opportunities to serve those in our community. The Holy Spirit will work in us for God's glory, and when we are asked questions, the Gospel will be our answer. - Amen