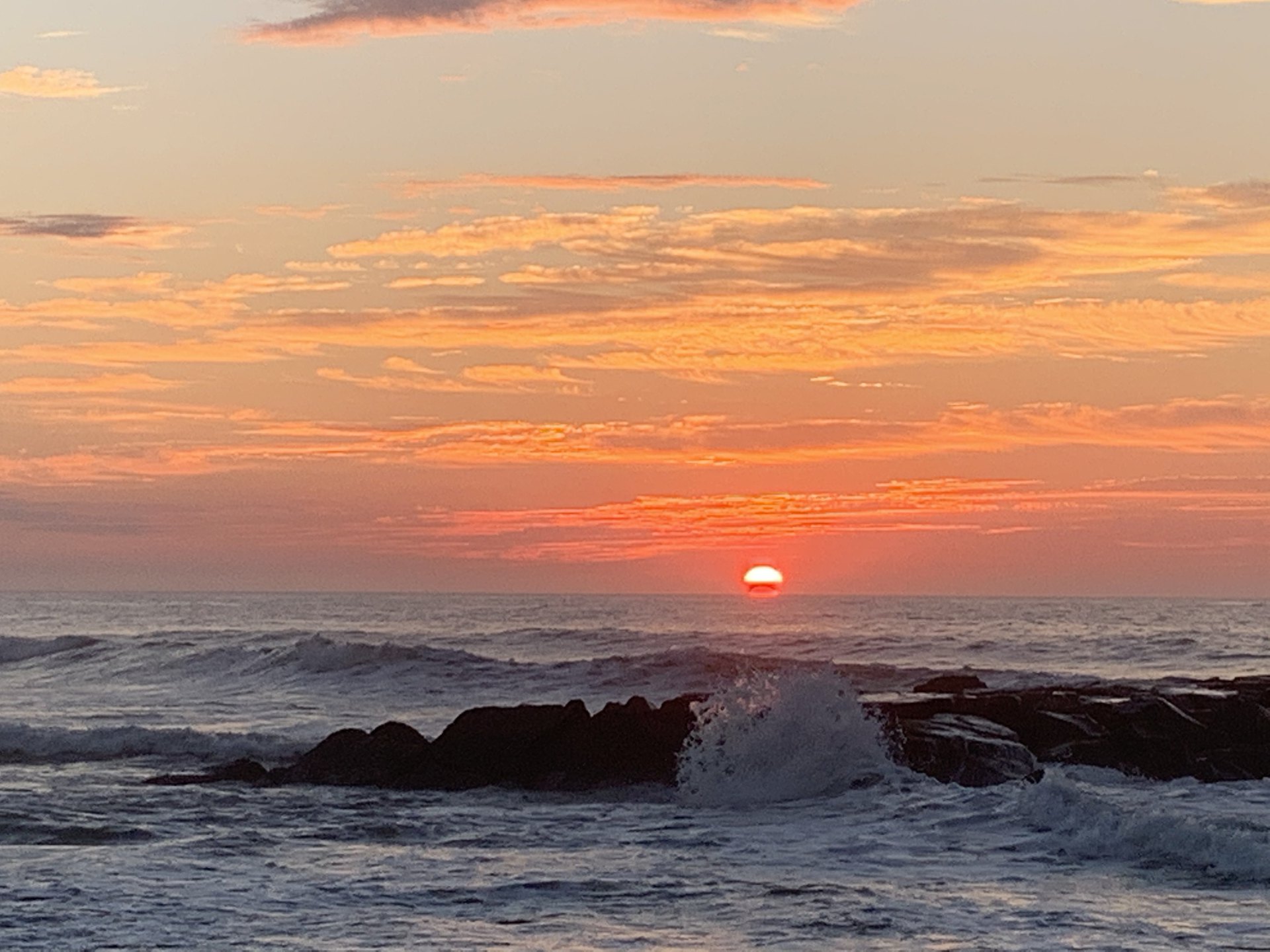 For today's forum, we will focus on the following scripture spoken by Jesus:
"I can do nothing on My own initiative. As I hear, I judge; and My judgment is just, because I do not seek My own will, but the will of Him who sent Me. " – John 5:30.
Jesus is our perfect example. He consistently chooses to do God's will, not His own. By doing this, He shows His humility and love for His Father.
We too should be making decisions based on our love for our Father by searching the scriptures and sincerely seeking to do the will of God.
As it says in 2 Timothy 3:16-17:
"All Scripture is inspired by God and profitable for teaching, for reproof, for correction, for training in righteousness;so that the man of God may be adequate, equipped for every good work. "
The world operates differently. Most people make decisions based on their wants, not God's. When we seek to do God's will instead of our own, God's light shines brightly in us and we please God.
This will look and sound different than most people who will be making decisions based on their own selfish wants.
We will end today's study by reflecting on the following two scriptures:
"And do not be conformed to this  world, but be transformed by the renewing of your mind, so that you may prove what the will of God is, that which is good and acceptable and perfect." – Romans 12:2.
"Let your light so shine before men, that they may see your good works, and glorify your Father which is in heaven. " – Mathew 5:16. – Amen