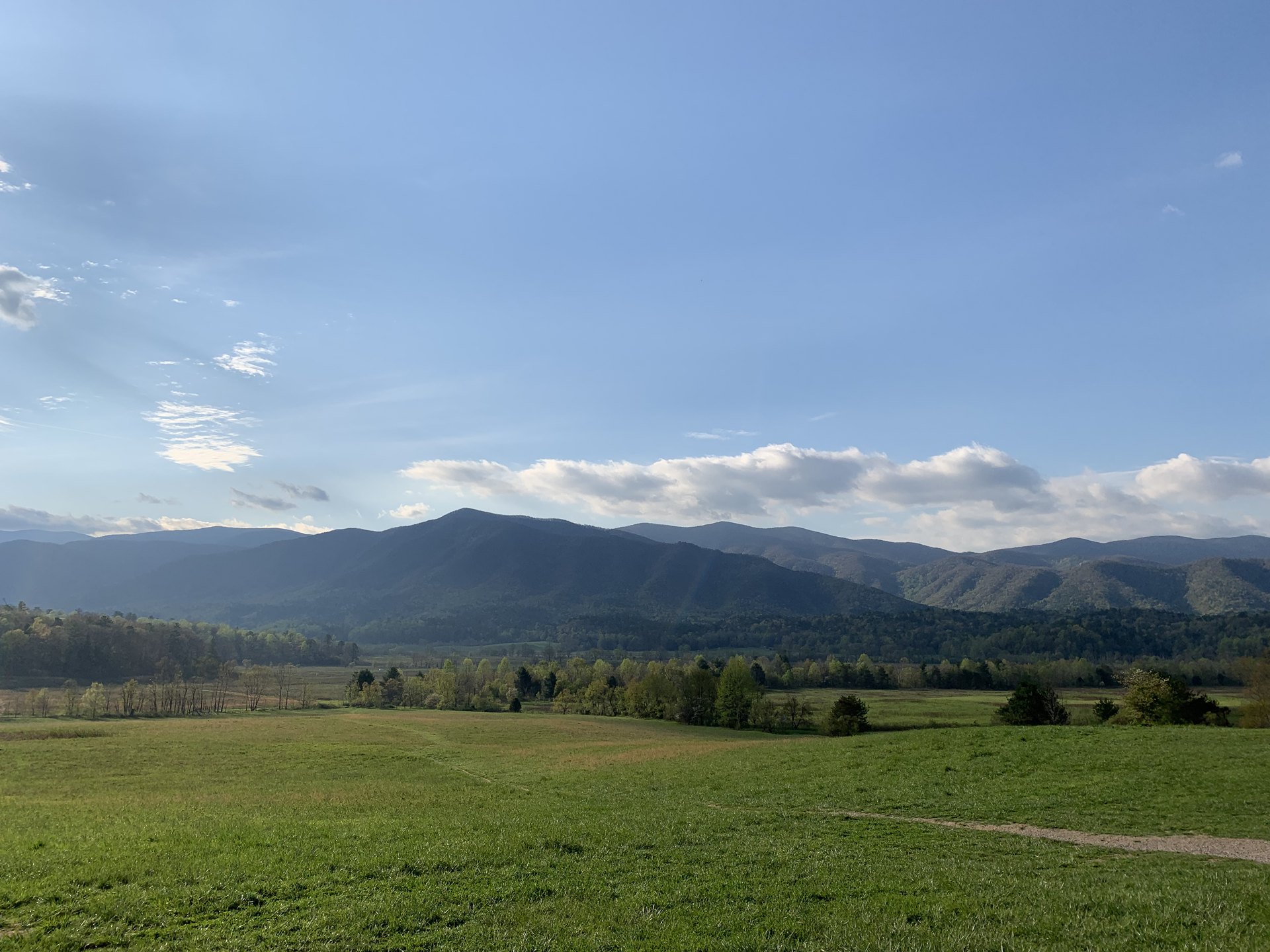 Jesus' focus and determination to do the will of His Father are evident in John 4:34 when He says:
"My food is to do the will of Him who sent Me and to accomplish His work." – John 4:34.
Jesus had traveled approximately 100 miles from Judea to Galilee. He was weary from the long trip and drinking from Jacob's well when He struck up a conversation with a Samaritan woman.
Meanwhile, His disciples had gone to get food. When they returned, they pleaded with Jesus to take some of the food they had brought.
Jesus responded:
"I have food to eat that you do not know about." – John 4:32. 
In other words, Jesus' focus was on serving God.
He was not worried about what He was going to eat. He knew better than anyone that God would provide for Him. In this statement, Jesus makes it clear that His purpose while on earth was to do the will of His Father and to accomplish His work. That is what He is focused on, and that is what He intends to do.
Like Jesus, our focus should be on our heavenly Father and keeping His commandments. Not just the commandments that fit our lifestyle, or make sense to us, all of them!  
That is a big thought to try and fully comprehend.
To simplify things, we will be looking at a conversation Jesus had where He was asked what the greatest commandment was.
Jesus responded: 
"'You shall love the Lord your God with all your heart, and with all your soul, and with all your mind.' This is the great and foremost commandment.     The second is like it, 'You shall love your neighbor as yourself.' On these two commandments depend the whole Law and the Prophets." – Mathew 22:37-40.
We just read from the Bible what Jesus said was the greatest commandment. To love God:
With all our heart,

With all our soul,

With all our mind.
But how do we do that?
How do we love God?  
It is imperative to our salvation that we know the answer to this question!
The answer is found in a conditional statement made by Jesus a little farther along in John's Gospel:
"If you love Me, keep My commandments." – John 14:15. 
Therefore, the most important commandment is to love God with all our hearts, minds, and souls. And we do this by keeping His commandments.
That is worth repeating!
The most important commandment is to love God with all our hearts, minds, and souls.   And we do this by keeping His commandments!
The second part of Jesus' answer was to love our neighbors as ourselves.  
Loving our neighbors as ourselves means getting to know them and forming a relationship with them.
There is an old saying, "People do not care how much we know until they know how much we care."   When we take the time to get to know our neighbors, we are showing them Christ's love put into action.   It is then that God will present an opportunity for us to share our love for Jesus with our neighbor/neighbors.   Either in word, or through our actions, or both.    But it all begins with us taking an interest in the lives of the people that we interact with every day.
Also in chapter 4, John writes about the story of the Samaritan woman drawing water at the well.   Jesus knew all about her, but she did not know about Him.  This woman had five husbands and was currently living in sin with somebody who was not her husband. Instead of condemning Her, Jesus responds with love.
He shows her compassion, not judgment!
Jesus makes an analogy between drinking the water from the well and following His commandments. While water is necessary to sustain life for however many years we are on earth, following Jesus is necessary to save our souls for all eternity!
God gives us the Bible to tell us what He has commanded us to do.
As we have just read, the most important thing to God is that we love Him with all our hearts, minds, and souls. We also discussed how we show our love to God by keeping His commandments.
In addition to His inspired Word, God has also given us His Spirit to let us "feel" His presence.
Between the Bible and the Holy Spirit, we have everything that we need to follow Jesus, and following Jesus is how we get to heaven.
Satan understands this, and he will do his best to try and trip us up. Satan is relentless in his attack to make us think that we do not need God, and that sinning against God is, "No big deal."
We need to be incredibly careful and heed the words written by Peter in his first epistle:
"Be of sober spirit, be on the alert. Your adversary, the devil, prowls around like a roaring lion, seeking someone to devour." – 1 Peter 5:8.
We should be comforted in knowing that if we resist the devil, he will eventually leave us alone. James wrote:
"Submit yourselves, then, to God. Resist the devil, and he will flee from you." – James 4:7.        
It comes down to our priorities!
What is important to us?
God demands and deserves to be put first in our lives. Above ourselves, above our careers, and even above our own family.
When we put Him first, we are recognizing Him as God and putting our trust in Him to provide for all our needs. The Bible says:
"For 

your Father knows what you need before you ask Him.

" – Mathew 6:8.
Just like with the Samaritan woman at the well, Jesus is aware of all that we need.  He will shower us with His amazing grace if we put God first and allow His plan to work in our lives.
Fighting against God's will is futile; obeying Him leads to eternal salvation! 
We will conclude today's lesson with the following two scriptures:
"But seek ye first the kingdom of God, and his righteousness; and all these things shall be added unto you." – Mathew 6:33.
"For I know the plans

 I have for you," declares the 

Lord, "plans to prosper

 you and not to harm you, plans to give you hope and a future.

" – Jeremiah 29:11.