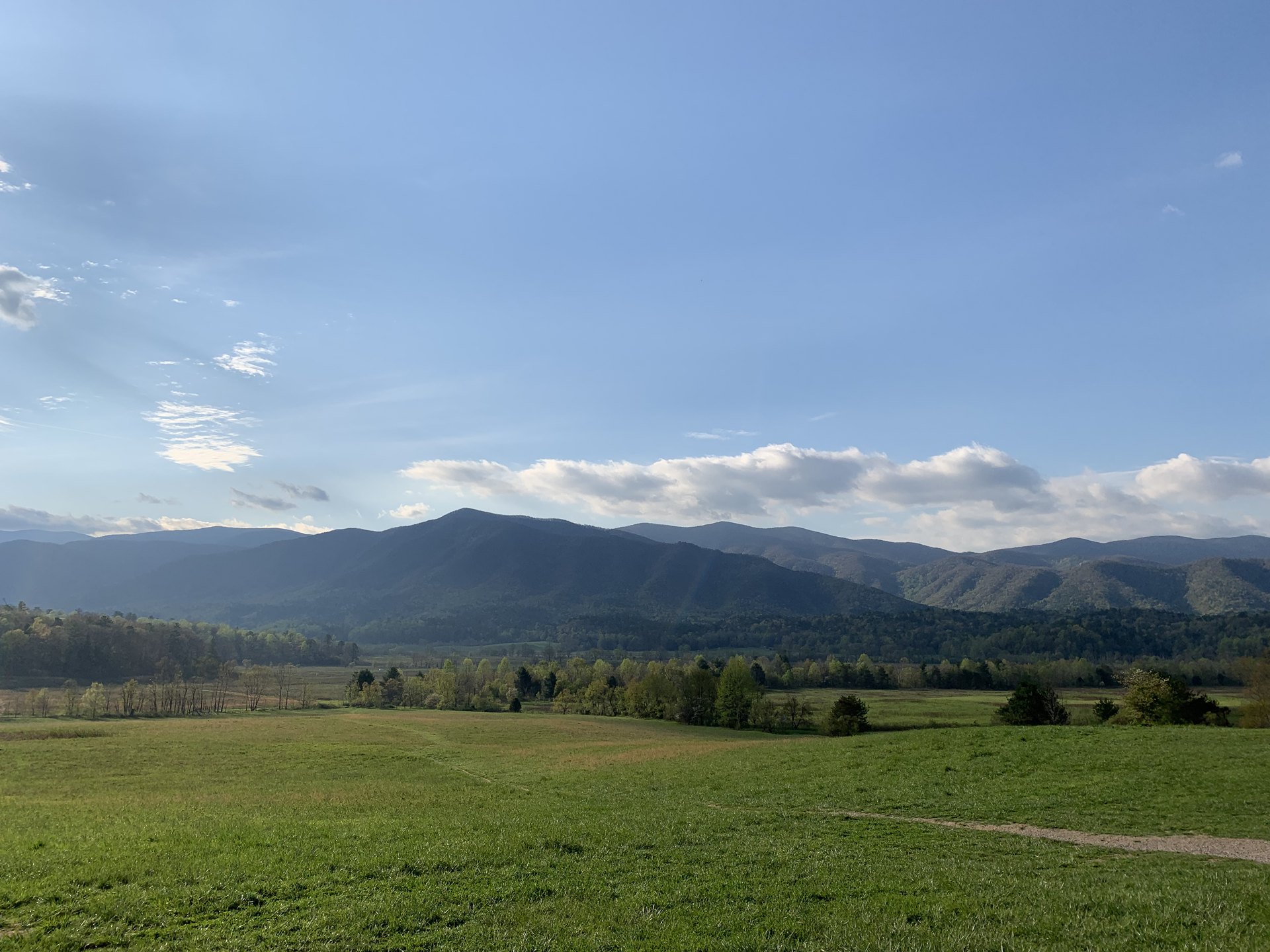 Jesus' focus and determination to do what He came to do is evident in John 4:34 when He says, "My food is to do the will of Him who sent Me and to accomplish His work."
Jesus is our perfect example and we do well to try and be like Him. Like Jesus, our focus should be on our heavenly Father and keeping His commandments, all of them.
That's a big thought to get our arms around. To simplify things, let us look at how Jesus responded when He was asked what the greatest commandment in the Law is.
He said, "'You shall love the Lord your God with all your heart, and with all your soul, and with all your mind.'This is the great and foremost commandment.The second is like it, 'You shall love your neighbor as yourself.'On these two commandments depend the whole Law and the Prophets." – Mathew 22:37-40.
How do we love God? We keep His commandments. And like Jesus, we can up our game and continuously increase our focus and efforts to learn and keep the commandments that He gives us.
Loving our neighbor means that we must take time to know our neighbor. It's intentional. We know that God puts a tremendous amount of importance on loving our neighbor, so we need to make that a priority as well.
Also in chapter 4, John writes about the story of the Samaritan woman drawing water at the well. Jesus knew all about her, but she did not know about Him. He responds to her with compassion and teaches her how the water that He can give her can become, "A well of water springing up to eternal life." – John 4:14. The woman responds and says in verse 15, "Sir, give me this water, so I will not be thirsty nor come all the way here to draw." 
God gives us the Bible to read about what He wants us to do, and the Holy Spirit to "feel" what He wants us to do. Satan doesn't like that, so there is conflict. Satan is constantly trying to tempt us with earthly pleasures that are contrary to God's commandments. As it says in 1 Peter 5:8, "Be of sober spirit, be on the alert. Your adversary, the devil, prowls around like a roaring lion, seeking someone to devour." The good news is that if we resist the Devil, he will flee from us.
"Submit yourselves, then, to God. Resist the devil, and he will flee from you." – James 4:7
It all comes down to our priorities. God demands that we put Him first in our lives and in all things that we do. Just like with the Samaritan woman at the well, Jesus is aware of what we need and will help us with His amazing grace if we let Him and put Him first.
"But seek ye first the kingdom of God, and his righteousness; and all these things shall be added unto you." – Mathew 6:33. - Amen