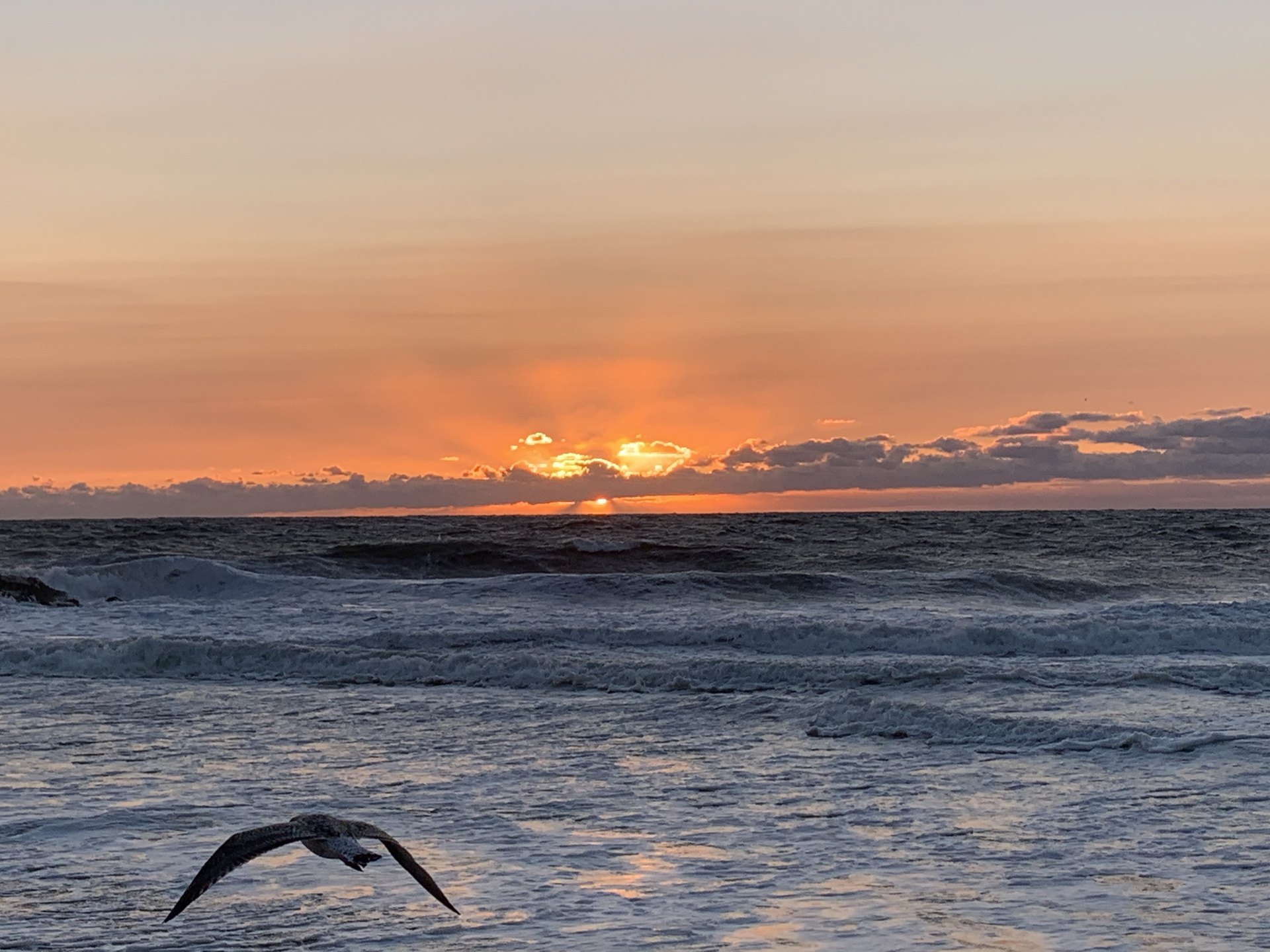 GETTING TO KNOW OUR NEIGHBORS
There is an old expression, "People do not care how much you know until they know how much you care."  
The idea behind that statement is that we need to be involved in one another's lives if we are going to be successful in our efforts to share the Gospel.  If we do not know our neighbors, how do we know what they need?  How can we serve them?
GETTING INVOLVED IN OUR COMMUNITIES
There was a preacher once that gave a brilliant lesson about the importance of getting involved in our communities.   The church he served was in the center of a tough neighborhood with a lot of crime.   This preacher chose to live near the church.  
This was a first for the congregation.  Because of the high crime, previously no other preacher had chosen to live in the area.  They all commuted in from the suburbs.
This preacher lived in the community that he served, and was actively involved in the daily lives of its residents:
He ate where they ate and would talk to them as he walked through town,  
He knew who was struggling, and what their struggles were,
He listened to people,
He learned about them and would ask them questions.    
This preacher later reflected on his experience and what he had learned from it:
"As I got to know people, they opened up and shared personal stories about their lives.   When they would ask for my advice or opinion, I would always quote scripture.   My answers always came from the Bible.   I did not force it on them, they had to initiate the discussion, but when they did, I always quoted scripture."
This preacher was able to successfully evangelize because he got involved in the community and took an interest in the people around him. So should we.
PAUL'S EXAMPLE
A similar thing happened with Paul in Ephesus. In Acts Chapter 19, we see the following exchange between Paul and the Ephesians:  
The Ephesians:

"No, we have not even heard whether there is a Holy Spirit."

(Acts 19:2)
The Ephesians:

"Into John's baptism."

(

Acts 19:3

)
Paul:

"John baptized with the baptism of 

repentance

, telling the people to believe in Him who was coming after him, that is, in Jesus." (

Acts 19:4

)
Luke writes in verses 5-7:
"When they heard this, they were baptized in the name of the Lord Jesus.  And when Paul had laid his hands upon them, the Holy Spirit came on them, and they began speaking with tongues and prophesying.  There were in all about twelve men." –

Acts 19:5-7

.
JESUS' EXAMPLE
When Jesus was on earth, He did not isolate Himself.   He was out among the multitudes, in people's homes, and involved in their lives.  In today's world, it can be easy to isolate ourselves and live in our own little bubbles.   With advances in technology, it can be easy to confine ourselves to our own homes and live our own lives without ever getting to know the people in our community. 
That is not how God intended for Brothers and Sisters in Christ to live!  Scripture after scripture tells us about the importance of loving our neighbors.  To do that, we need to know what is going on in their lives.   As we form relationships with people and they see our love for Jesus, they will ask us questions.   Like the preacher in the story above, our answers should always come from the Bible, letting the scriptures guide the discussion.  
CONCLUSION 
Because Paul was involved in the community, He knew the right question to ask ("Did you receive the Holy Spirit when you believed?"), and he asked it.  
Just like Paul, we can increase the effectiveness of our evangelical efforts by getting involved in our communities. 
If we take a genuine interest in the people around us, God will bless us with opportunities to share the Gospel with them.
We will end today's lesson with the following scripture from the Gospel of John. It reminds us of the importance of getting to know and loving our neighbor:
"I am giving you a new commandment, that you love one another; just as I have loved you, that you also love one another.   By this all people will know that you are My disciples: if you have love for one another." -

John 13:34-35

.