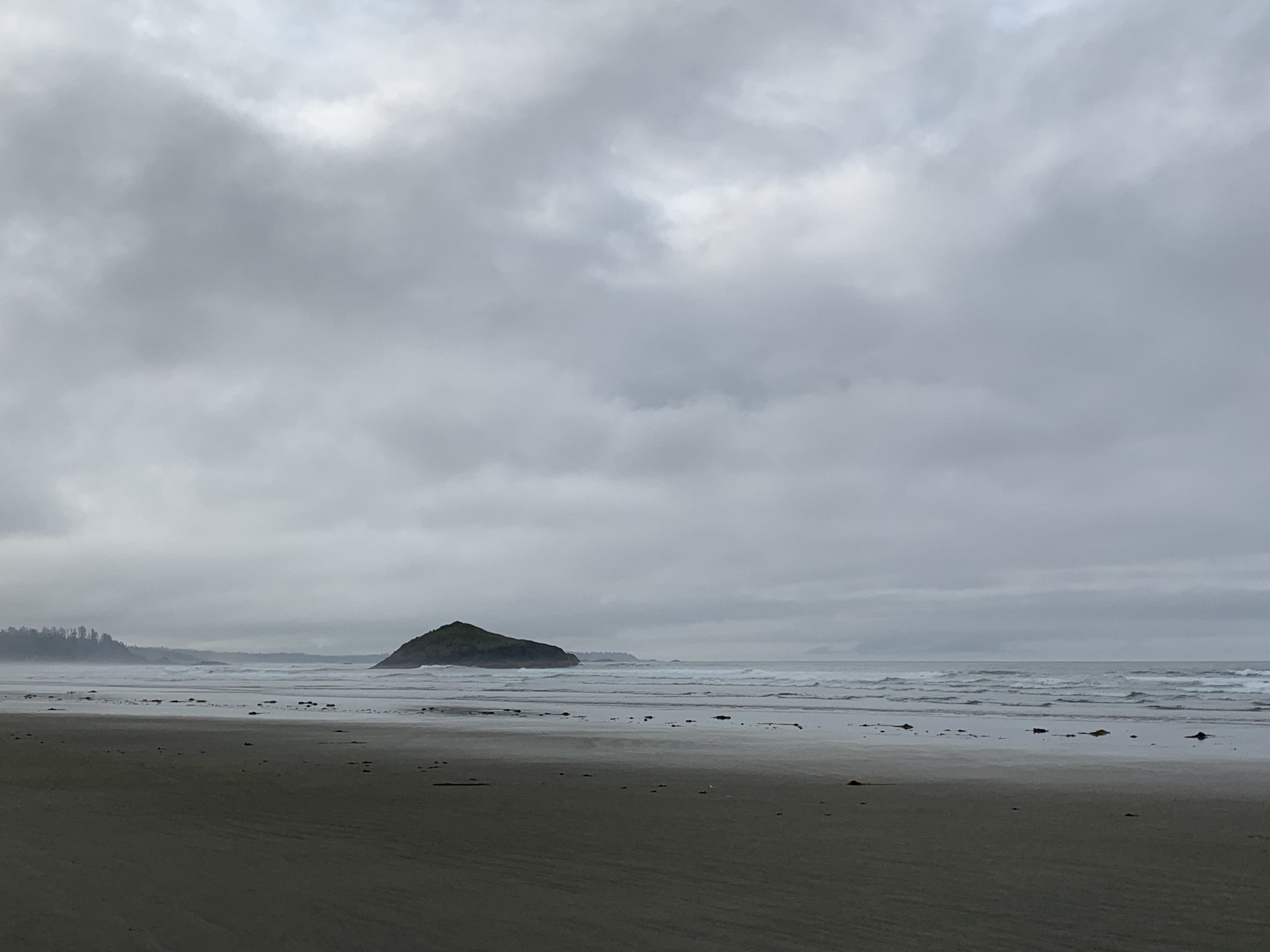 The cornerstones of Christianity are the death, burial and resurrection of Jesus Christ. Here in John 19, we have the death of Jesus and His burial. It's very interesting what John includes in this chapter.
John starts chapter 19 with Jesus being scourged (whipped), having a crown of thorns placed on His head, being placed in a purple robe and with people slapping Him on the face. It's hard to read about how angry and blood thirsty the crowd was to our Lord and Savior. Jesus is all about love, peace, mercy and grace, despite how He was personally treated.
There are so many things that we can learn from Jesus, but here in His darkest hour, He shows us His humility, and He shows us how to turn the other cheek.
In Mathew 5:38-40, Jesus Himself says, "You have heard that it was said, 'An eye for an eye, and a tooth for a tooth.'But I say to you, do not resist an evil person; but whoever slaps you on your right cheek, turn the other to him also.If anyone wants to sue you and take your shirt, let him have your coat also."
What is Jesus trying to tell us here? Jesus is God's Son, He is deity. He could have called 10,000 angels to set Him free, but He died alone for you and me. When they chanted, "Crucify Him!", He did not defend Himself. When they slapped Him, He did not fight back.
Hopefully, none of us will ever be in the same position that Jesus was. We will, however, be in situations where people are treating us poorly. The Bible teaches us that it is better to turn the other cheek then to retaliate.
"Vengeance is Mine, and retribution,
In due time their foot will slip;
For the day of their calamity is near,
And the impending things are hastening upon them." – Deuteronomy 32:35
Another thing to look at in today's scripture is how troubled Pilate seemed to be with the events that were going on.
Pilate says in John 19:4, "Behold, I am bringing Him out to you so that you may know that I find no guilt in Him." 
Then in verse 6, as the chief priests and officers said, "Crucify, crucify!", Pilate says to them, "Take Him yourselves and crucify Him, for I find no guilt in Him."
John writes that Pilate was afraid, and that he grew more afraid when the crowd responded in verse 7, "We have a law, and by that law He ought to die because He made Himself out to be the Son of God."
Pilate asks Jesus, "Where are you from." Jesus does not answer.
Then Pilate says to Jesus in verse 10, "You do not speak to me? Do You not know that I have authority to release You, and I have authority to crucify You?"
Jesus replies, "You would have no authority over Me, unless it had been given you from above; for this reason he who delivered Me to you has the greater sin."
John writes about how Pilate was making plans to release Jesus, but the Jews cried out, "If you release this Man, you are no friend of Caesar; everyone who makes himself out to be a king opposes Caesar."
Pilate says to the Jews, "Behold, your King!" 
The Jews respond, "Away with Him, away with Him, crucify Him!"
Pilate says to them, "Shall I crucify your King?"
The Jews respond, "We have no king but Caesar."
Then Pilate handed Jesus over to be crucified.
It really does appear that Pilate did not want to see Jesus crucified. Maybe he even believed that Jesus was the Christ? But he did not have the strength to do what he believed to be the right thing, and instead caved into peer pressure. There is a lot of talk about peer pressure – because it is very real, and as we just saw can be very powerful. It would be wise for us to pray for God to allow us the strength to stand up for our convictions regardless of what the, "Crowds are chanting." When we put God first in our lives, we will not be like everyone else. Others may try to get us to partake in the sins of the world. Satan is very powerful with the temptations he will put in front of us. We need to keep praying for the strength to stay on the straight and narrow path that leads to salvation and that we do not give into temptation and go the broad and crooked path that leads to destruction.
"Enter through the narrow gate; for the gate is wide and the way is broad that leads to destruction, and there are many who enter through it.For the gate is small and the way is narrow that leads to life, and there are few who find it." – Mathew 7:13-14
There is a powerful exchange found in John 19:25-27. "But standing by the cross of Jesus were His mother, and His mother's sister, Mary the wife of Clopas, and Mary Magdalene. When Jesus then saw His mother, and the disciple whom He loved standing nearby, He said to His mother, "Woman, behold, your son!" Then He said to the disciple, "Behold, your mother!" From that hour the disciple took her into his own household."
The disciple whom Jesus loved is believed to be the apostle John, who is the author of this Gospel. It's interesting that John did not refer to himself in the first person. It also appears that Jesus is making plans for somebody to look after His mother when He is gone, and that He chose the disciple whom He loved, John. In verse 27, Jesus says to John, "Behold your mother!" and from that hour the disciple, "Took her into his own household."
Shortly after this exchange with John, Jesus said, "It is finished!" and gave up His spirit.