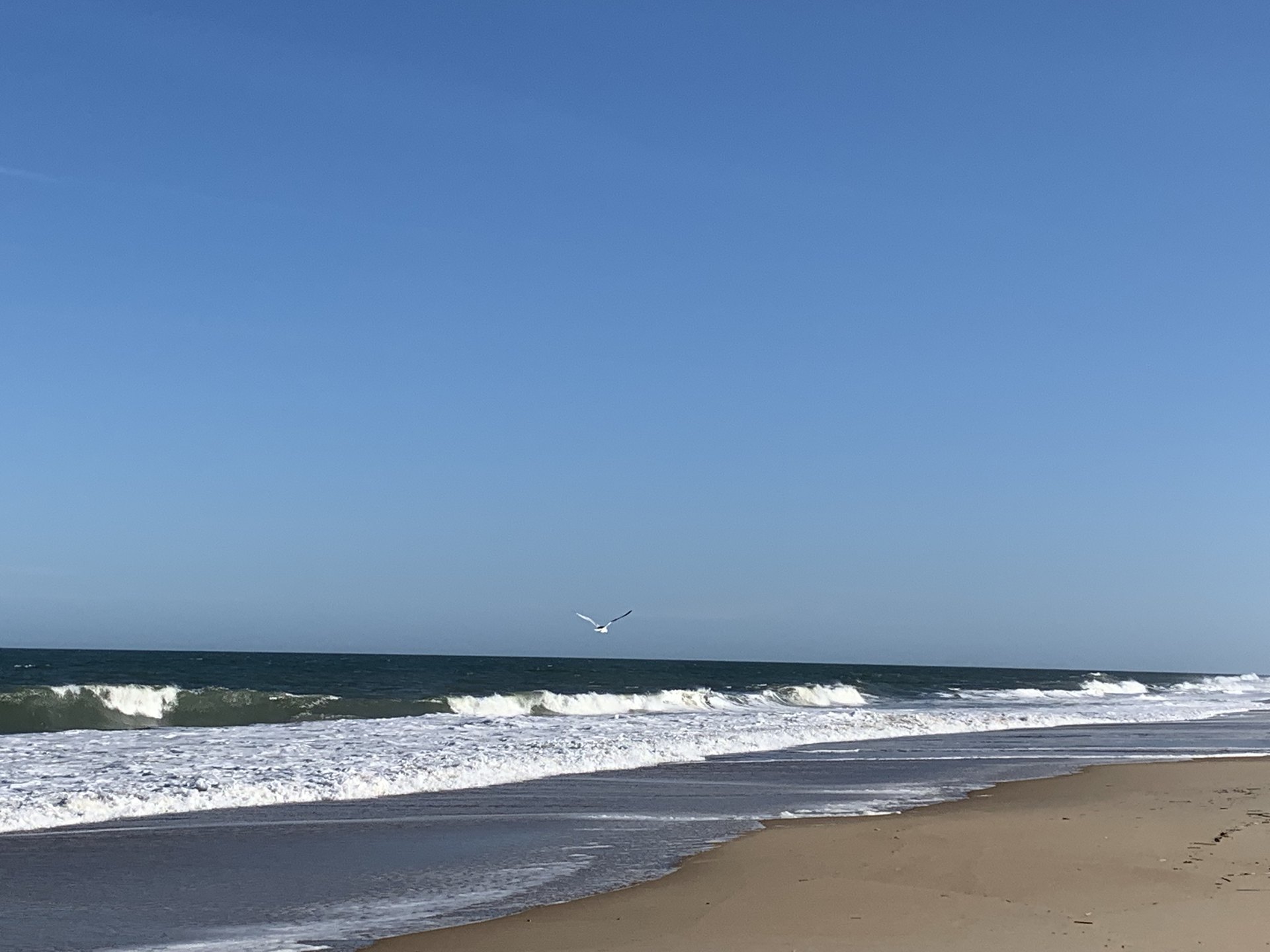 Is it possible that the same person could have been present when:
Jesus raised Lazarus from the dead?

Jesus made His triumphal entry into Jerusalem and everyone was laying down palm branches and yelling, "Hosanna! Blessed is He who comes in the name of the Lord, even the King of Israel!"?

Jewish rulers became increasingly jealous of Jesus and began to severely punish those who outwardly believed in Him?

The crowds were given an opportunity to release Jesus but instead yelled, "Crucify Him!"?
Could somebody be pressured by those in power to go from cheering on Jesus to just a short time later calling for His crucifixion? We are all influenced by the people around us. As Paul wrote to the Corinthians:
"Do not be deceived: Bad company corrupts good morals." – 1 Corinthians 15:33
It is entirely possible that back in the time of Jesus, there was an individual that was amazed at how Lazarus was raised from the dead. This person probably believed in Jesus and was there chanting, "Hosanna!" with the rest of the giant crowd as Jesus road into Jerusalem. Maybe this person was starting to love Jesus, but was also hearing of people being punished, or even killed for saying that they love Jesus. So this person was intimidated and remained silent. They continued in silence until the day that Jesus was crucified. They would have been there when they were given the chance to set Jesus free, but instead yelled, "Crucify Him! Crucify Him!" Maybe, they even started yelling themselves to, "Crucify Him!"
Knowing that we want to follow Jesus is not enough to keep us on the straight and narrow path that leads to salvation. We need to intentionally seek opportunities to make sure that we are following Him and that we are surrounding ourselves with people that have high morals and are also seeking Him. We need to support others in their efforts to follow Christ, and we need to have the support of others to encourage us.
"And let us consider how to stimulate one another to love and good deeds." – Hebrews 10:24
John 12 also tells the story of Mary anointing Jesus with the costly perfume. John writes that the perfume cost approximately 300 denarii. One denarius was equal to approximately one day's wage. So the perfume that Mary was anointing Jesus with was almost a year's pay. Judas said that this was not a good use for the perfume, although he had ulterior motives.
When we look at this from Mary's eyes, it is understandable why she did what she did. Jesus knew her and knew her family, including her brother Lazarus. John writes that Jesus loved them and that He wept when Lazarus died. Mary was able to witness Jesus bringing her brother back from the dead and she had a strong belief that Jesus was the Christ that was prophesied about.
Mary anointed the feet of Jesus and wiped His feet with her hair. When others tried to stop her, Jesus said, "Let her alone, so that she may keep it for the day of My burial. For you always have the poor with you, but you do not always have Me."
The lesson from this story is to serve Jesus, even when others try to persuade us not to. Like Mary, we must be strong enough in our faith to continue serving God and worshiping our Savior. And someday, if we remain faithful, we can hope to hear the words, "Well done, my good and faithful servant."