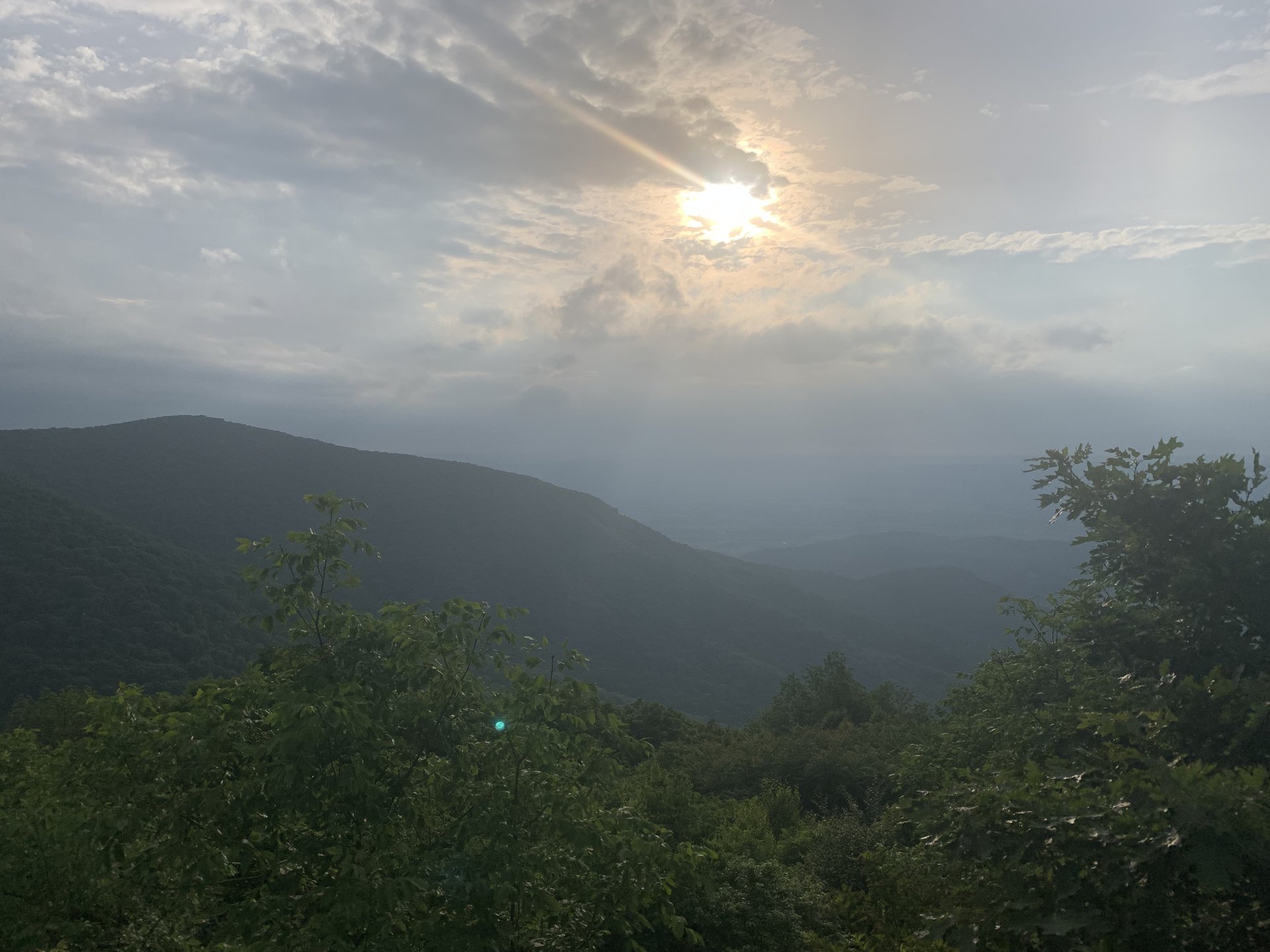 Chapter 11 has two major events:
Jesus raises Lazarus from the dead.

The Jews plot to seize Jesus.
You may remember the story of a woman named Mary who anointed Jesus' feet with oil. This story is written about in all four gospels (Mathew 26:6-13, Mark 14:3-9, Luke 7:36-50, and John 12:1-8). The Lazarus that Jesus raises from the dead is the brother of this woman. They also have another sister named Martha.
It is significant to realize the order in which these events take place. First Jesus raises Lazarus from the dead, and then Mary anoints Jesus' feet to prepare Him for burial. That is assuming that John wrote His gospel in chronological order.
It is helpful to be able to put the whole Bible into context. Through today's study of John 11, we know that when Mary comes to anoint Jesus' feet, she had just witnessed Jesus raising Lazarus and had a strong faith that He was the Christ.
John tells us that Mary, Martha, and Lazarus were siblings, and that Jesus loved them. John writes beginning in verse 21:
Martha then said to Jesus, "Lord, if You had been here, my brother would not have died. 

Even now I know that whatever You ask of God, God will give You

." 

Jesus said to her, "Your brother will rise again."
The Bible is full of stories about people whose faith made them whole. Here in John 11, the family of Lazarus suffers a hardship, the death of their brother Lazarus. They turn to Jesus for help and believe that He can help them, even in death.
Jesus, who knows all, knows how strong their faith is and brings Lazarus back from the dead.
Jesus loves us and wants to work in our lives, just like He worked in the lives of Mary, Martha, and Lazarus. If we turn to Jesus in our darkest times and believe that He can help, He will.
That is worth repeating:
If we turn to Jesus in our darkest times and believe that He can help, He will.
As it says in The Gospel of Mark
"Truly I say to you, whoever says to this mountain, 'Be taken up and cast into the sea,' and does not doubt in his heart, but believes that what he says is going to happen, it will be granted him.  Therefore I say to you, all things for which you pray and ask, believe that you have received them, and they will be granted you." – Mark 11:23-24.
John 11 also contains the shortest passage in the Bible:
"Jesus wept." – John 11:35.
We have a Savior that can relate to our sorrows and our pain because He experienced these emotions for Himself. If we put our faith in the world, we will end up lost. If we put our faith in Jesus, He will save us from our sinful natures and lead us to the straight and narrow path that leads to salvation (Mathew 7:13-14).  The road may get difficult, and there will be pain and suffering along the way.  But if we place our faith in Jesus, and remain faithful until the end, we will be rewarded!
As we get further into John's Gospel, the chief priests and Pharisees are conspiring to kill Jesus. John's writings give us a good idea of their motivation for wanting to kill Jesus when he writes:
"Therefore the chief priests and the Pharisees convened a council, and were saying, "What are we doing? For this man is performing many signs. 

If we let Him go on like this, all men will believe in Him, and the Romans will come and take away both our place and our nation." – John 11:47-48.
They were not only jealous of Jesus; they were afraid of what would happen if they allowed Jesus to continue to perform signs and more and more people believed in Him.
They did not want to lose their power, so they plotted to kill Jesus.
It is sad to read. We know that jealousy and greed are still around today. As Christians, we cannot allow ourselves to become jealous, or greedy.   The Bible teaches us not to worry about such petty things.  Instead, we are to focus on the heavenly things above and following Jesus.  We know that if we do that, we will one day be with Him in paradise!
We will end today's lesson with the following scripture:
"I have fought the good fight, I have finished the course, I have kept the faith;

in

the future there is reserved for me the crown of righteousness, which the Lord, the righteous Judge, will award to me on that day; and not only to me, but also to all who have loved His appearing." – 2 Timothy 4:7-8.