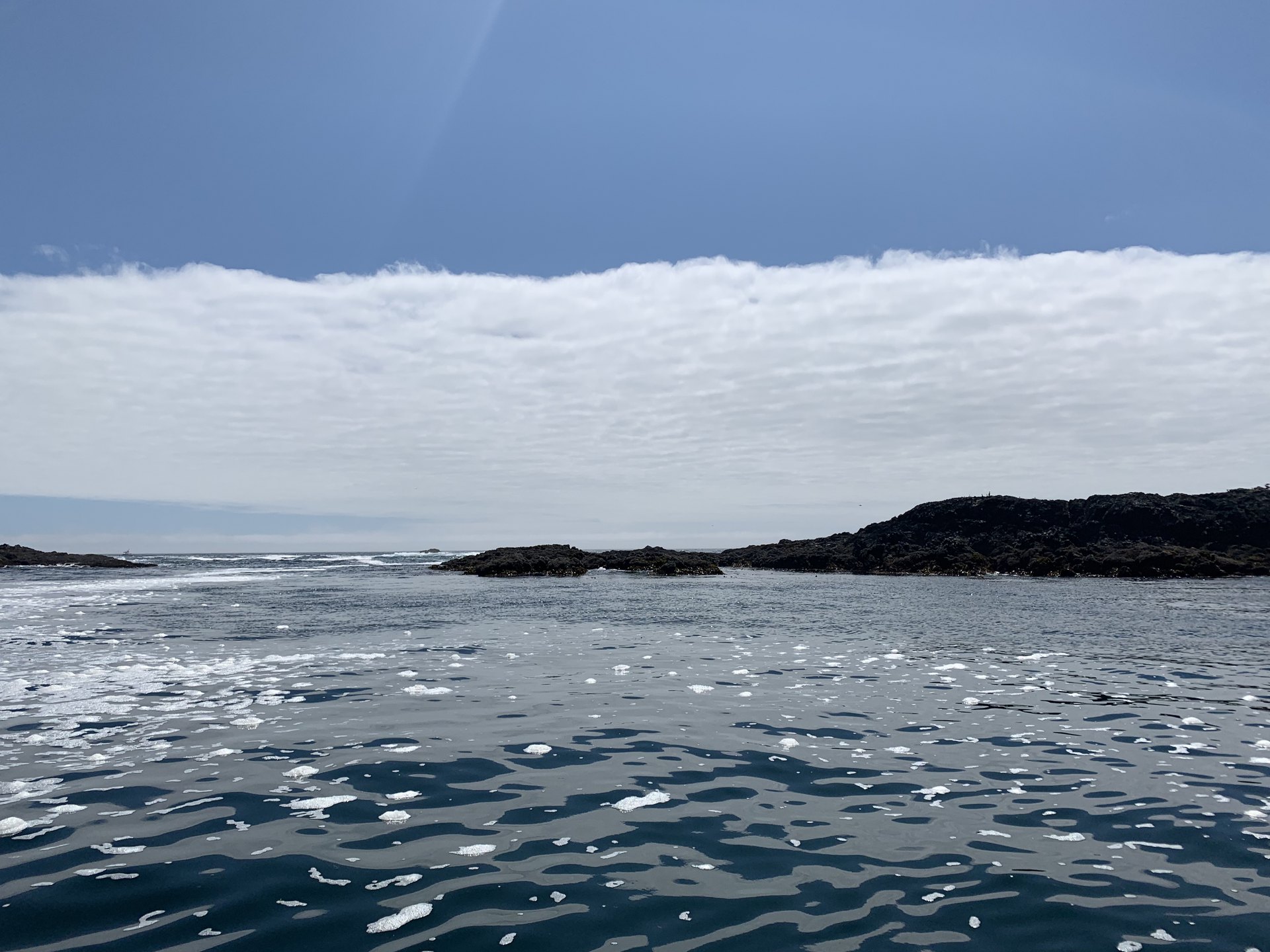 Paul had been taken into custody, bound by chains, and beaten so badly that he had to be carried up the stairs as he was taken to the barracks. He asked the commander if he could speak to the people. There was a great hush in the crowd as Paul began to speak to them in their Hebrew language.
Paul had something that he wanted to say, and he was prepared to say it regardless of the consequences. So what did he say?
He started by telling them about his background:
A Jew.

Born in Tarsus of Cilicia.

Educated under Gamaliel according to the law of their fathers.

How he persecuted Christians to the death and had men and women put into prisons.

How he was headed to Damascus to punish and imprison those in Jerusalem.
And then he talks about a turning point. He remembers that it was around noon on his way to Damascus when he saw a very bright light from heaven flashing all around him. And then Jesus asked him, "Saul, Saul, why are you persecuting Me?"
Paul was not sure who the voice was, so he asked, "Who are you, Lord." Jesus said to Paul, "I am Jesus the Nazarene, whom you are persecuting." Paul asked Jesus, "What shall I do, Lord?" Jesus responded, "Get up and go on into Damascus, and there you will be told of all that has been appointed for you to do." Paul's eyes were blinded by the very bright light and he was walked by the hand into Damascus. When he arrived there, a man said to him, "Brother Saul, receive your sight!" The man then said to Paul, "The God of our fathers has appointed you to know His will and to see the Righteous One and to hear an utterance from His mouth. For you will be a witness for Him to all men of what you have seen and heard. Now why do you delay? Get up and be baptized, and wash away your sins, calling on His name."
That was clearly a life changing experience for Paul, and here is an important takeaway from that scripture.
Jesus chose Paul to be one of His most important followers despite Paul's past. Jesus was able to look past Paul punishing Christians – even having them put to death and provide him with a second chance. God also allowed Paul to be one of the few inspired writers of His word.
Did Paul think that he was worthy of this honor? No he did not. Paul said in 1 Timothy 1:15:
" Here is a trustworthy saying that deserves full acceptance: Christ Jesus came into the world to save sinners—of whom I am the worst."
Maybe you feel like there are things in your past that make you feel like God can no longer use you for good. That is not true. Paul's example tells us that is not the case. Even somebody that had followers of Jesus put to death was now testifying for Jesus and writing scripture. Our God is a forgiving God and ready to take us back if we repent and turn to Him. 1 John 1:19 says:
"If we confess our sins, he is faithful and just and will forgive us our sins and purify us from all unrighteousness."
If God does not give up on us, we shouldn't give up on ourselves. Like Paul, we can "See the light" and decide to follow Christ. When we do, God will take care of the rest.
We will conclude today's lesson with a quote from Jesus spoke during the Sermon on the Mount:
" But seek ye first the kingdom of God, and his righteousness; and all these things shall be added unto you." Amen
Thank you for studying with us today!  Please join us again tomorrow as we look at Acts 23.  The title for our forum discussion will be, "Surviving evil."  May God's blessings be upon you until then.  Amen