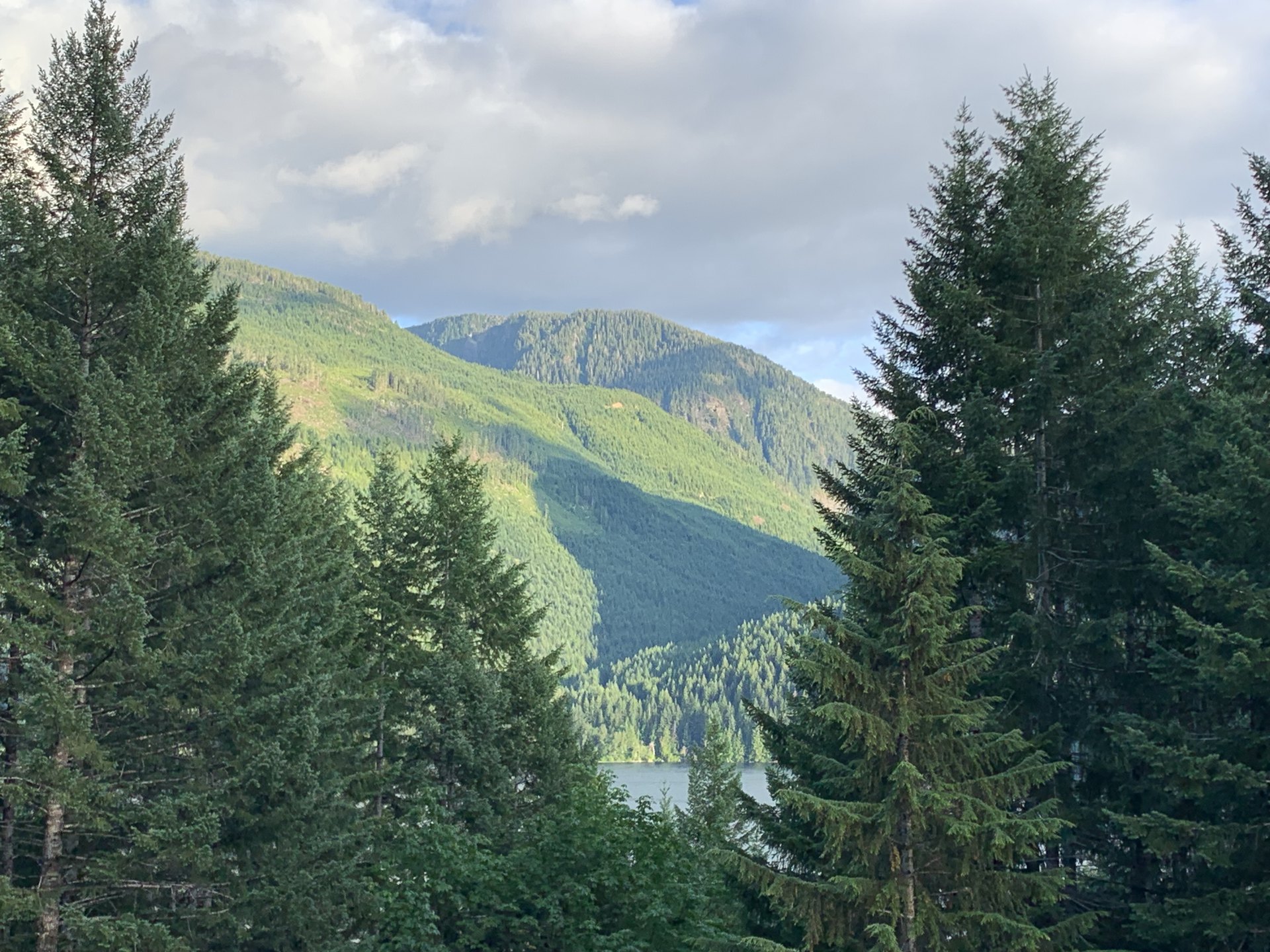 "Indeed, all who desire to live godly in Christ Jesus will be persecuted." – 2 Timothy 3:12.
This scripture certainly applies to The Apostle Paul. While Paul was busy serving the Lord, the Corinthian people were busing disparaging him. They said:
"Paul is walking according to the flesh." – 2 Corinthians 10:2.

"Paul's presence is unimpressive." – 2 Corinthians 10:10a.

"Paul's speech is contemptible." – 2 Corinthians 10:10b.
Paul defended himself saying:
"For though we walk in the flesh, we do not war according to the flesh, for the weapons of our warfare are not of the flesh, but divinely powerful for the destruction of fortresses." – 2 Corinthians 10:3-4.

"Let such a person consider this, that what we are in word by letters when absent, such persons we are also in deed when present." – 2 Corinthians 10:18.
This begs the question, why would people seek to harm someone like Paul? Similarly, why would anyone want to crucify Jesus?  
The answer is that they allowed their hearts to become hardened.   They were jealous, power-hungry, and willing to harm others if it meant more power for them.  
The writings of Paul provide us with incredible examples of strength, meekness, and humility.
1 Corinthians 10 begins with Paul writing that he was coming to Corinth with, "The meekness and gentleness of Christ."
Meekness is defined as, "Softness of temper; mildness; gentleness; being able to patiently endure."   It should not be confused with weakness.   It takes great strength to remain meek under fire.  
It is useful to consider the following fundamental differences between Paul and those that were attacking him:
Paul was first and foremost a servant of Jesus

(Romans 1:1).   As a servant of Jesus, Paul worked tirelessly to please God and to follow His commandments.
His attackers were seeking to glorify themselves

and were seeking personal gain.
Paul was guided by the Spirit, and his attackers were guided by the flesh

.  
Like Paul, we will all be persecuted at some point in our lives.
2 Timothy 3:12 tells us this:
"Indeed, all who desire to live godly in Christ Jesus will be persecuted."
However, God has not left us to suffer alone.   He has given us two precious gifts:
The Bible.  

The Bible is the inspired Word of God.   Paul wrote in his second letter to Timothy, "All Scripture is inspired by God and beneficial for teaching, for rebuke, for correction, for training in righteousness;so that the man or woman of God may be fully capable, equipped for every good work." – 2 Timothy 3:16-17.

The Holy Spirit.

  While the Bible teaches us WHAT God wants us to learn, the Holy Spirit lets us FEEL it.  
Between the Bible and the Holy Spirit, we have all that we need to handle whatever adversity may come our way.  Instead of focusing on the temporary suffering, we should focus our attention on the eternal joy that awaits the faithful in heaven!  This way of thinking gives us a reason to have hope. And hope will see us through life's challenges.
In the book of Romans, Paul wrote:
"For I reckon that the sufferingsof this present time are not worthy to be compared with the glory which shall be revealed in us." – Romans 8:18.
There are four takeaways from today's lesson for us to consider: 
When our time comes to suffer persecution, we can draw on the example of Paul and respond with, "The meekness and gentleness of Christ." – 2 Corinthians 10:1.    

We can choose to follow God and not the world.    

We can allow ourselves to be led by the Spirit and not the flesh.  

In all things, we can strive to be more like Jesus, who while dying on the cross said, "Father, forgive them; for they know not what they do." – Luke 23-34.
There are many verses in the Bible that talk about we should handle adversity. We will conclude today's lesson with the following two scriptures:
"And not only this, but we also celebrate in our tribulations, knowing that tribulation brings about perseverance; 

 and perseverance, proven character; and proven character, hope; 

and hope does not disappoint, because the love of God has been poured out within our hearts through the Holy Spirit who was given to us." – Romans 5:3-5.
"Blessed is the one who perseveres under trial because, having stood the test, that person will receive the crown of life that the Lord has promised to those who love him." – John 1:12.