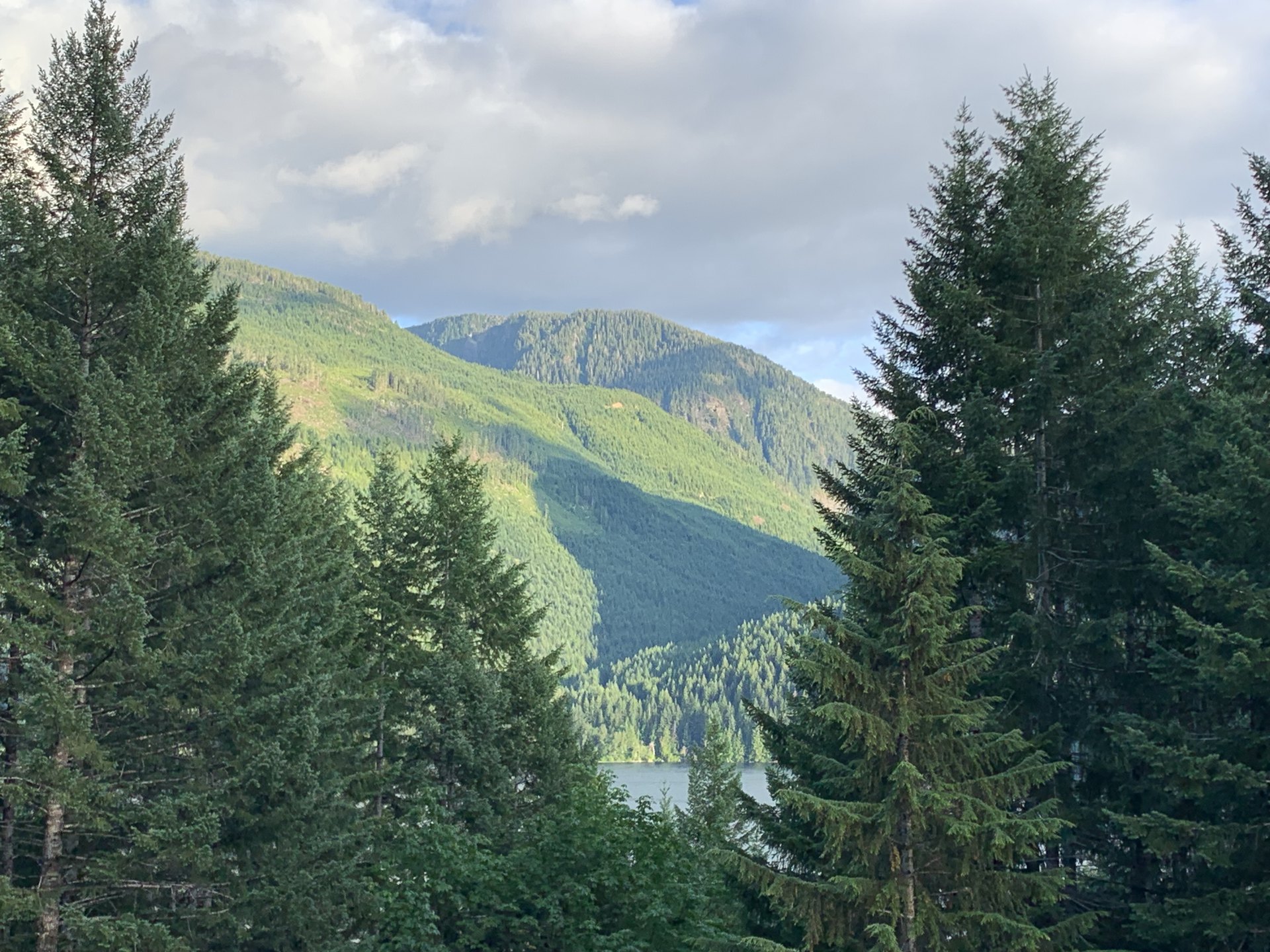 2 Corinthians 10. Forum Discussion
The meekness and gentleness of Christ
2 Timothy 3:12 states, "Indeed, all who desire to live godly in Christ Jesus will be persecuted."
This certainly applies to Paul. As Paul writes to the Corinthians for the second time, he finds it necessary to defend himself against those that are saying:
"Paul is walking according to the flesh." – 2 Corinthians 10:2

"Paul's presence is unimpressive." – 2 Corinthians 10:10a

"Paul's speech is contemptible." – 2 Corinthians 10:10b
In his defense, Paul writes:
"For though we walk in the flesh, we do not war according to the flesh, for the weapons of our warfare are not of the flesh, but divinely powerful for the destruction of fortresses." – 2 Corinthians 10:3-4

"Let such a person consider this, that what we are in word by letters when absent, such persons we are also in deed when present." – 2 Corinthians 10:18
People are attacking Paul for selfish gain. Perhaps they are jealous, power hungry, or just looking for a fight. In his response, Paul provides us an example of strength, meekness, and humility; just as Jesus did before him.
In the first verse of Chapter 10, Paul writes that he is coming to them with, "The meekness and gentleness of Christ."
Meekness is defined as, "Softness of temper; mildness; gentleness; being able to patiently endure." It should not be confused with weakness. It takes strength to remain meek under fire.
There are fundamental differences between Paul and those that are attacking him.
Paul was first and foremost a servant of Jesus (Romans 1:1). As a servant of Jesus, Paul worked tirelessly to please Him and to follow His commandments.
His attackers were seeking to glorify themselves and were motivated by personal gain.
Paul was guided by the Spirit, and his attackers were guided by the flesh.
Like Paul, we will all be persecuted at some point in our lives.
2 Timothy 3:12 says, "Indeed, all who desire to live godly in Christ Jesus will be persecuted."
When we are persecuted, we can draw on the example of Paul and respond with, "The meekness and gentleness of Christ." – 2 Corinthians 10:1. We can allow ourselves to be led by the Spirit and not by things of this world.
In all things, we can strive to be more like Jesus who while dying on the cross said, "Father, forgive them; for they know not what they do." – Luke 23-34.
We will end today's lesson with the encouraging words found in John 1:12:
"Blessed is the one who perseveres under trial because, having stood the test, that person will receive the crown of life that the Lord has promised to those who love him."
Thank you for joining us today. Please join us again tomorrow as Paul continues his defense. May God's blessings be upon you until then. Amen