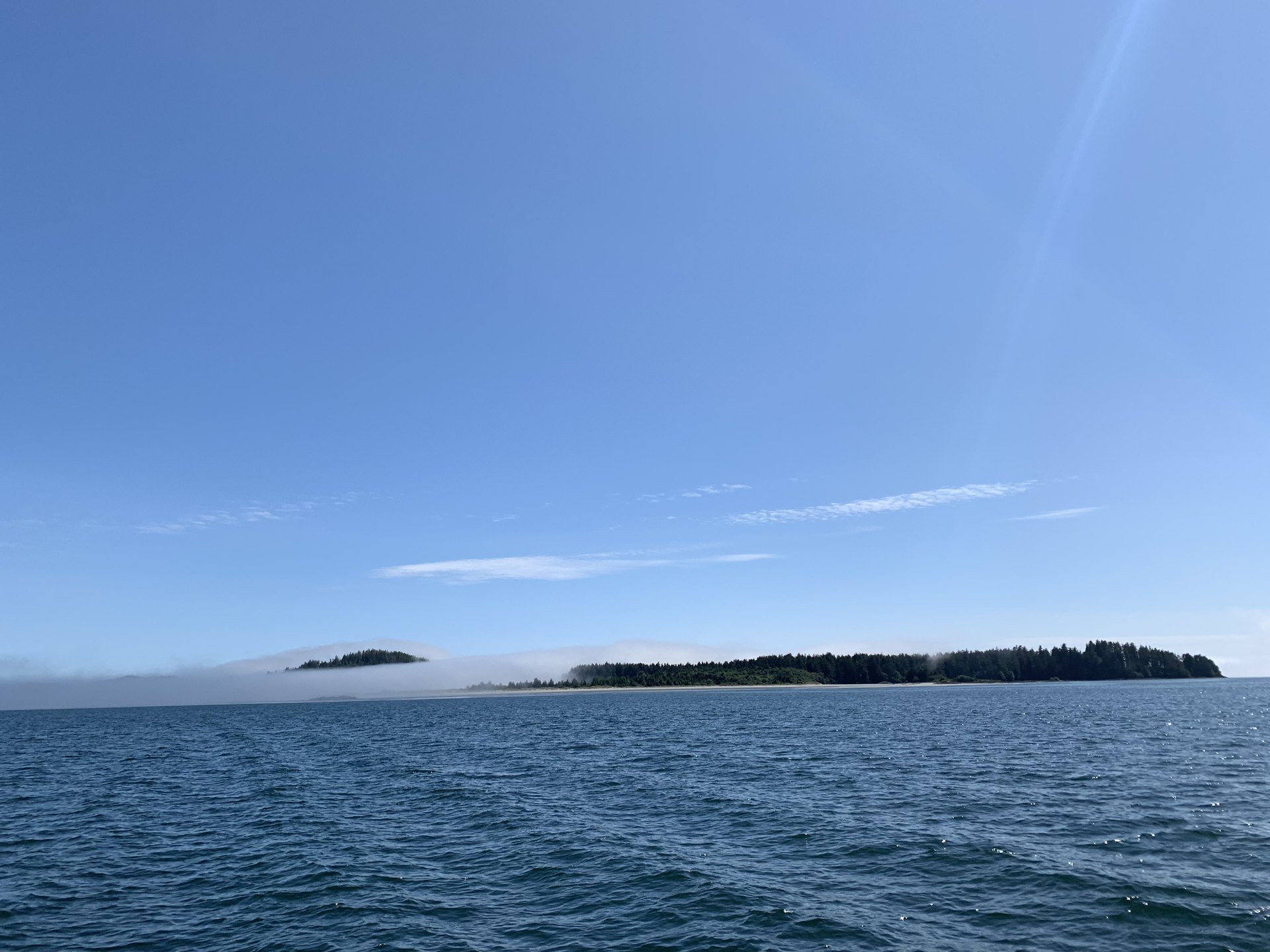 "There is no fear in love." – 1 John 4:18.
What a comforting and thought-provoking scripture.
Why is this scripture in the Bible, and what does it mean to us?
To properly understand its meaning, we must first make sure that we are looking at the scripture in its proper context.
To do this, we will look at the scriptures immediately before and after the statement.
PRIOR TO THE STATEMENT
John warns of false prophets.

He encourages us to test the spirits in our lives to see if they are from God.

He talks about abiding in God and God abiding in us. "Whoever confesses that Jesus is the Son of God, God abides in him, and he in God. 

We have come to know and have believed the love which God has for us. God is love, and the one who abides in love abides in God, and God abides in him." – 1 John 4:15.
When we abide in God,we are connected to God. Jesus spoke about this connection in the Gospel of John:
"I am the vine, you are the branches; the one who remains in Me, and I in him bears much fruit, for apart from Me you can do nothing." – John 15:5.
When we abide in God, we are dependent on God. Just as the branch needs the vine to survive and thrive, we are dependent on God and any accomplishments that we have should give Him the glory.
When we abide in God, we continue to stay connected to God. The word abide means, "To continue, to stay, to remain (source: Christianity.com)."  To produce fruit, the branches need to remain connected to the vine. Abiding in God does not mean that we pick and choose when to have a connection with God. Abiding in God means that we are ALWAYS connected to Him and that we are ALWAYS dependent on Him.
AFTER THE STATEMENT
The Apostle John writes the following three verses immediately after writing, "There is no fear in love."
"Perfect love casts out fear, because fear involves punishment, and the one who fears is not perfected in love." – 1 John 4:18 (b).
"We love, because He first loved us." – 1 John 4:19.
"The one who does not love his brother whom he has seen, cannot love God whom he has not seen." - 1 John 4:20.
When we are abiding in God's love, we have nothing to fear because God is above all things and God created all things.  There is nothing that can happen to us that we cannot get through with God's help.
Returning to our original statement:
"There is no fear in love." – 1 John 4:18.
God does not want us to be afraid. Consider the following scriptures:
"Do not fear, for I am with you; do not be afraid, for I am your God. I will strengthen you; I will also help you; I will also uphold you with My righteous right hand." - Isaiah 41:10.

"When I am afraid, I will put my trust in You. In God, whose word I praise, in God I have put my trust; I shall not be afraid. What can 

mere mortals do to me?" - Psalm 56:3-4.

"For this reason I say to you, do not be worried about your life, 

as to what you will eat or what you will drink; nor for your body, as to what you will put on. Is life not more than food, and the body more than clothing? 

 Look at the birds of the sky, that they do not sow, nor reap, nor gather 

crops into barns, and yet your heavenly Father feeds them. Are you not much more important than they?   And which of you by worrying can add a single day to his life's span? 

 And why are you worried about clothing? Notice how the lilies of the field grow; they do not labor nor do they spin 

thread for cloth, yet I say to you that not even Solomon in all his glory clothed himself like one of these. 

 But if God so clothes the grass of the field, which is 

alive today and tomorrow is thrown into the furnace, will He not much more clothe you? You of little faith!   Do not worry then, saying, 'What are we to eat?' or 'What are we to drink?' or 'What are we to wear for clothing?'  For the Gentiles eagerly seek all these things; for your heavenly Father knows that you need all these things. 

 But seek first His kingdom and His righteousness, and all these things will be provided to you.  "So do not worry about tomorrow; for tomorrow will worry about itself. Each day has enough trouble of its own." – Mathew 6:25-34.
Which brings us to our final thoughts for today. The things that most of us fear are worldly things.
Do I have enough money to take care of myself and my family?

What if my health gives out?

What if I lose my job?

What if something bad happens to me or somebody I love?
God is telling us not to worry about these things. God has a plan for every one of us. All we need to do is trust that plan and follow it.
"For I know the plans I have for you," declares the Lord, "plans to prosper you and not to harm you, plans to give you hope and a future. " – Jeremiah 29:11.
When we shift our focus from the things of this world to the things above, our love for God can be perfected. It is only then that we are truly abiding in God's love and God's love is truly abiding in us.
We will conclude today's lesson with the following two scriptures:
"Set your minds on things above, not on earthly things." – Colossians 3:2.

"And do not 

be conformed to 

this 

world, but be transformed by the

renewing of your mind, so that you may

prove what the will of God is, that which is good and acceptable and perfect." – Romans 12:2.