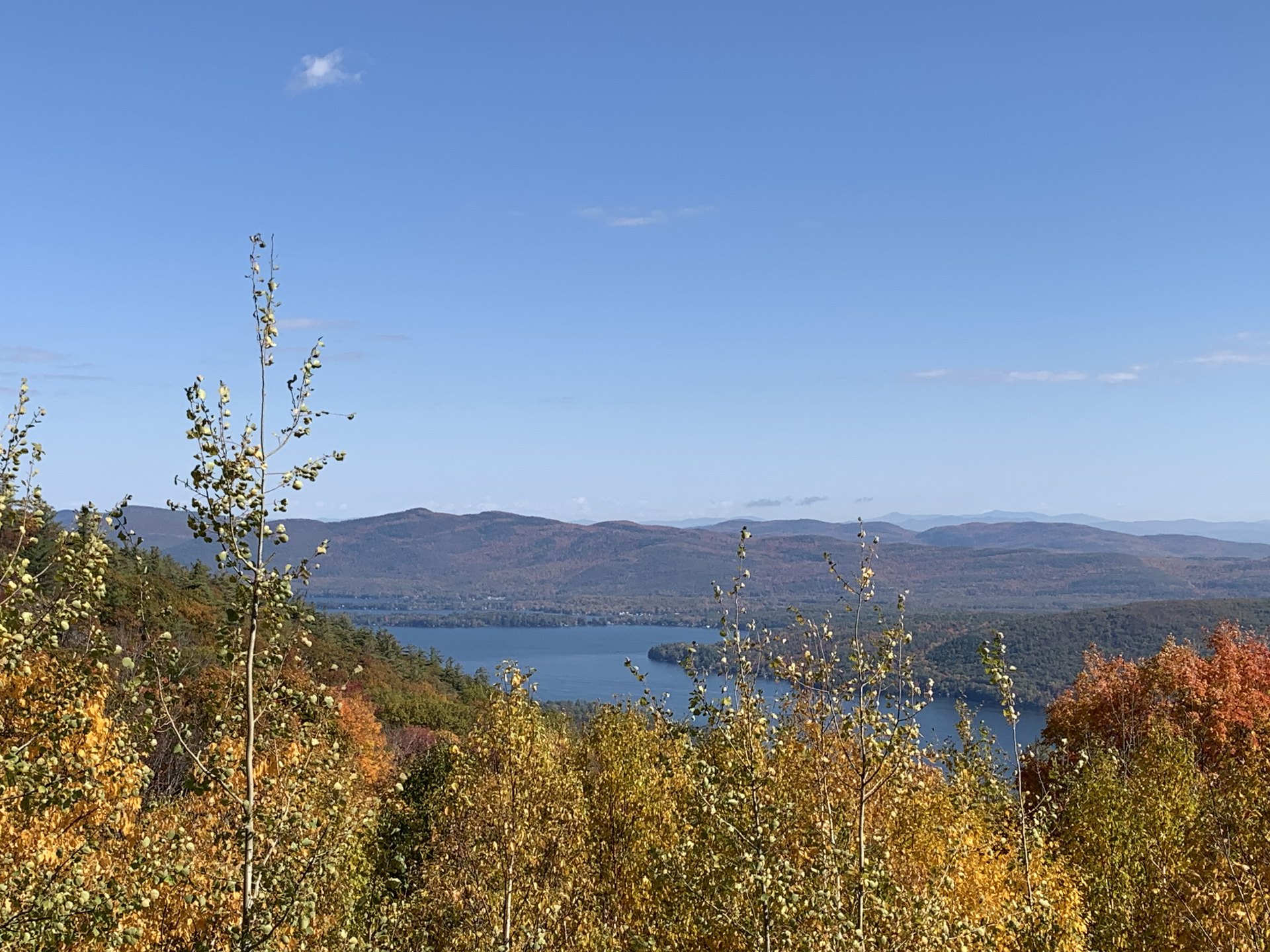 Today marks the halfway point in our study on the book of Romans.   Martin Luther had this to say about Paul's letter to the Romans:
"This epistle is the chief part of the New Testament and the very purest gospel.   . . . It can never be read or pondered too much, and the more it is dealt with the more precious it becomes, and the better it tastes."
Chapter 8 is a fascinating study!   In this chapter, Paul reveals that each of us fall into one of two categories:
Those living in the flesh.

Those living in the Spirit.  
There are major differences between these two groups of people, the most important of which has to do with salvation.   Paul makes the following points:
Those living in the flesh are condemned.

Those living in the Spirit are saved.
If we want to be saved, we need to make sure that we are living in the Spirit and not the flesh.   One of the ways we do this is to look at what type of fruit we are producing, or what type of impact we are having on the world.
FRUIT OF THE FLESH (Galatians 5:19-21)  
Immorality

Impurity

Sensuality

Idolatry

Sorcery

Enmities

Strife

Jealousy

Outbursts

Anger

Disputes

Dissensions

Factions

Envying

Drunkenness

Carousing

And things like these
The Bible tells us that those living in the flesh will be condemned:
"For the mind set on the flesh is death, . . . because the mind set on the flesh is hostile toward God; for it does not subject itself to the law of God, for it is not even able to do so, and those who are in the flesh cannot please God." – Romans 8:6-8.
If we are hostile towards God, and we are not trying to keep His commandments, we are going to spend eternity in hell.   Hell is a place of constant pain and suffering, as described in the following scripture:
"The Son of Man will send forth His angels, and they will gather out of His kingdom all stumbling blocks, and those who commit lawlessness, and they will throw them into the furnace of fire; in that place there will be weeping and gnashing of teeth." – Mathew 13:41-42.  
If we have gotten lost and somehow find ourselves living lives in the flesh, God is hoping that we will repent and decide to live lives in the Spirit.
"The Lord is not slow about His promise, as some count slowness, but is patient toward you, not willing for any to perish, but for all to come to repentance." – 2 Peter 3:9.
Unlike those living in the flesh, those living in the Spirit will be saved!  
"Therefore there is now no condemnation for those who are in Christ Jesus." – Romans 8:1. 
To be, "In Christ" means that we have submitted to His will and are living to glorify God and not ourselves.   It is a path that leads to eternal salvation.
Those living in the Spirit will glorify God by producing the following fruit:  
FRUIT OF THE SPIRIT (Galatians 5:22-23)
Love

Joy 

Peace

Patience

Kindness

Goodness

Faithfulness

Gentleness

And self-control
We all have a choice to make relative to our salvation.   Do we want to live according to the flesh, or the Spirit?   We cannot do both.   We cannot be, "A little saved."   Consider the following scripture:
"No one can serve two masters; for either he will hate the one and love the other, or he will be devoted to one and despise the other." – Mathew 6:24.
As we examine our lives, it is important to note that our lives are not over.   If we have not been living as we ought to, there is still time change.  
By living our lives in the Spirit, we get to be joined with Jesus.   God accepts those that are joined with Jesus as His own adopted children.  
We will end today's lesson with the following inspiring words from the Apostle Paul:
"For all who are being led by the Spirit of God, these are sons of God. For you have not received a spirit of slavery leading to fear again, but you have received a spirit of adoption as sons by which we cry out, "Abba! Father!" The Spirit Himself testifies with our spirit that we are children of God, and if children, heirs also, heirs of God and fellow heirs with Christ, if indeed we suffer with Him so that we may also be glorified with Him." – Romans 8:14-17.