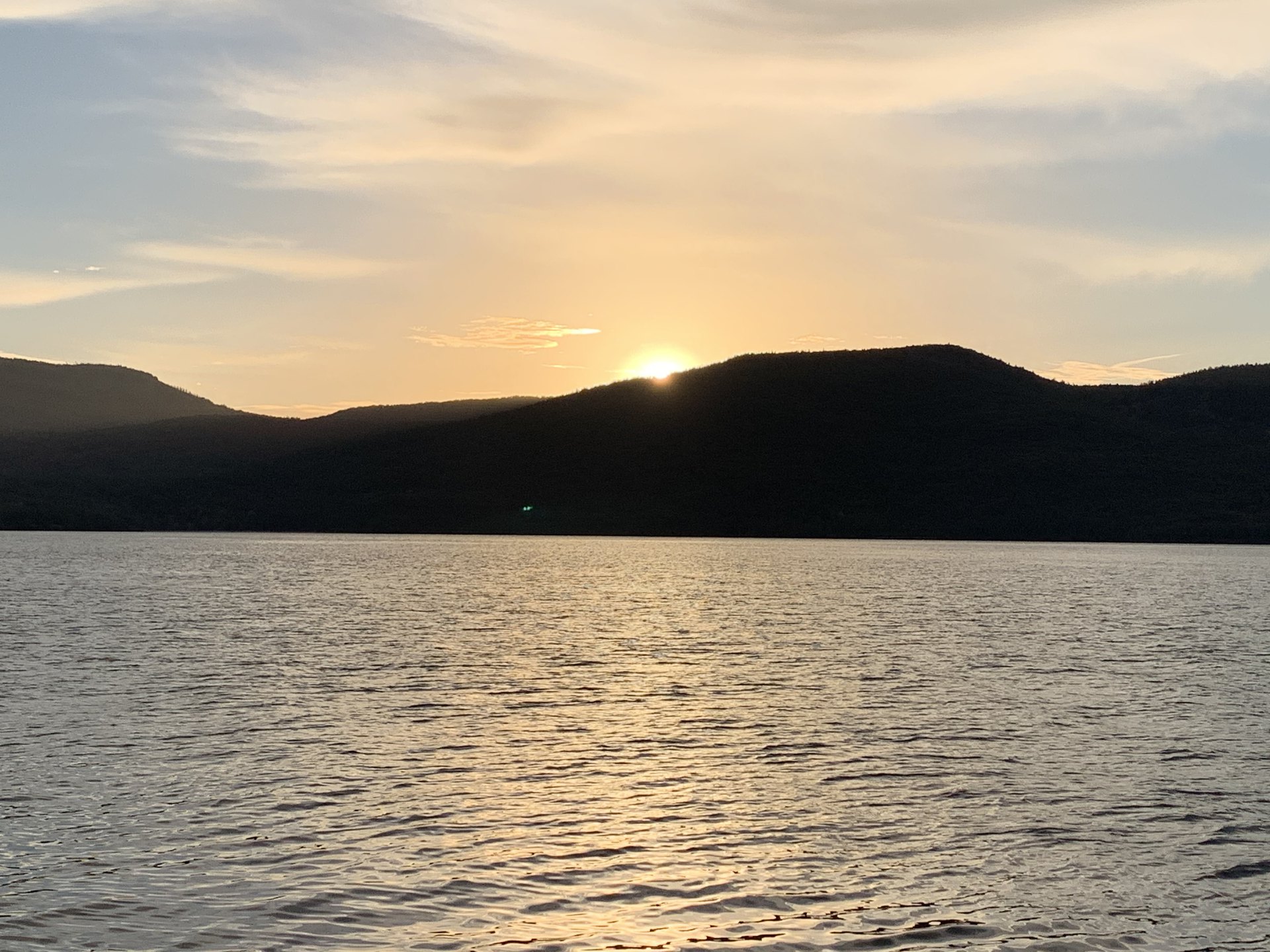 Perhaps you have heard the quote, "Those that do not know history are doomed to repeat it?" This saying focuses on looking backward to learn from history.
Revelation is a forward-looking book that explains to us what the future will look like, both in heaven and on earth.
"

Blessed is he who reads and those who hear the words of the prophecy, and heed the things which are written in it; for the time is near." – Revelation 1:3.
Many consider Revelation to be the most difficult book of the New Testament to understand. John wrote it while he was in exile on the small island of Patmos off the coast of present-day Turkey.  The Roman authorities sent John there to be exiled because of his belief and testimony concerning Jesus. Most scholars put the time of writing to be approximately 95-96 AD. The Book of Revelation was originally written as an epistle to seven Asian churches.
Revelation has 21 Chapters. The use of imagery and symbolism in the book add to the difficulty many have expressed in interpreting its content. There is no disagreement, however, that the book provides great hope to Christians that Jesus will prevail against all forces that try to oppose Him, and that He has prepared a place for believers to be with Him for eternity in heaven.
Jesus loves us. He always has. He loved us so much that He was willing to suffer on the cross for our sins. Jesus is the reason we have hope. He teaches us to love God and to love one another. As Christians, He is everything to us! Therefore, His revelation is to be taken seriously and pondered to further our understanding.
The first chapter of the book tells us that God gave Jesus this prophecy and then Jesus communicated it by His angel to John.
John opens with a beautiful greeting to the seven churches in Asia:
"John to the seven churches that are in Asia: Grace to you and peace, from Him who is and who was and who is to come, and from the seven Spirits who are before His throne, and from Jesus Christ, the faithful witness, the firstborn of the dead, and the ruler of the kings of the earth. To Him who loves us and released us from our sins by His blood— and He has made us 

to be

 a kingdom, priests to His God and Father—to Him

be

 the glory and the dominion forever and ever. Amen. Behold, He is coming with the clouds, and every eye will see Him, even those who pierced Him; and all the tribes of the earth will mourn over Him. So it is to be. Amen." – Revelation 1:4-8.
Later in chapter 1, John writes about how the Angel came to visit him with a, "Loud voice like a trumpet," and said, "Write in a book what you see, and send  it  to the seven churches: to Ephesus and to Smyrna and to Pergamum and to Thyatira and to Sardis and to Philadelphia and to Laodicea."
John says that he looked up to see who was speaking to him. He writes:
"Having turned I saw seven golden lampstands; and in the middle of the lampstands 

I saw

 one like a son of man, clothed in a robe reaching to the feet, and girded across His chest with a golden sash. His head and His hair were white like white wool, like snow; and His eyes were like a flame of fire. His feet 

were

 like burnished bronze, when it has been made to glow in a furnace, and His voice 

was

 like the sound of many waters. In His right hand He held seven stars, and out of His mouth came a sharp two-edged sword; and His face was like the sun shining in its strength. When I saw Him, I fell at His feet like a dead man. And He placed His right hand on me, saying, "Do not be afraid; I am the first and the last, and the living One; and I was dead, and behold, I am alive forevermore, and I have the keys of death and of Hades. Therefore write the things which you have seen, and the things which are, and the things which will take place after these things. As for the mystery of the seven stars which you saw in My right hand, and the seven golden lampstands: the seven stars are the angels of the seven churches, and the seven lampstands are the seven churches." – Revelation 1:12-20.
We are blessed to have this written record of everything that God and Jesus wanted to reveal. It is of great comfort to know that God promises us we will be blessed if we read and heed the words found in the book of Revelation. May God bless our study over the next three weeks, as together; we take a deeper dive into this inspiring book of the Bible!