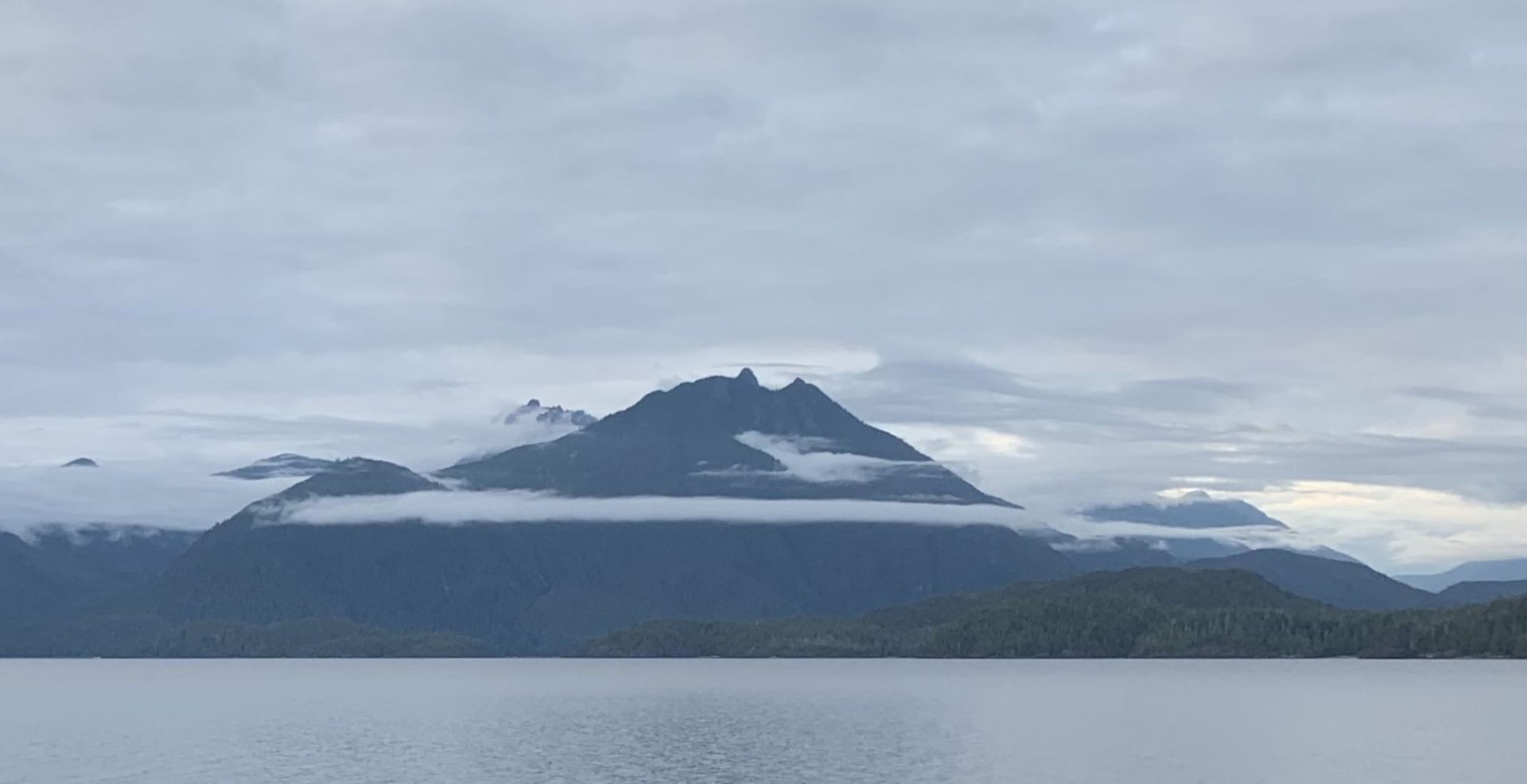 THE SECOND COMING OF JESUS
Jesus is coming back!  
That message is consistently delivered throughout the Bible, including in the following five verses:
ONLY GOD KNOWS WHEN JESUS IS GOING TO RETURN
Nobody knows when Jesus is going to return except for God.
Consider the following three scriptures:
"But of that day and hour no one knows, not even the 

angels

of 

Heaven, nor the Son, but the Father alone." –

Mathew 24:36

,

"Be on the alert then, because you do not know the day nor the hour."

-

Mathew 25:13

,

"For this reason you must be ready as well; for the Son of Man is coming at an hour when you do not think He will." -

Mathew 24:44

.
Since we do not know when Jesus is going to return, the time to prepare ourselves is now.
The consequences of being unprepared are so great that we simply cannot afford to wait!
What if Jesus comes tomorrow? 
Next week? 
Or next year? 
Will we be prepared, or do we have some work to do?
TAKING A SPIRITUAL INVENTORY
One of the best ways to determine if we are prepared for the second coming of Jesus is to take a spiritual inventory.   
This analysis will help us to determine if we have done everything that we need to do with respect to the five matters of salvation identified in the Bible.
Different denominations have differing opinions about what is necessary to go to Heaven. In the end, all that matters is what the Bible teaches, as all of the messages of the Bible are inspired by God (2 Timothy 3:16-17).
FIVE MATTERS OF SALVATION
Listed below are five things that the Bible teaches are necessary for salvation along with the corresponding scriptures.
CONCLUSION
None of us know when Jesus is going to return.  Therefore, the time to prepare for his return is now!
Preparation begins with a self-assessment.  Taking our spiritual inventory allows us to evaluate the parts of our lives that need attention.   
When we take our spiritual inventory, we want to start with the five matters of salvation to see if any are lacking in our lives.  If they are, the time to act is now, as none of us are promised another day. (Proverbs 27:1)
We will conclude today's lesson with the following words spoken by Jesus.
In this scripture, Jesus promises us that He is going to return, and Jesus always keeps His promises!
"Do not let your heart be troubled; believe in God, believe also in Me.

In My Father's house are many dwelling places; if it were not so, I would have told you; for I go to prepare a place for you.

If I go and prepare a place for you, I will come again and receive you to Myself, that where I am, there you may be also

.

- John 14:1-3

.