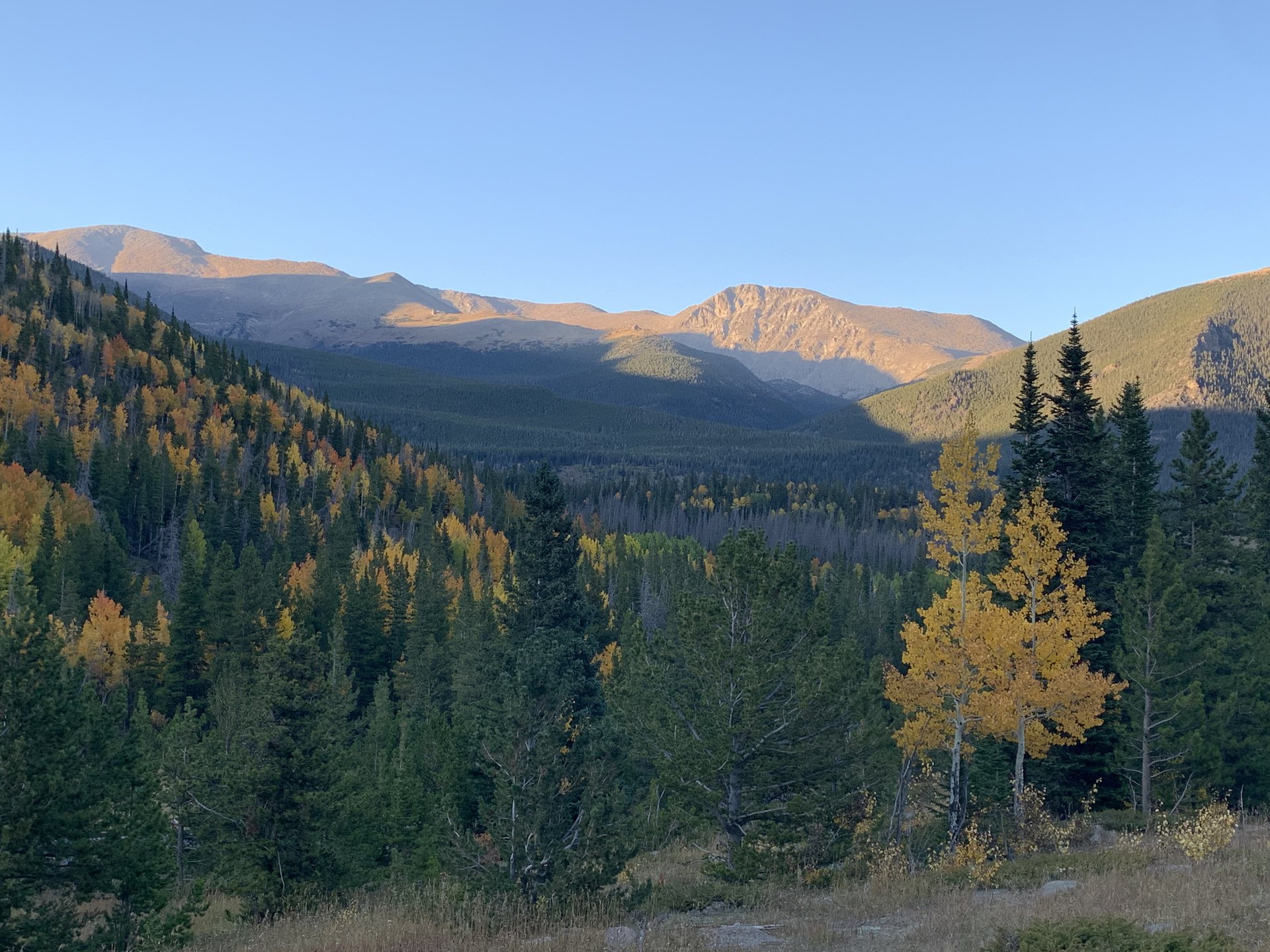 Jesus is coming back! The Bible is clear about that.
The Bible is also clear that nobody knows when that will be, except for God.
"

But of that day and hour no one knows

, not even the angels of heaven, nor the Son, but the Father alone."

– Mathew 24:36. 

"Be on the alert then, because

you do not know the day nor the hour

."

- Mathew 25:13

.

"For this reason, you must be ready as well; for 

the Son of Man is coming at an hour when you do not think He will

." -

Mathew 24:44

.
Since we do not know when Jesus is going to return, we need to get prepared now. We cannot afford to wait.What if Jesus comes tomorrow? Next week? Or next year?
Will we be prepared? Or do we have some work to do?
Regardless of how prepared we think we are; it is of the utmost importance that we take a spiritual inventory. We need to be honest in our assessment so that we will know what areas of our spiritual lives need attention.
In addition to taking our spiritual inventory, there are seven things we can do to prepare for the return, or second coming, of Jesus.
SEVEN THINGS WE CAN DO TO PREPARE FOR THE RETURN OF JESUS
We can study God's word 

daily so that we will be able to rightly divide the Word of God. We also increase in faith the more we read the Bible (Romans 10:17),

We can ask for help

when we have questions,

We can pray

to God often,

We can put away foolish things

that cause us to stumble,

We can surround ourselves with people that help us to become more like Christ,

We can love God with all our heart, mind, and soul,

And finally, we can love our neighbor.
CONCLUSION
None of us know when Jesus is going to return. He promised us that He would return, and Jesus always keeps His promises. Therefore, the time to prepare ourselves is now.
Preparation begins with a self-assessment. Taking our spiritual inventory allows us to evaluate the parts of our lives that need attention. In addition to taking a spiritual inventory, there are seven things we can do to get ready for the return of Jesus.
We will conclude today's lesson with the beautiful words written by the Apostle John in his first epistle:
"

Beloved, let us love one another, for love is from God; and everyone who loves is born of God and knows God.  The one who does not love does not know God, for God is love.  By this, the love of God was manifested in us, that God has sent His only begotten Son into the world so that we might live through Him.  In this is love, not that we loved God, but that He loved us and sent His Son to be the propitiation for our sins.  Beloved, if God so loved us, we also ought to love one another." – 1 John 4:7-21.