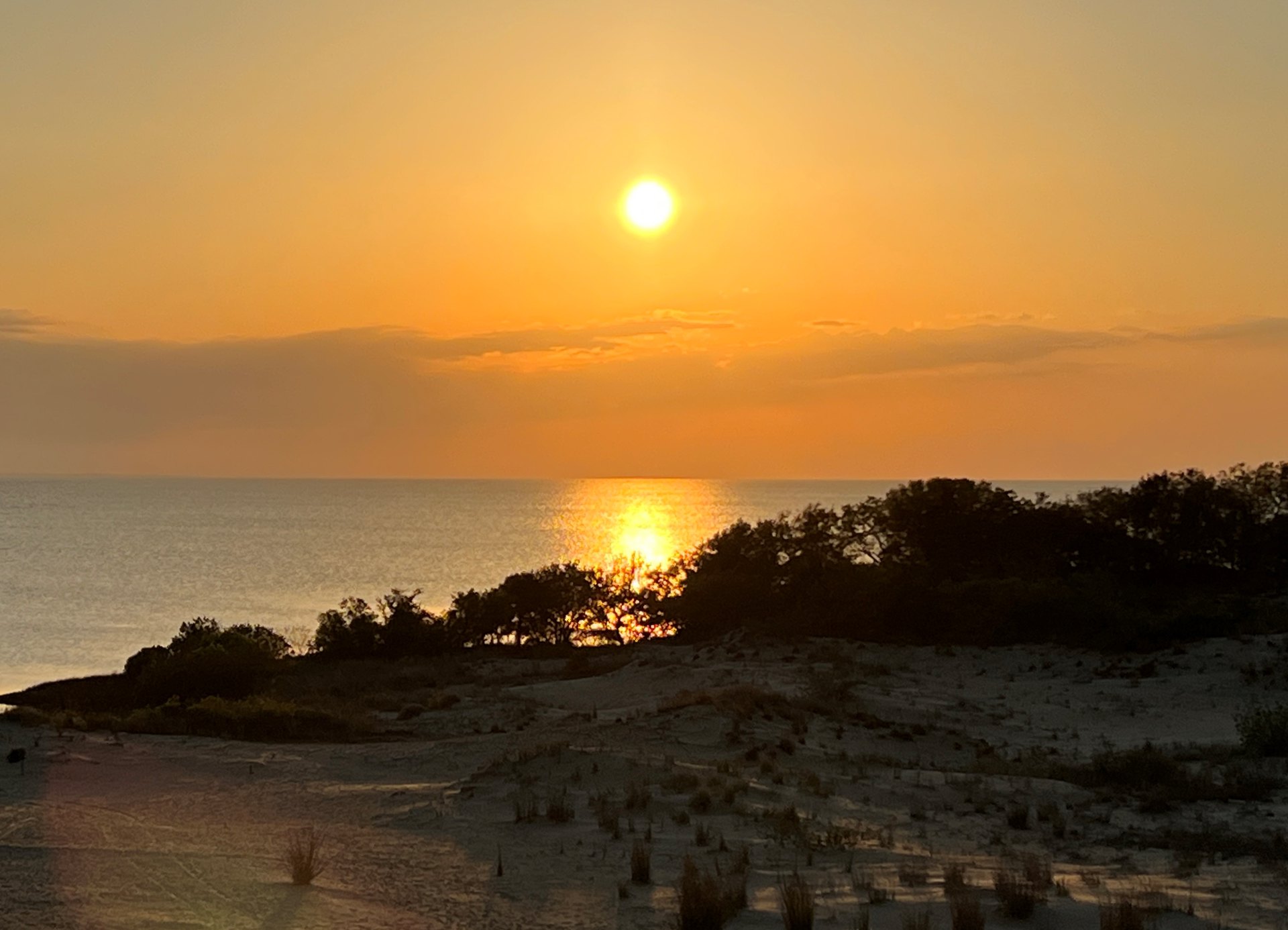 All of us have something to offer up in service to the Lord. As God's children, we need to remember two things:
"Every good thing given, and every perfect gift is from above." -

(James 1:17),
"Each one must do just as he has purposed in his heart, not grudgingly or under compulsion, for God loves a cheerful giver." - 2 Corinthians 9:7.
Giving is a privilege! It means that God has blessed us with more than we need. Whether we give of our money, our time, or by sharing our talents with others, God wants us to do it cheerfully, and thoughtfully.
This means searching our hearts and minds for ways that we can give, and then doing it.
In today's lesson, we will look at five points that Paul makes about giving in 2 Corinthians 9. As you read them, think about what they mean to you and how you can apply them to the ways that you commit to giving to the Lord.
FIVE POINTS ABOUT GIVING FROM THE APOSTLE PAUL
CONCLUSION
Being a Christian is not about seeing how much "stuff" we can accumulate, and it is not about how comfortable we can make our lives.  Being a Christian is about bringing glory to God and serving others. It means denying ourselves earthly pleasures, taking the focus off ourselves, and putting it on God and others.
Nobody ever gave more than Jesus did on the cross at Calvary. He is our perfect example to follow when it comes to obeying God and serving others.
In today's lesson, we identified the following five points about giving:
Giving is something that we should prepare for,

We should give generously,

We should give as we have purposed in our hearts,

We should not give grudgingly or under compulsion,

We should give cheerfully. 
We will conclude today's lesson with the following three scriptures about giving:
"

Give, and it will be given to you. They will pour into your lap a good measure—pressed down, shaken together, and running over. For by your standard of measure it will be measured to you in return." -

Luke 6:38

,

"It is more blessed to give than to receive." -

Acts 20:35

,

"One who is gracious to a poor person lends to the Lord, and He will repay him for his good deed." -

Proverbs 19:17

.