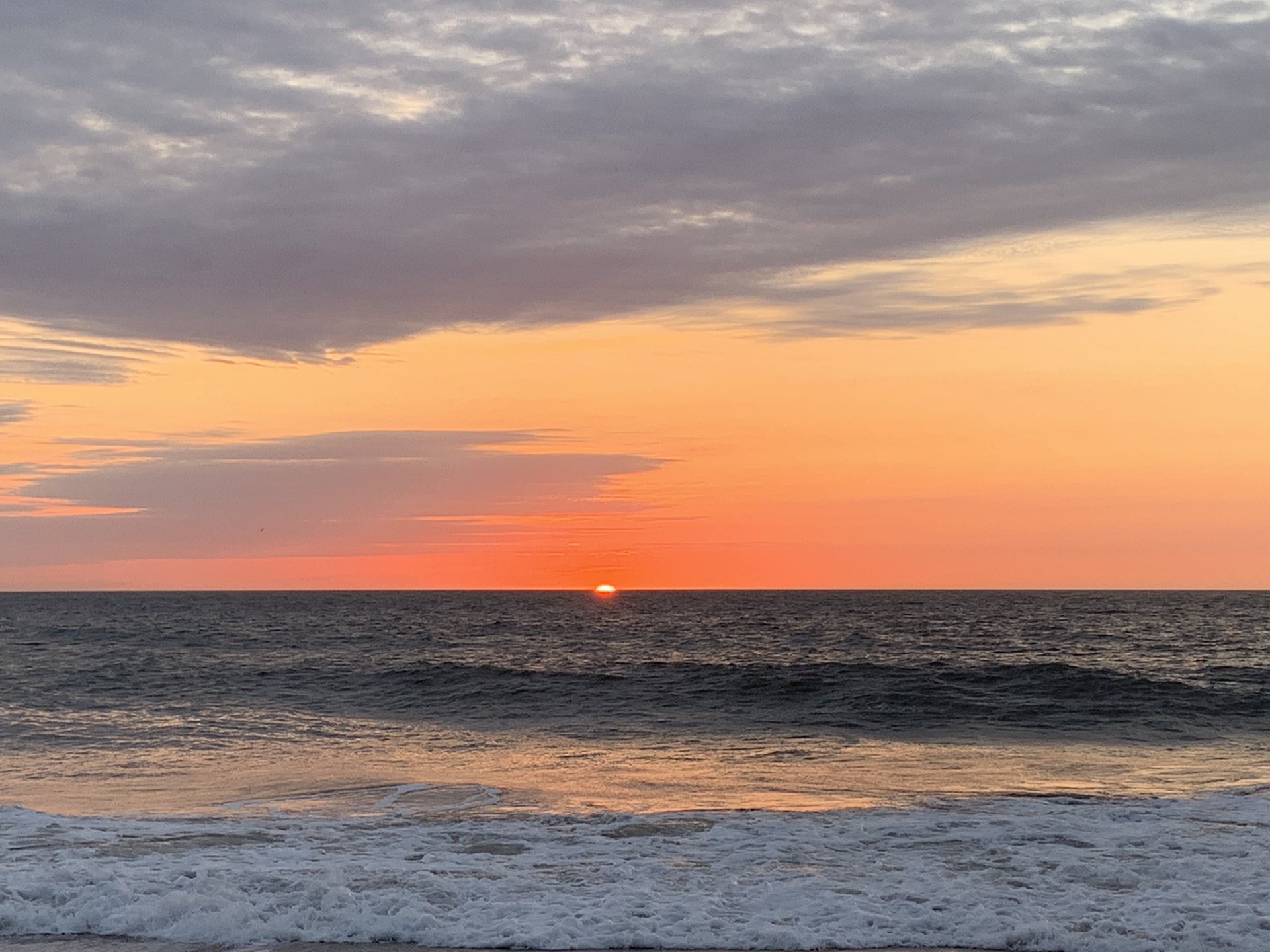 James G

Seems great! It's a bible study group

Debora S.

Spreading the word about God and His love and salvation where people can join together as one mind sharing the love of Jesus Christ.

Corey P.

There are many, many bible study groups online and no offense to any of the others, most do a wonderful job. But this page is my favorite.
Have a Question, Comment or Suggestion?
Please help us continually improve our site by sharing your thoughts, feelings or questions.

God bless and thank you!