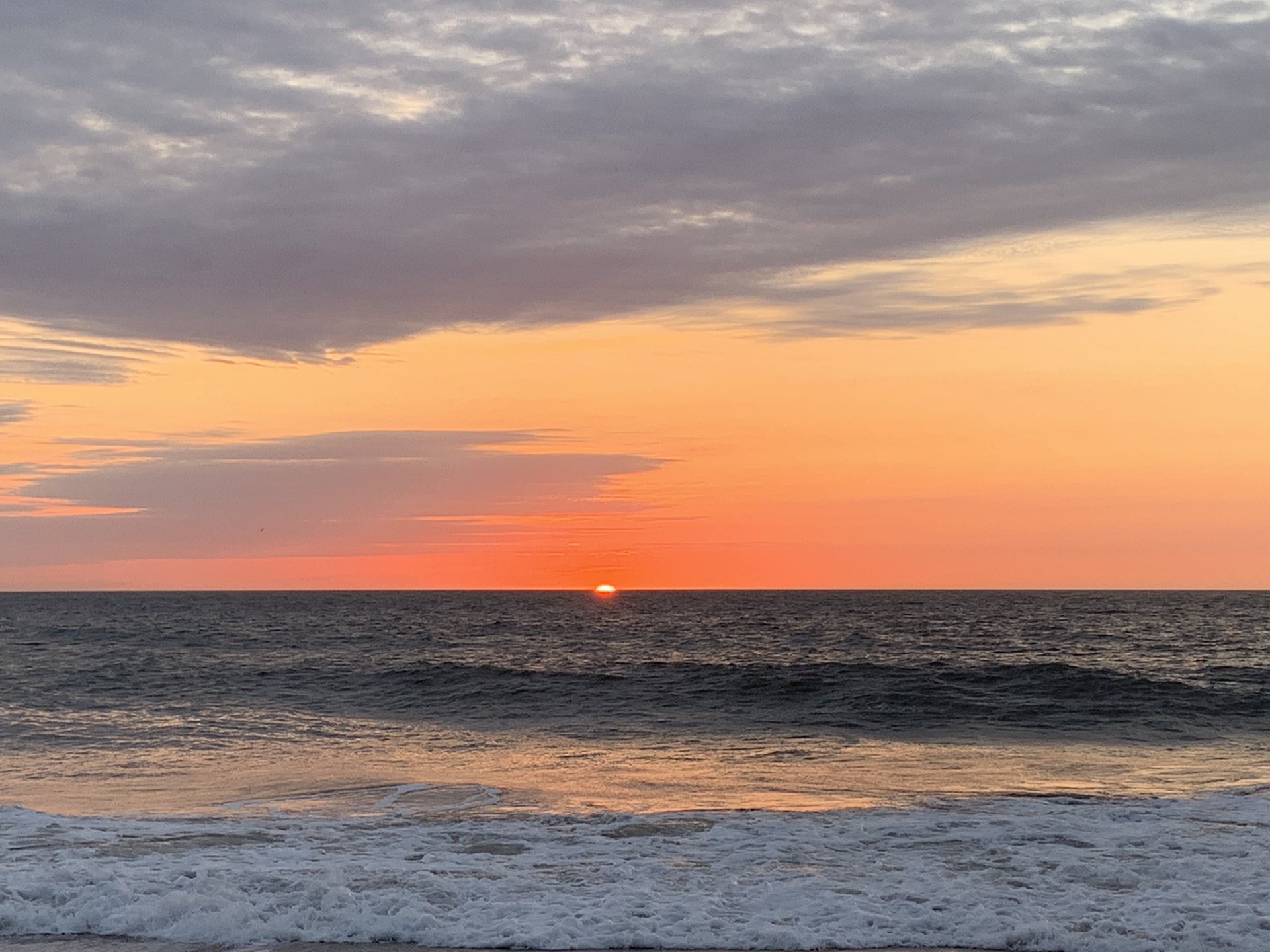 Diesebel C.

About the work of God and how to pursue our faith in God's words of wisdom.

Gerome T.

It give me inspirational lessons and reminds me of my sin.

Dennis D.

It gives me a lot of inspiration.
Have a Question, Comment or Suggestion?
Please help us continually improve our site by sharing your thoughts, feelings or questions.

God bless and thank you!