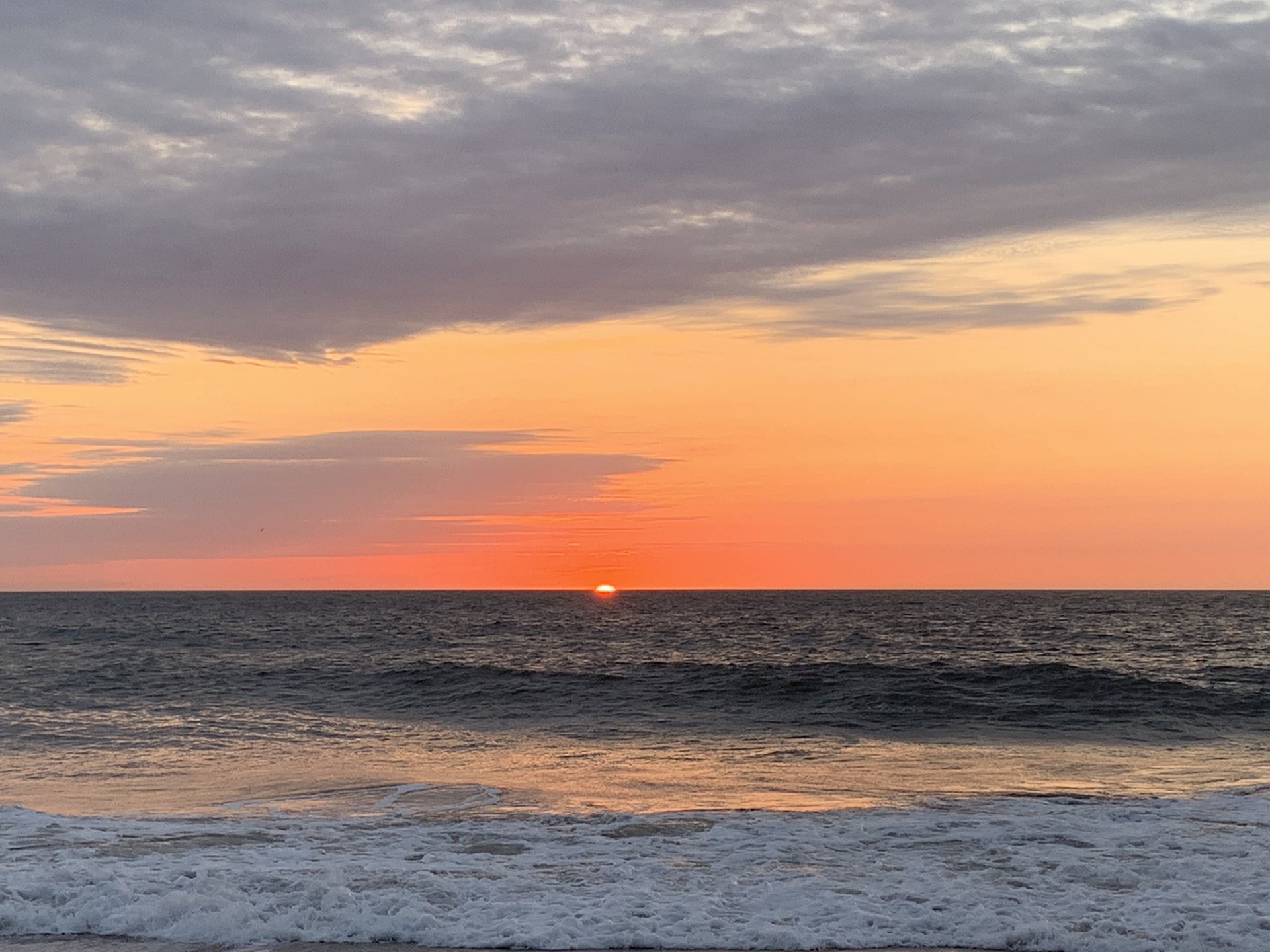 Sindi R.

The teachings are detailed and clearly explained. Thanks.

Uzziah M.

It gives me a lot of inspiration.

Williams C.

It has blessed me in a tremendous way all throughout the day!

Demietra J.

This is a great way to focus on God and get deeper into His word.

Leslie G.

We need the knowledge, the wisdom, and the understanding that comes from God, here we have a way to get it and enjoy it. Don't let this pass!

Arrie D.

It gives me inspiration and makes it convenient for me to get to read the Bible with my busy schedule and helps me make time for our loving, heavenly Father.

Hope T.

Being able to learn so much is just a blessing. Gratitude to everyone contributing. I recommend my friends and family. To God be the glory. From South Africa. Amen.

Tawania M.

I pray God's blessings upon this. To uplift people and help them to understand the Bible. God is real. He is so worthy of praise. I give Him all the glory. Thank you Jesus for allowing me to find this page. God bless you all!

Ohnj C

I love your teaching! God has all the glory. Amen.

Steve S.

I praise the Lord for this. Thankful the Lord placed it on your hearts/minds to do. It's exciting. Thank you and blessings to you!
Have a Question, Comment or Suggestion?
Please help us continually improve our site by sharing your thoughts, feelings or questions.

God bless and thank you!