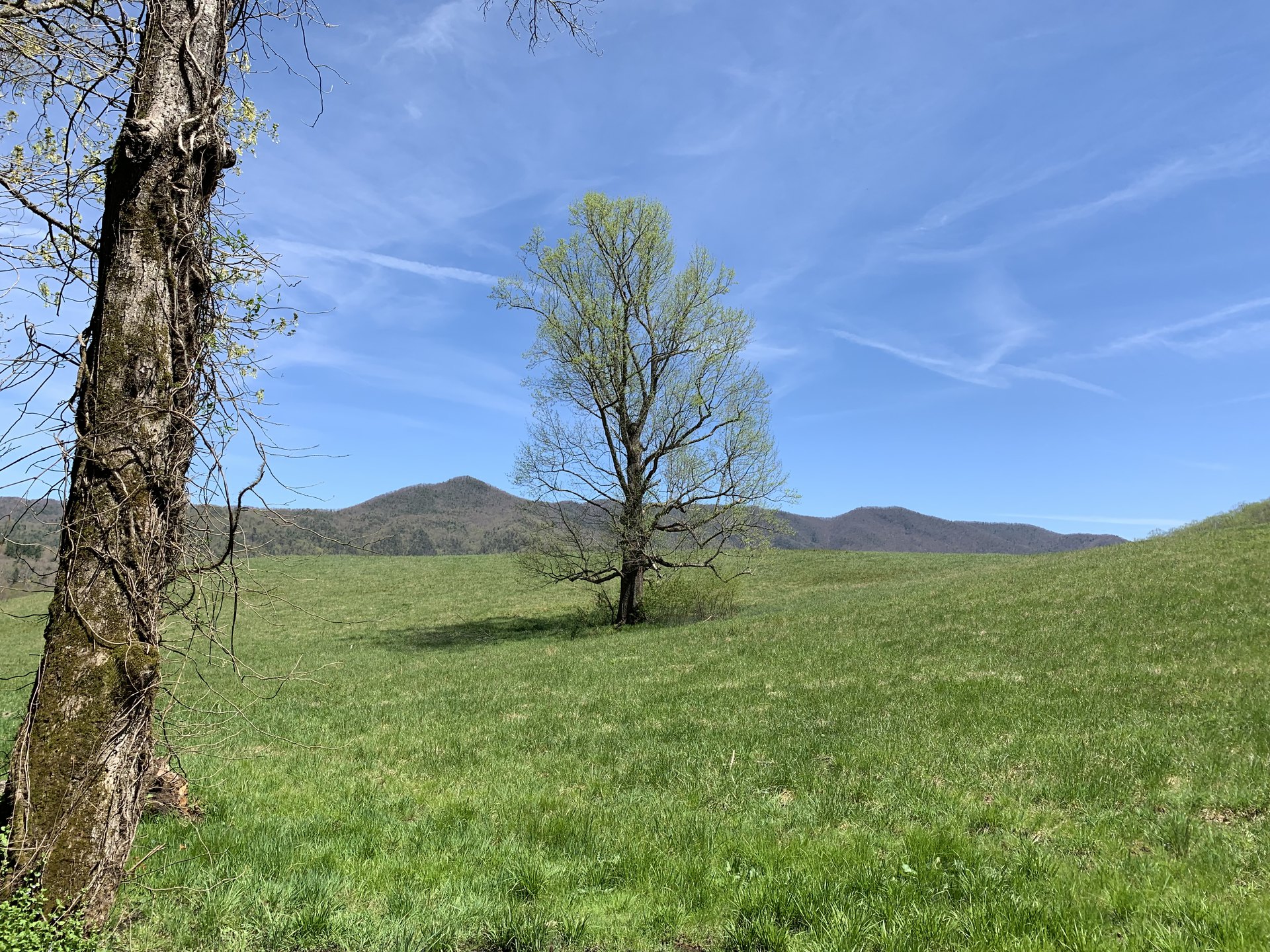 The word "abide" is mentioned eight times in the first 10 verses of John Chapter 15.
Jesus said to His disciples:
"He who abides in Me and I in him, he bears much fruit, for apart from Me you can do nothing." – John 15:5.
"If anyone does not abide in Me, he is thrown away as a branch and dries up; and they gather them, and cast them into the fire and they are burned." – John 15:6.
So what does it mean to "abide" in Jesus?  
A quick search online tells us that the word abide means, "To dwell," stemming from the Hebrew word, "Yashabh." Jesus wants us to connect with Him on a very deep level.
He talks about Him being the vine and us being the branches. And how apart from Him we can do nothing. This analogy gives us a clear understanding of the relationship that we are commanded to have with our savior.
The branches of a tree depend on the vine for their very existence! There is nothing superficial about this type of connection. Quite the opposite! When we abide in Jesus, we are completely emersed in Him and His teachings.
Jesus does not want us to be wishy-washy, or to call on Him only when we need something. He wants us to be passionate about learning from Him and following His commandments all the time!
Consider the following scripture:
"Not everyone who says to Me, 'Lord, Lord,' will enter the kingdom of heaven, but the one who does the will of My Father who is in heaven will enter. 

 Many will say to Me on that day, 'Lord, Lord, did we not prophesy in Your name, and in Your name cast out demons, and in Your name perform many miracles?' 

 And then I will declare to them, 'I never knew you; leave Me, you who practice lawlessness.'" – Mathew 7:21-23.
Jesus wants us to abide in Him, to dwell in Him, in all that we do, every day.   When we do that, Jesus tells us that He will take care of us and that this will glorify God.
Christianity is not a partial commitment. Keeping God's commandments is not something that we decide to do when we feel like it, or when we are around other Christians.
When we make the decision to follow Jesus, we are to go "all in," and commit our entire being to Him.
The book of Revelation was also written by John. He was visited by an angel who told him:
"Write in a book what you see, and send it to the seven churches: to Ephesus and to Smyrna and to Pergamum and to Thyatira and to Sardis and to Philadelphia and to Laodicea." – Revelation 1:11.
From this revelation, John writes:
"The Amen, the faithful and true Witness, the Origin of the creation of God, says this: 'I know your deeds, that you are neither cold nor hot; I wish that you were cold or hot. 

 So because you are lukewarm, and neither hot nor cold, I will vomit you out of My mouth.'" – Revelation 3:14-16.
A partial commitment to following Jesus does not work any more than a branch that is sometimes connected to the vine. In both cases, the branch will die because it has lost its connection to the vine that gives it life.
Jesus said:
"I am

 the way

 and the truth

 and the life.

 No one comes to the Father except through me.

" – John 14:6.
Once we understand this, we have the most important decision of our lives to make. A decision that will not only affect how we live on earth, but it will also affect where we spend eternity!
We must decide for ourselves, are we going to follow Jesus or not? As we have just studied, being lukewarm is not good enough. If we are lukewarm, God is going to spit us out of His mouth.  Nobody can make this decision for us.  It is a decision that each of us must make for ourselves.  So what will you decide?
We will conclude today's lesson with the following two scriptures:
"Now, therefore, fear the Lord and serve Him in sincerity and truth; and do away with the gods which your fathers served beyond the 

Euphrates River and in Egypt, and serve the Lord.  But if it is disagreeable in your sight to serve the Lord, choose for yourselves today whom you will serve: whether the gods which your fathers served, which were beyond the Euphrates River, or the gods of the Amorites in whose land you are living; but as for me and my house, we will serve the Lord." – Joshua 24:14-15.
"No one can serve two masters. Either you will hate the one and love the other, or you will be devoted to the one and despise the other. You cannot serve both God and money. " – Mathew 6:24.