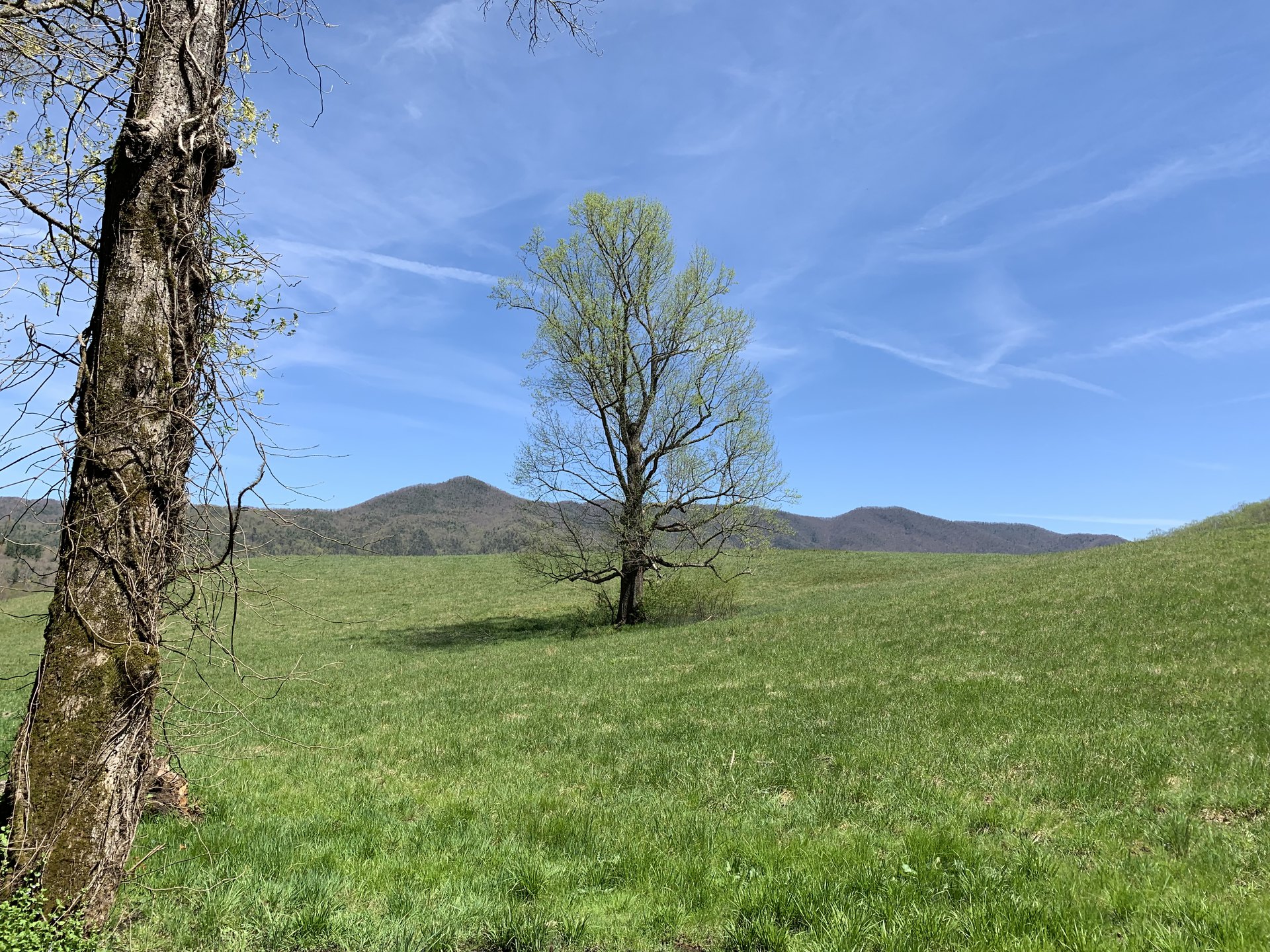 When something is of significance, it tends to be repeated.
Here in John 15, Jesus is driving home a few key points:
He is the vine and we are the branches. – John 15:1, John 15:5.

Those that do not produce fruit will be thrown away, cast into the fire, and burned. – John 15:2, John 15:6.

We are commanded to love one another. – John 15:12, John 15:17.
Jesus also compares those that hear and follow Him to those that don't.
"He who abides in Me and I in him, he bears much fruit, for apart from Me you can do nothing." – John 15:5.
"If anyone does not abide in Me, he is thrown away as a branch and dries up; and they gather them, and cast them into the fire and they are burned." – John 15:6.
Jesus further encourages us to abide in Him in verses 7-8:
"If you abide in Me, and My words abide in you, ask whatever you wish, and it will be done for you. My Father is glorified by this, that you bear much fruit, and so prove to be My disciples."
So what does it mean to "Abide" in Jesus?
A quick search online tells us that the word abide means, "To dwell," stemming from the Hebrew word, "Yashabh."
"To dwell" means, "To live or stay as a permanent resident."
Jesus does not want us to be wishy washy, or to only call on Him when we need something. What is the old saying, "There are no atheists in foxholes?" When adversity hits, it is important to seek Jesus and many of us do. But that is not enough. Jesus wants us to abide in Him, to dwell in Him, to have Him as the cornerstone of our lives in all that we do, every day. In bad times AND good times. When we do that, Jesus tells us that He will take care of us and that this will glorify God whose strength is made perfect in our weakness. – 2 Corinthians 12:9.
For the remainder of the chapter, Jesus drives home the importance of loving our brothers and sisters. He warns us that because we are not living lives according to the world's values, but instead based on God's values, others will hate us, just as they hated Jesus. There will always be pressure to join the evil forces of the world and to stop abiding in Jesus. Let us remember the warnings found in chapter 15 when those pressures occur. Whether or not we abide in Christ will impact where we spend eternity. Let us pray for the wisdom to follow Christ in all that we do.