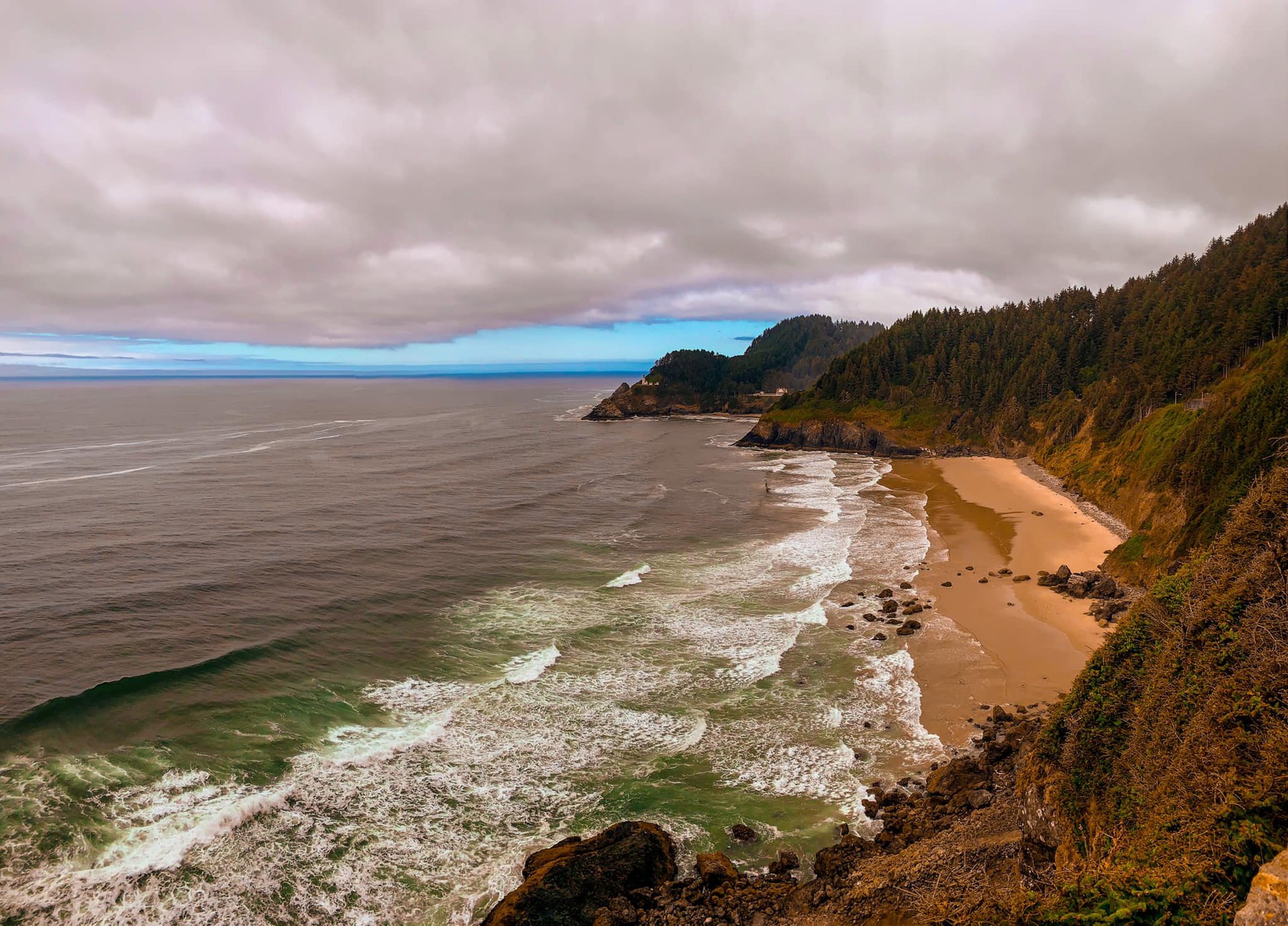 "In Him we have redemption through His blood, the forgiveness of our trespasses, according to the riches of His grace, which He lavishes upon us." – Ephesians 1:7-8
Redemption: Deliverance from sin.
Grace: Unmerited favor. Receiving something that we have not earned.
Lavish: Superabundant.
We are delivered from sin because of the blood that Jesus shed for us on the cross.

We have received God's grace, not because of anything that we did, but because of His lovingkindness.

The riches of His grace are provided in abundance to us if we will just accept this precious gift.
Amen