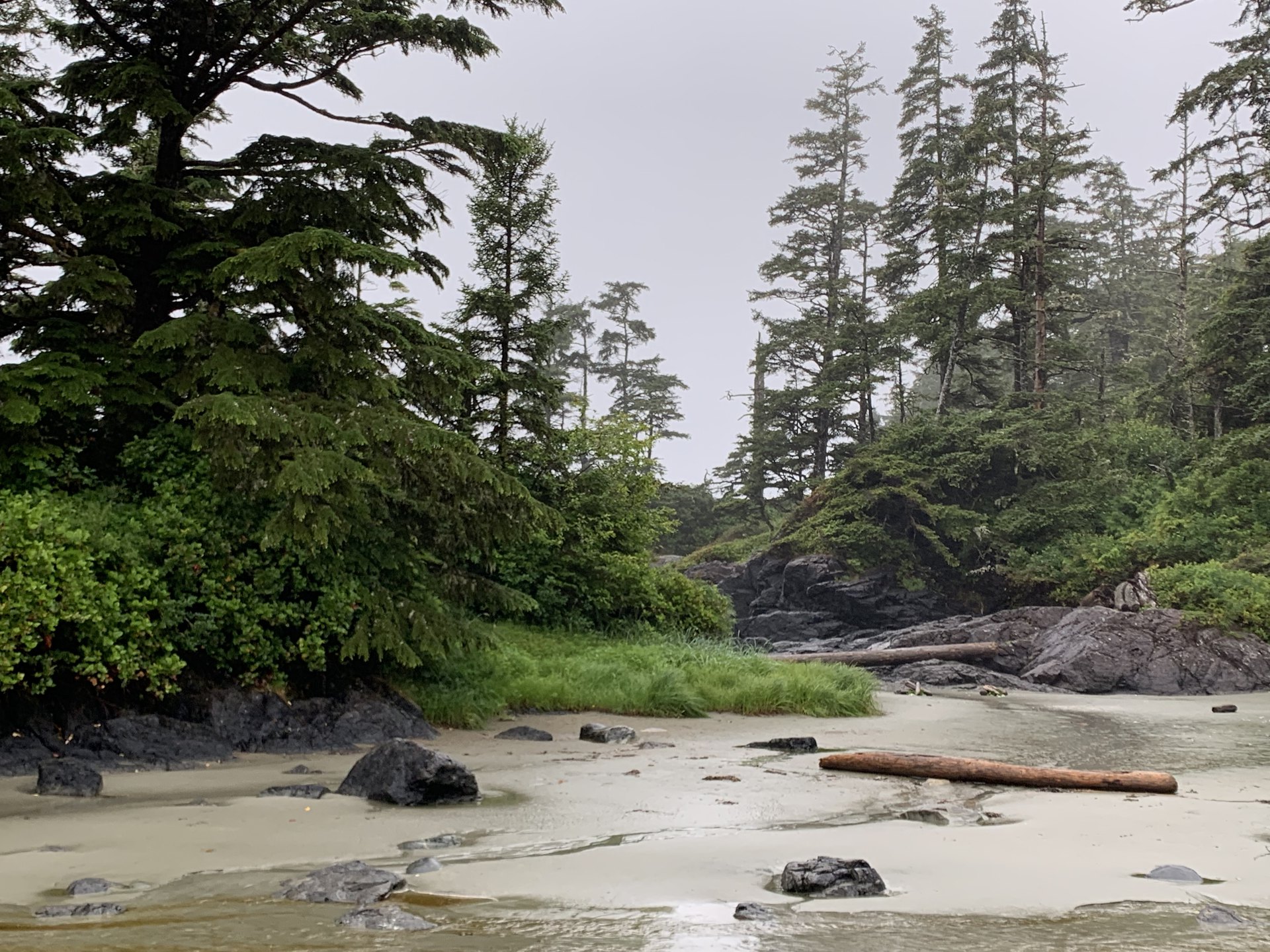 Paul writes to the Corinthian church and urges them not to receive God's grace, "In vain." The definition of in vain is, "Without success." Paul is trying to help them be successful in their Christian walk and to receive God's abundant grace the right way.
In verse 2 Paul quotes an old testament scripture found in Isaiah 49:8:
"At the acceptable time I listened to you, and on the day of salvation I helped you."
This scripture is written from God's perspective, meaning that when it says, "I listened to you," and, "I helped you," it is referring to God doing both of those things.
Paul makes it a point to tell them how he and his fellow servants of God are servants in both good times and bad. He lists the things that they either have endured serving God, or that they are willing to endure. Starting in 2 Corinthians 6:4, Paul lists these things to include:
Afflictions

Hardships

Distresses

Beatings

Imprisonment

Riots

Sleeplessness

Hunger
Paul also mentions the blessings that he has received while serving God. These include:
Purity

Knowledge

Patience

Kindness

Genuine love

Understanding
The point that Paul is making here is that he is not a fair-weather servant. He is a servant of God for better or for worse, in good times and in bad. This was written as an example for us to follow. God commands us to put him first, above all else. Not just in good times. Not just in bad times. But always.
When we do this, God will take care of the rest. As it says in Mathew 6:33:
"But seek ye first the kingdom of God, and his righteousness; and all these things shall be added unto you."
One final point, Paul is pleading with the Corinthians to act now and get right with God. He warns them about the dangers of being bound together with unbelievers.
"For what partnership have righteousness and lawlessness, or what fellowship has light with darkness?  Or what harmony has Christ with Belial, or what has a believer in common with an unbeliever?  Or what agreement has the temple of God with idols." – 2 Corinthians 6:14.
It is time for them to turn away from their sinful past. As Paul puts it in verse 2:
"Behold, now is the acceptable time, behold, now is the day of salvation."
The Hebrew writer says in Hebrews 3:15:
"Today if you hear His voice, do not harden your hearts."
The time for us to follow Jesus is now. Do not wait another day!