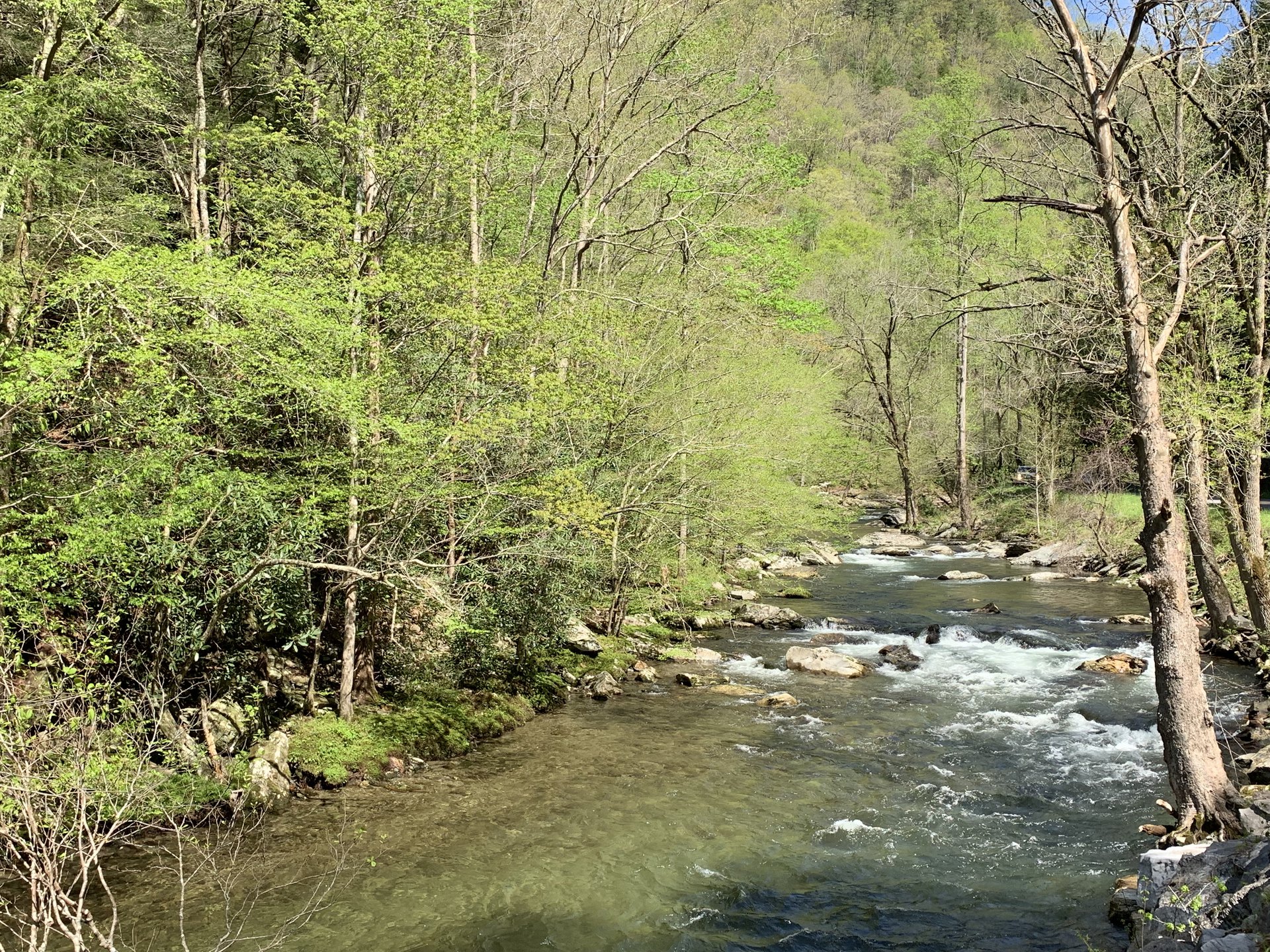 Chapter 14 deals primarily with two topics:
The superiority of prophecy to speaking in tongues.

Order in the worship service.
For today's study, we will focus on prophecy and what it means in today's world. We will start with a definition of the word itself.
Prophecy – "To make predictions. To make inspired declarations of what is to come. To speak as a mediator between God and humankind or in God's stead." Source: dictionary.com
The definition is comprised of three parts:
To make predictions.

To make inspired declarations of what is to come.

To speak as a mediator between God and humankind in God's stead.
Let's look at each of these in greater detail.
PART 1: TO MAKE PREDICTIONS
As Christians, we know that Jesus has promised us that He is going to return someday.  This is a prediction that we can have total confidence in making based on the following scriptures.
Acts 1:10-11 - And as they were gazing intently into the sky while He was going, behold, two men in white clothing stood beside them.  They also said, "Men of Galilee, why do you stand looking into the sky? This Jesus, who has been taken up from you into heaven, will come in just the same way as you have watched Him go into heaven."
John 14:2-3 – "In My Father's house are many dwelling places; if it were not so, I would have told you; for I go to prepare a place for you.  If I go and prepare a place for you, I will come again and receive you to Myself, that where I am, there you may be also."
Mathew 24:44 – "For this reason you also must be ready; for the Son of Man is coming at an hour when you do not think He will."
Revelation 3:11 – "I am coming quickly; hold fast what you have, so that no one will take your crown."
Revelation 22:20 – He who testifies to these things says, "Yes, I am coming quickly." Amen. Come, Lord Jesus.
While we are assured that Jesus is coming back, we cannot claim to know when that will be.
Mathew 24:36 / Mark 13:32 – "But of that day and hour no one knows, not even the angels of heaven, nor the Son, but the Father alone."
Mathew 24:42 – "Therefore be on the alert, for you do not know which day your Lord is coming."
Anybody that claims to know when Jesus will return contradicts these scriptures and should be immediately dismissed. We can, and should, share the good news that Jesus is going to return. The world needs to hear this message.
PART 2: TO MAKE INSPIRED DECLARATIONS OF WHAT IS TO COME
"All Scripture is inspired by God and profitable for teaching, for reproof, for correction, for training in righteousness; so that the man of God may be adequate, equipped for every good work. " – 2 Timothy 3:16-17
Knowing that all scripture is inspired by God, we can be confident in declarations of what is to come, provided the Bible is our resource. Any study of the Bible would be incomplete without mentioning the hope that we have in Jesus.
"Let us hold fast the confession of our hope without wavering, for He who promised is faithful." - Hebrews 10:23 
"For I know the plans I have for you," declares the Lord, "plans to prosper you and not to harm you, plans to give you hope and a future." - Jeremiah 29:11
"In the hope of eternal life, which God, who does not lie, promised before the beginning of time." - Titus 1:2
PART 3: TO SPEAK AS A MEDIATOR BETWEEN GOD AND HUMANKIND IN GOD'S STEAD
Prophesying in today's world simply means to share the Gospel. There are many lost in darkness that need to hear the good news of Christ! We will finish today's study with the inspiring call to action found in the Great Commission.
"Then the eleven disciples went to Galilee, to the mountain where Jesus had told them to go.  When they saw him, they worshiped him; but some doubted.  Then Jesus came to them and said,  "All authority in heaven and on earth has been given to me.  Therefore go and make disciples of all nations, baptizing them in the name of the Father and of the Son and of the Holy Spirit, and teaching them to obey everything I have commanded you. And surely I am with you always, to the very end of the age." – Mathew 28:16-20
Thank you for joining us today. Please join us again tomorrow as we look at 1 Corinthians 15. Our study will focus on the resurrection of Jesus and what that means to the world. May God's blessings be upon you until then. Amen