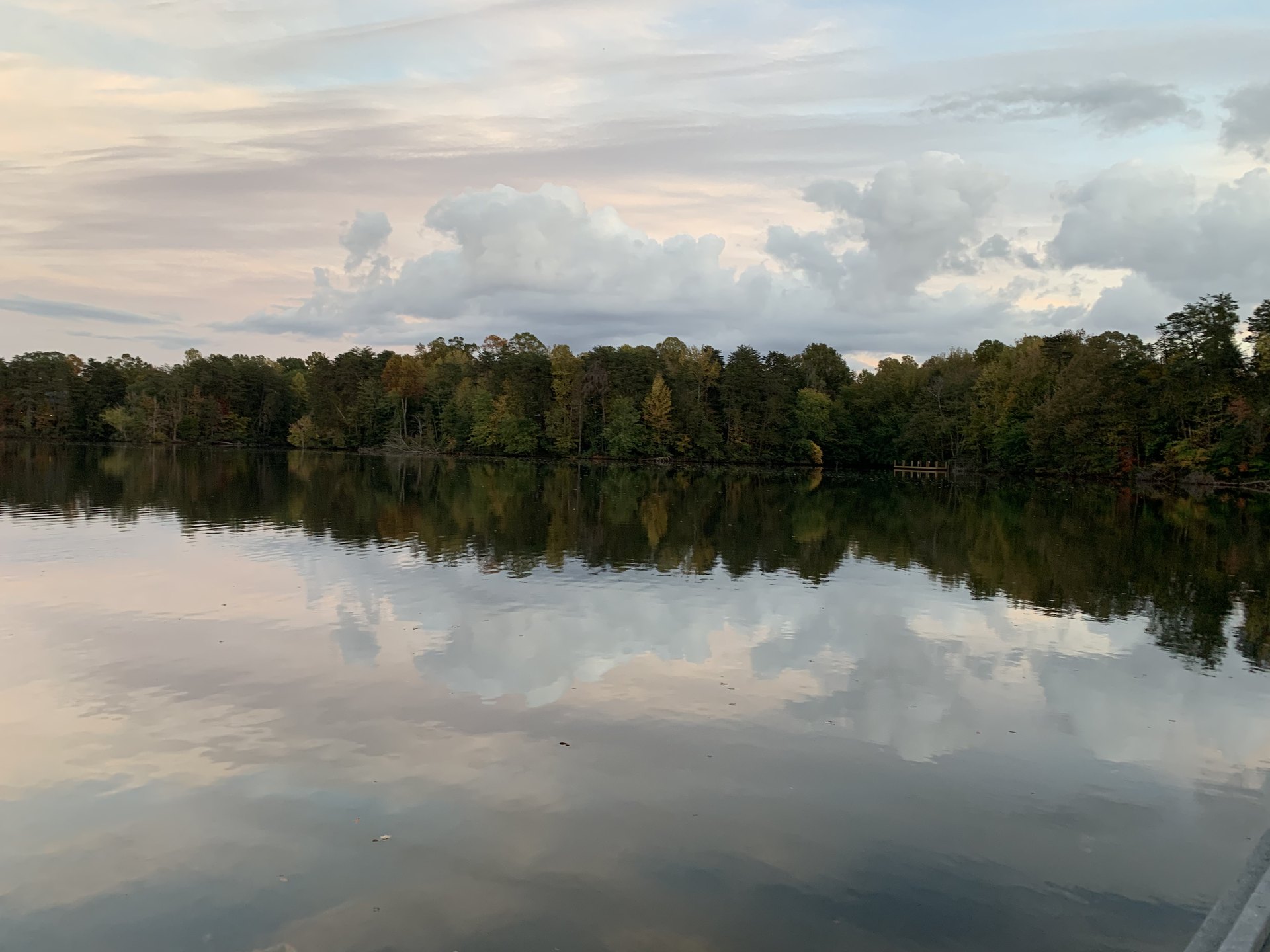 We will begin today's lesson with the following quote:
"Those who do not learn from history are doomed to repeat it." – George Santayana.
We can learn a lot from history, both things that we want to repeat, and things that we do not.
There is no greater historical reference than the Bible, and there is no greater teacher than God's inspired word!
"All Scripture is inspired by God and beneficial for teaching, for rebuke, for correction, for training in righteousness;  so that the man or woman of God may be fully capable, equipped for every good work." - 2 Timothy 3:16-17.
WHAT DOES THE HISTORY IN THE BIBLE TEACH US?
Those who obey God are blessed.
Those who disobey God are punished.
As we read from God's inspired word, we need to be mindful of how many times the above two scenarios play out.  If we are wise, we will follow the behaviors of those who were blessed for keeping God's commandments, and avoid the sins of those who did not.    
In Chapter 10, Paul is reminding the Corinthians of all the trouble their forefathers got into during their exodus from Egypt. The Israelites were given great privileges by God, but they did not obey Him. Instead of trusting and obeying God, they complained and turned away to pursue their own sinful lusts. Because of this, God punished the Israelites.
Paul writes to the Corinthians hoping to spare them from God's wrath.  He wants them to turn away from their sins and follow Jesus.  He is pleading with them to learn from the mistakes of others.
In previous lessons, we have discussed the many sin problems that were facing Corinth at the time of Paul's letter. These included:
Fornication.

Prostitution.

Adultery.

Idolatry.

Improper worship.
So what can we learn from this?
There are three points for us to consider today, and then the lesson will be yours:
God is patient with our sins.

If we confess our sins, God will forgive them.

Paul shared with the sinners a better way to live, by obeying the Gospel.
POINT #1 - GOD IS PATIENT WITH OUR SINS
We do not have a God that is sitting around hoping for us to fail so that He can punish us. Quite the opposite!
The Apostle Peter wrote about this in his second epistle:
 "The Lord is not slow about His promise, as some count slowness, but is patient toward you, not wishing for any to perish but for all to come to repentance." – 2 Peter 3:9.
When we sin and fall short, we can still be made right with God through the redeeming blood of Jesus.
"In Him we have redemption through His blood, the forgiveness of our wrongdoings, according to the riches of His grace." - Ephesians 1:7.
Stop and think about that for a moment. 
"For God so loved the world, that He gave His only Son, so that everyone who believes in Him will not perish, but have eternal life." - John 3:16.
All that God asks from us in return is to confess our sins and repent (turn away) of them.   
POINT #2 - IF WE CONFESS OUR SINS, GOD WILL FORGIVE THEM
 We all will sin and make mistakes in life.  The Apostle Paul wrote about this in his letter to the Romans:
"For all have sinned  and fall short of the glory of God." - Romans 3:23.
John expanded on this thought in his first epistle:
"If we say that we have no sin, we are deceiving ourselves and the truth is not in us." - 1 John 1:8.
How comforting it is to have a loving God that is waiting for us to return to his ways so that we can be saved.  When we fall short, we can take comfort in these words, also found in John's first epistle:
"If we confess our sins, he is faithful and just and will forgive us our sins and purify us from all unrighteousness." - 1 John 1:19.
POINT #3 - Paul shared with sinners a better way to live, by obeying the Gospel.
Paul led by example.  He shared the Gospel with everyone.  Through his spoken words, his example, and his many letters, Paul showed how much he loves the Lord and how much he loves his neighbor. 
Once we understand how wonderful God's way is, we need to follow Paul's example and share it with others.  
We will end today's lesson with the following quote, often referred to as, "The Great Commission."
And Jesus came up and spoke to them, saying, "All authority in heaven and on earth has been given to Me. Go, therefore, and make disciples of all the nations, baptizing them in the name of the Father and the Son and the Holy Spirit,  teaching them to follow all that I commanded you; and behold, I am with you always, to the end of the age." - Mathew 28:18-20.