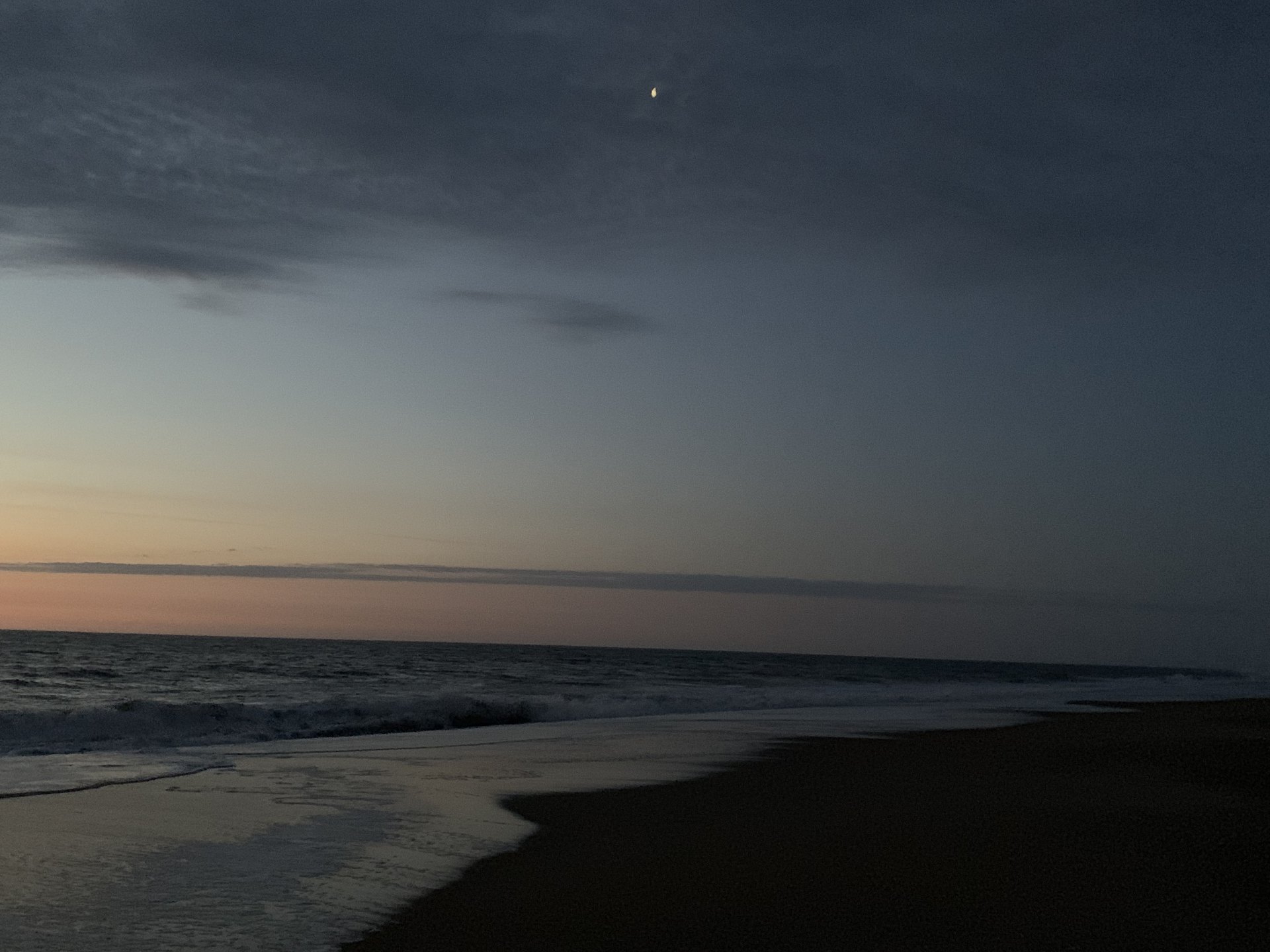 1 Corinthians 10. Forum Discussion
Learning from other's mistakes
1 Corinthians 10. Forum Discussion
"Those who do not learn from history are doomed to repeat it." – George Santayana
Paul begins Chapter 10 by reminding the Corinthians of the trouble their forefathers got into during their exodus from Egypt. The Israelites were given great privileges by God as He directed them towards the Promised Land; but instead of trusting and obeying God, the Israelites complained and gave into their sinful lusts.
Because of this, God punished them and most never made it to their destination. Paul wants to make sure the Corinthians understand that what happened to the Israelites can happen to them.
We have previously studied the sin that was going on in Corinth including: fornication, prostitution, adultery, idolatry, and improper worship. Paul is pleading with them to turn away from their sins before it is too late.
That is exactly what God wants us to do. God does not want any of us to fail. He is patient with our sins, but He won't stop us from turning our backs on Him if that's what we decide to do.
 "The Lord is not slow about His promise, as some count slowness, but is patient toward you, not wishing for any to perish but for all to come to repentance. " – 2 Peter 3:9 
We can learn from those that have gone before us and not repeat the same mistakes. We can resolve to trust and obey God.
Two final thoughts:
We are not going to get it right all the time. When we fall short, if we repent of our sins, we are cleansed by the blood of Jesus. He has already taken our punishment for us. 1 John 19 says, "If we confess our sins, he is faithful and just and will forgive us our sins and purify us from all unrighteousness."

God will not tempt us beyond what we are able to handle.
"No temptation has overtaken you but such as is common to man; and God is faithful, who will not allow you to be tempted beyond what you are able, but with the temptation will provide the way of escape also, so that you will be able to endure it." – 1 Corinthians 10:13
Thank you for joining us today. Please join us again tomorrow as we look at 1 Corinthians 11 and the importance of order in our lives. May God's blessings be upon you until then. Amen