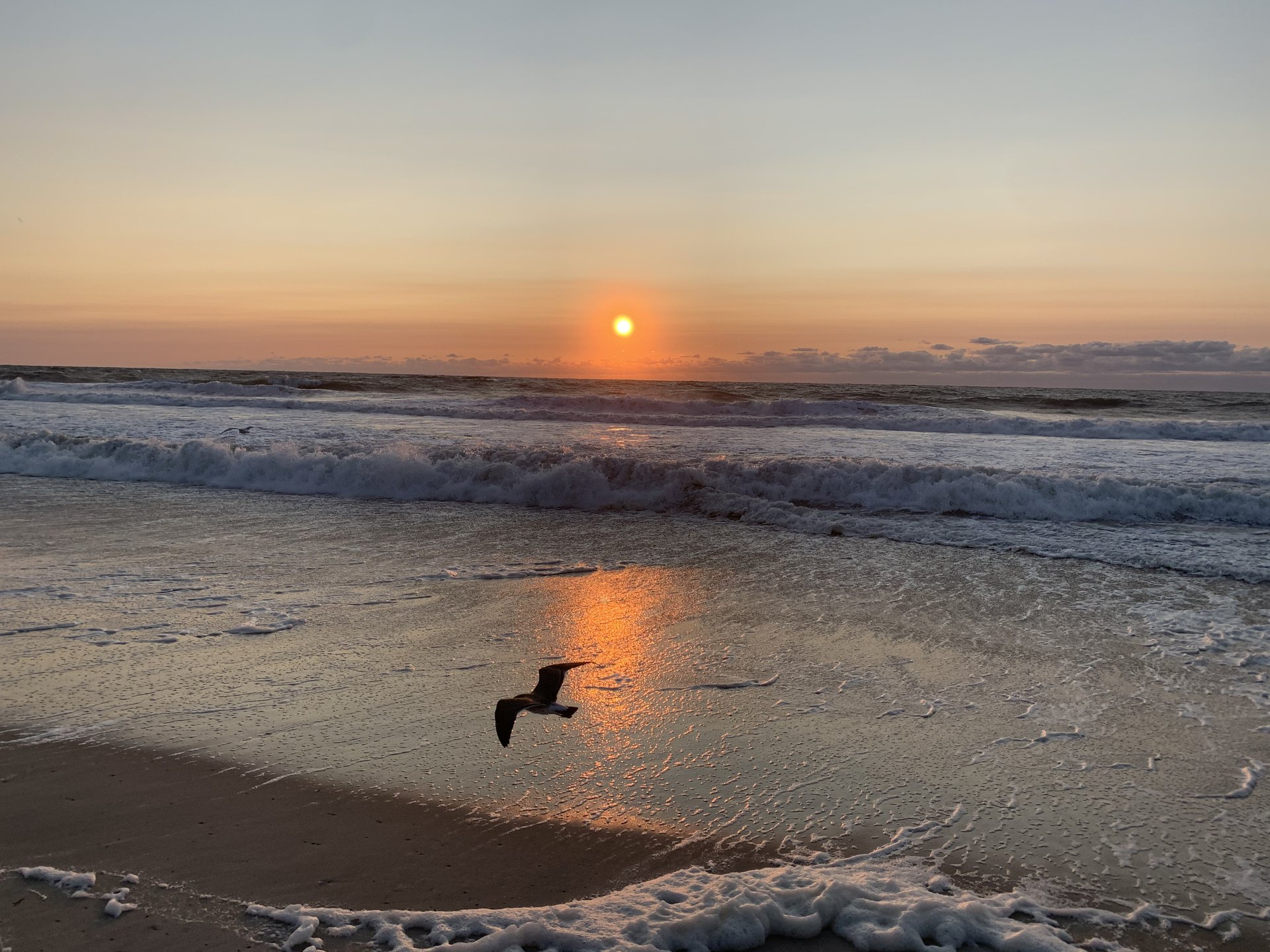 PROPHECY
Do prophets exist today? To help answer that question, we must first define what the word "prophecy" means.  
Prophecy (source: dictionary.com}:
"To foretell or predict,"

"To indicate beforehand,"

"To declare or foretell by or if by divine inspiration."
From this definition, we understand that prophecy involves predictions and declarations. We will look at each of these now in greater detail:
PREDICTIONS
As Christians, we know that Jesus promised that He is going to return.  This is a prediction we can have total confidence in making based on the following five scriptures:
And while we know that Jesus is going to return, we do not know when that will be. Both Mathew and Mark wrote about this in their respective Gospels:
"But of that day and hour no one knows, not even the angels of heaven, nor the Son, but the Father alone." –

Mark 13:32,
"Therefore be on the alert, for you do not know which day your Lord is coming."

–

Mathew 24:42

.
One prediction that will be right 100 percent of the time is predicting that Jesus is going to return. This is great news and a reason to have hope! And because of the hope that we have in Jesus, we can edify others and share the Gospel with them.
DECLARATIONS 
The definition of the word declaration is, "To make a formal or explicit statement or announcement." (source: Google dictionary)  
As Christians, we should be confident in the following four declarations:
Jesus is the Messiah,

He suffered and died for our sins at Calvary,

He rose again and ascended to heaven,

He is coming again

to save all who follow Him and believe in Him.
CONCLUSION
Do prophets exist today?
Yes!  
Who are today's prophets?
Today's prophets are believers in Jesus that rightly divide the Word of God.  Today's prophets share the good news of Jesus with others, including His:
Death,

Burial,

Resurrection,

Promise to return.
We will end today's lesson with the following scripture:
"Pursue love, yet desire earnestly spiritual gifts, but especially that you may prophesy." -1 Corinthians 14:1.