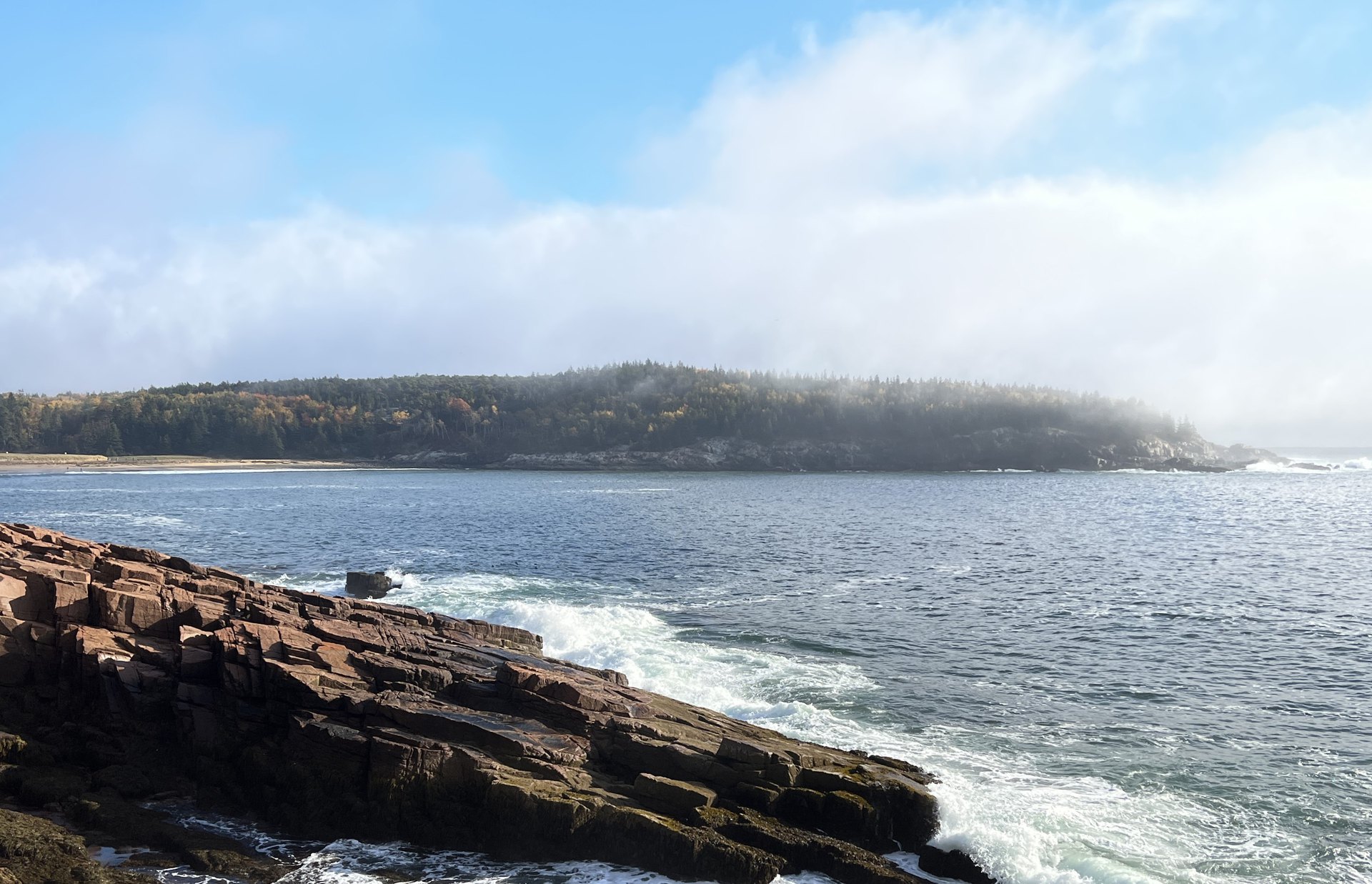 DEFINITION OF PROPHECY
Do prophets exist today? 
To help answer that question, we must first define what the word "prophecy" means.  
According to dictionary.com,the word prophecy means:
"To foretell or predict,"
"To indicate beforehand,"
"To declare or foretell by or if by divine inspiration."
From this definition, we understand that prophecy involves predictions and declarations about things that are going to occur in the future.
For today's lesson, we will look at predictions and declarations in greater detail, from a Christian perspective.
PREDICTIONS
People make predictions all the time.
Some come true.
Others do not.
When Jesus, however, makes a prediction, we know that we can count on it.
If Jesus says something is going to happen, we can trust that it will.
This brings us to the greatest prediction of all time,the second coming of Jesus!
The Bible is clear that Jesus is coming back, as evidenced by the following five scriptures:
"So Christ also, having been offered once to bear the sins of many, will appear a second time for salvation without reference to sin, to those who eagerly await Him." -Hebrews 9:28,
"Behold, He is coming with the clouds

, and every eye will see Him, even those who pierced Him; and all the tribes of the earth will mourn over Him. So it is to be. Amen.

" -Revelation 1:7,

"For this reason, you also must be ready; for the Son of Man is coming at an hour when you do not think He will." –

Mathew 24:44

,

"I go to prepare a place for you.  If I go and prepare a place for you, I will come again and receive you to Myself, that where I am, there you may be also." –

John 14:2-3

,

"But of that day and hour no one knows, not even the angels of 

Heaven

, nor the Son, but the Father alone."

-

Mathew 24:36

,
And while we know that Jesus is going to return, we do not know exactly when that will be. 
Both Mathew and Mark wrote about this in their respective Gospels:
"But of that day and hour no one knows, not even the angels of heaven, nor the Son, but the Father alone." –

Mark 13:32

,
"Therefore be on the alert, for you do not know which day your Lord is coming." –

Mathew 24:42

.
One prediction that will be right 100 percent of the time is predicting that Jesus is going to return. 
DECLARATIONS 
The definition of the word declaration is:
"To make a formal or explicit statement or announcement." (source:

Google Dictionary

)  
As Christians, we can be confident in the following four declarations supported by scripture:
CONCLUSION
Prophets do exist today!
Who are today's prophets?
Today's prophets are followers of Jesus who rightly divide the Word of God (2 Timothy 2:15) and share the good news of Jesus with others.
This includes telling others about:
His death,
His burial,
His resurrection,
His promise to return.
We will end today's lesson with an excerpt from the Gospel of Mathew that is commonly called "The Great Commission."
As Christians, it is up to us to share the story of Jesus, and the hope of His return, with others:
"Go therefore and make disciples of all the nations, 

baptizing

 them in the name of the Father and the Son and the 

Holy Spirit

,  

teaching them to observe all that I commanded you; and lo, I am with you always, even to the end of the age."

 - 

Mathew 28:19-20

.