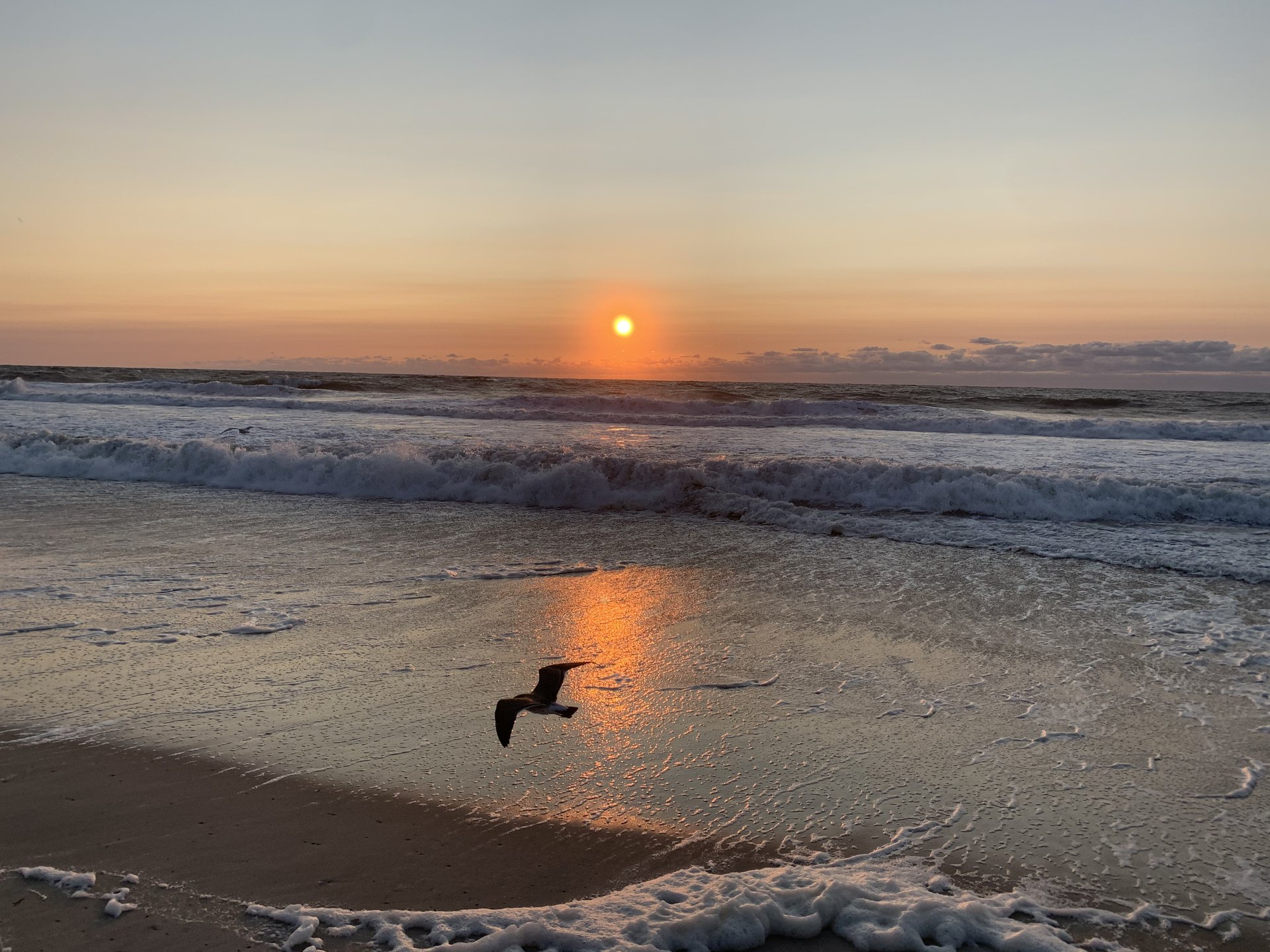 DO PROPHETS EXIST TODAY?
To help us answer that question, we must first define what the word "prophecy" means.  
Prophecy – "To make predictions.   To make inspired declarations of what is to come.   To speak as a mediator between God and humankind or in God's stead."   Source:   dictionary.com 
This definition includes making predictions and declarations.  We will now look at each of these in greater detail.
PREDICTIONS
As Christians, we know Jesus promised us He is going to return.  This is a prediction we can have total confidence in making based on the following scriptures:
And as they were gazing intently into the sky while He was going, behold, two men in white clothing stood beside them.  They also said, "Men of Galilee, why do you stand looking into the sky? This Jesus, who has been taken up from you into heaven, will come in just the same way as you have watched Him go into heaven." – Acts 1:10-11.
"In My Father's house are many dwelling places; if it were not so, I would have told you; for I go to prepare a place for you.  If I go and prepare a place for you, I will come again and receive you to Myself, that where I am, there you may be also." – John 14:2-3.
"For this reason, you also must be ready; for the Son of Man is coming at an hour when you do not think He will." – Mathew 24:44.
"I am coming quickly; hold fast what you have, so that no one will take your crown." – Revelation 3:11.
He who testifies to these things says, "Yes, I am coming quickly." Amen. Come, Lord Jesus. – Revelation 22:20.
While we are assured that Jesus is coming back, we cannot claim to know when that will be. The following scriptures tell us this:
"But of that day and hour no one knows, not even the angels of heaven, nor the Son, but the Father alone." – Mathew 24:36/Mark 13:32.
"Therefore be on the alert, for you do not know which day your Lord is coming." – Mathew 24:42.
We can, and should, share the good news that Jesus is going to return.  We can be "prophetic" in telling people that Jesus is going to return.  The Bible tells us repeatedly that Jesus is going to return.  As followers of Jesus, we need to share the good news of what He did, and we need to let people know that He is coming back.   
DECLARATIONS 
To make a declaration means, "To make a formal or explicit statement or announcement."  
The Apostle Paul wrote in his second letter to Timothy: 
"All Scripture is inspired by God and profitable for teaching, for reproof, for correction, for training in righteousness; so that the man of God may be adequate, equipped for every good work." – 2 Timothy 3:16-17.
Based on the scriptures, we should have no problem making the following declarations:
Jesus is the Messiah.

He suffered and died for our sins at Calvary.

He rose again and ascended to heaven.

He is coming again

to save all who follow Him and believe in Him.
Knowing that all scripture is inspired by God, we can be confident in declarations of what is to come, provided the Bible is our resource.
CONCLUSION
Do prophets exist today?
Yes!  
Today's prophets are believers in Jesus that rightly divide the Word of God.  Today's prophets are followers of Jesus who share the good news of His death, burial, resurrection, and coming return. 
Prophets are NOT people that add to or take away from God's word.  Everything that we declare or predict must be supported and in complete agreement with the scriptures.
We will end today's lesson with the following warning not to add or subtract from God's word:
"I testify to everyone who hears the words of the prophecy of this book: if anyone adds to them, God will add to him the plagues that are written in this book; and if anyone takes away from the words of the book of this prophecy, God will take away his part from the tree of life and from the holy city, which are written in this book." - Revelation 22:18-19.