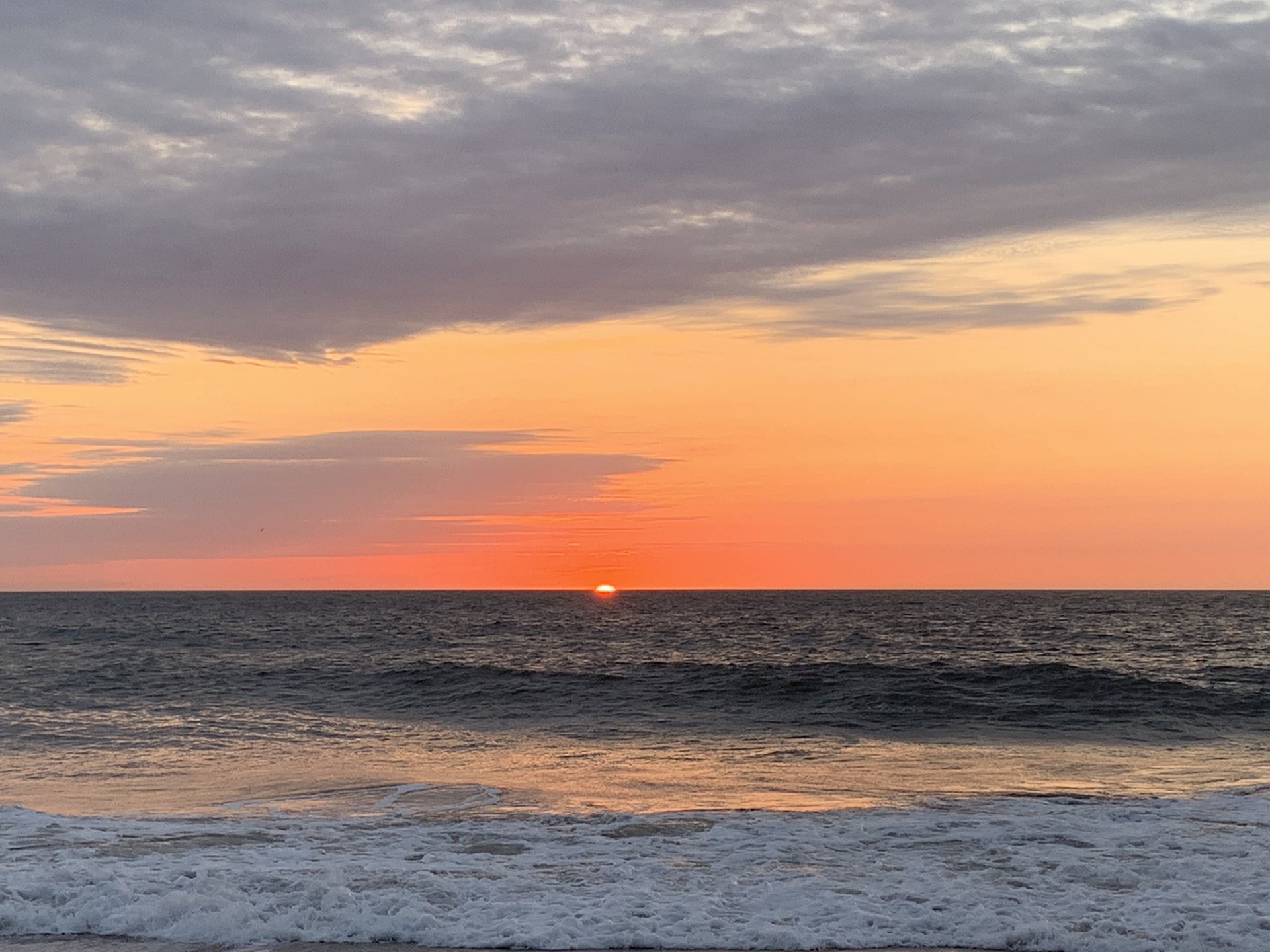 Uzziah M.

It gives me a lot of inspiration.

Debora S.

Spreading the word about God and His love and salvation where people can join together as one mind sharing the love of Jesus Christ.

Charmine D.

I am inspired all over again. . . The word (Jesus) is alive. Amen.

Editha C.

Can give direction into your life.

Dan W.

It's wonderful to focus directly on the text of the Bible. It's so helpful!

Tiffany N.

For those who want to actually read God's word

James G

Seems great! It's a bible study group

Jfox G.

Spreading the gospel. Words of hope and encouragement.

Christina C.

It is really effective to remain faithful and to remember always our creator Lord God.

Diesebel C.

About the work of God and how to pursue our faith in God's words of wisdom.
Have a Question, Comment or Suggestion?
Please help us continually improve our site by sharing your thoughts, feelings or questions.

God bless and thank you!