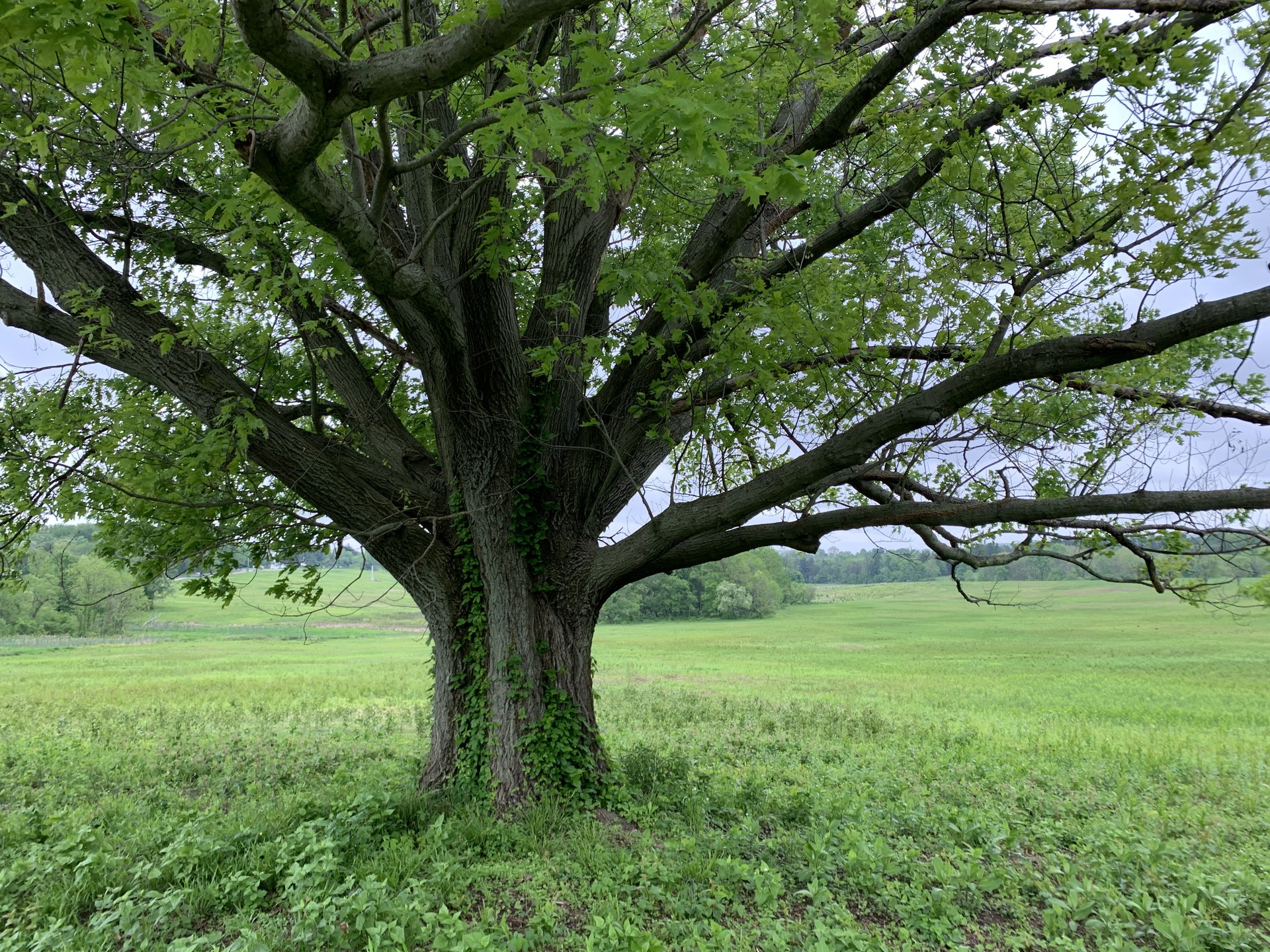 John starts off by writing about the deity of Jesus:
Jesus was, "In the beginning with God." – Verse 2

All things came into being through Him. – Verse 3

"In Him was life, and the life was the Light of men." – Verse 4

"The light shines in the darkness, and the darkness did not comprehend it." – Verse 5
Later in chapter 1, John writes about John the Baptist. He tells us that John came, "As a witness, to testify about the Light, so that all might believe through him." – Verse 7
John the Baptist was so respected that he was questioned as to whether he was the Christ. He was asked by priests and Levites from Jerusalem, "Who are you?" He replied, "I am not the Christ." They followed up and asked, "What then? Are you Elijah?" He replied, "No." Then they asked him, "Are you the Prophet?" He replied, "No." Finally they said to him, "Who are you, so that we may give an answer to those who sent us? What do you say about yourself?" He said, "I am the voice of one crying in the wilderness, 'make straight the way of the Lord,' as Isaiah the prophet said."
They continued to press John the Baptist and in verse 25 John writes that he was asked by those sent from the Pharisees, "Why then are you baptizing, if you are not the Christ, nor Elijah, nor the Prophet?" John the Baptist replied, "I baptize in water, but among you stands One whom you do not know.It is He who comes after me, the thong of whose sandal I am not worthy to untie."
And so begins the amazing story of Jesus, as captured by John in his gospel. In verse 35, it says that John was standing with two disciples and saw Jesus walking and said, "Behold, the Lamb of God!" The two disciples heard him speak and they followed Jesus.
These two disciples give us a great example of how seeking to know more about Jesus leads to great opportunities. They ask Jesus where He is staying in verse 38 and Jesus responds, "Come, and you will see." The Bible says that these two disciples saw where Jesus was staying and stayed with Him that day.
A simple question, "Where are you staying?" led to the opportunity of a lifetime to walk with and talk with the Savior of the World!
How about us? Do we talk with Jesus? Do we ask Him the questions that are on our minds like these two disciples did?
Do we seek a relationship with Jesus?
Mathew 7:7-8 says, "Ask, and it will be given to you; seek, and you will find; knock, and it will be opened to you.For everyone who asks receives, and he who seeks finds, and to him who knocks it will be opened." The key is to seek Him, to knock, and to ask. When we begin to do these things, we will take our relationship with Jesus to a higher level, which is what He wants.
Amen