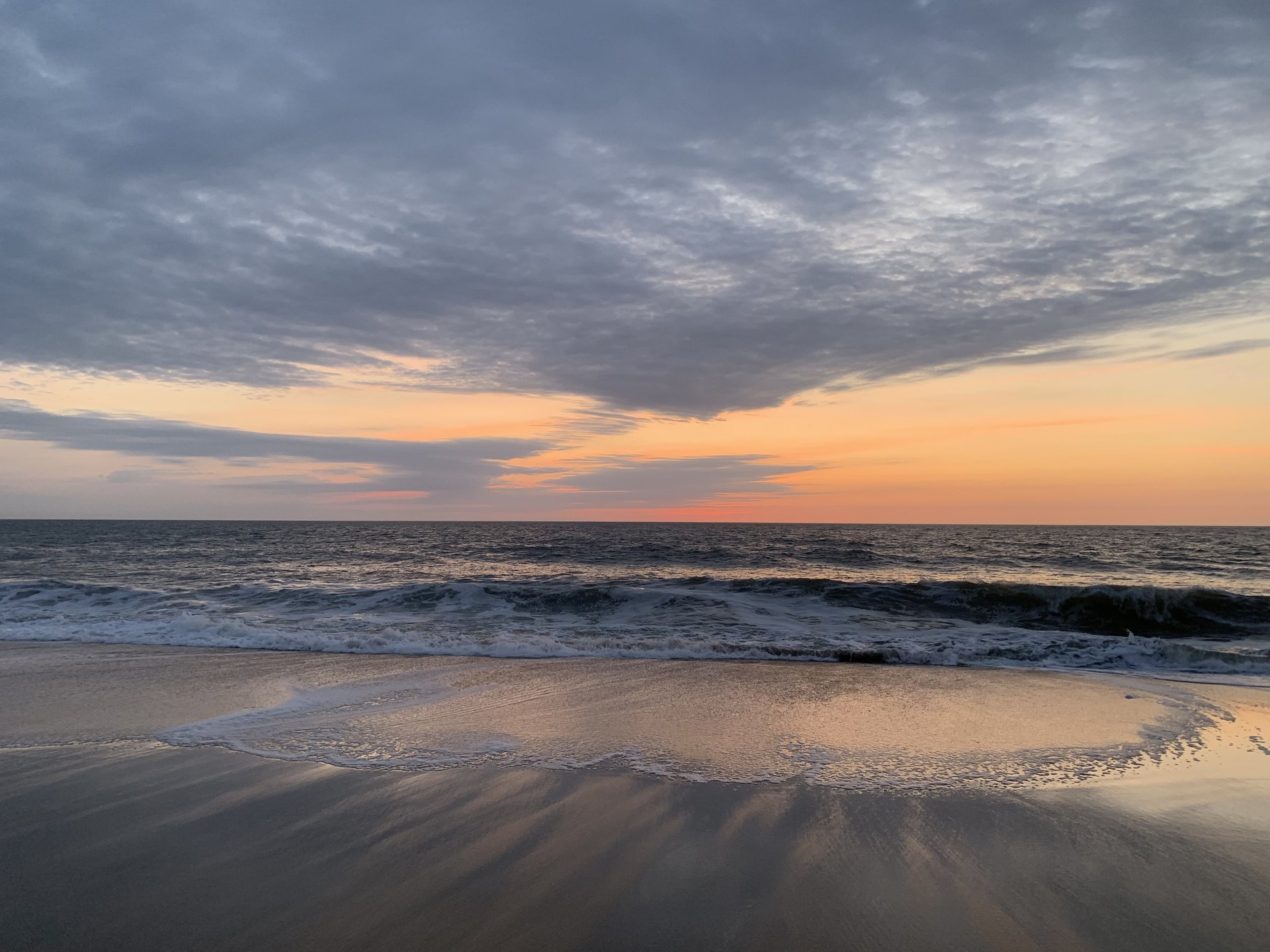 Online Bible Study Memberships | Join Virtual Bible Study
Join a community of people who read, study and discuss the Bible online at Virtual Bible Study. Become a new member today!
Membership Sign Up
Membership costs $10 and renews annually.
Have a Question, Comment or Suggestion?
Please help us continually improve our site by sharing your thoughts, feelings or questions.

God bless and thank you!