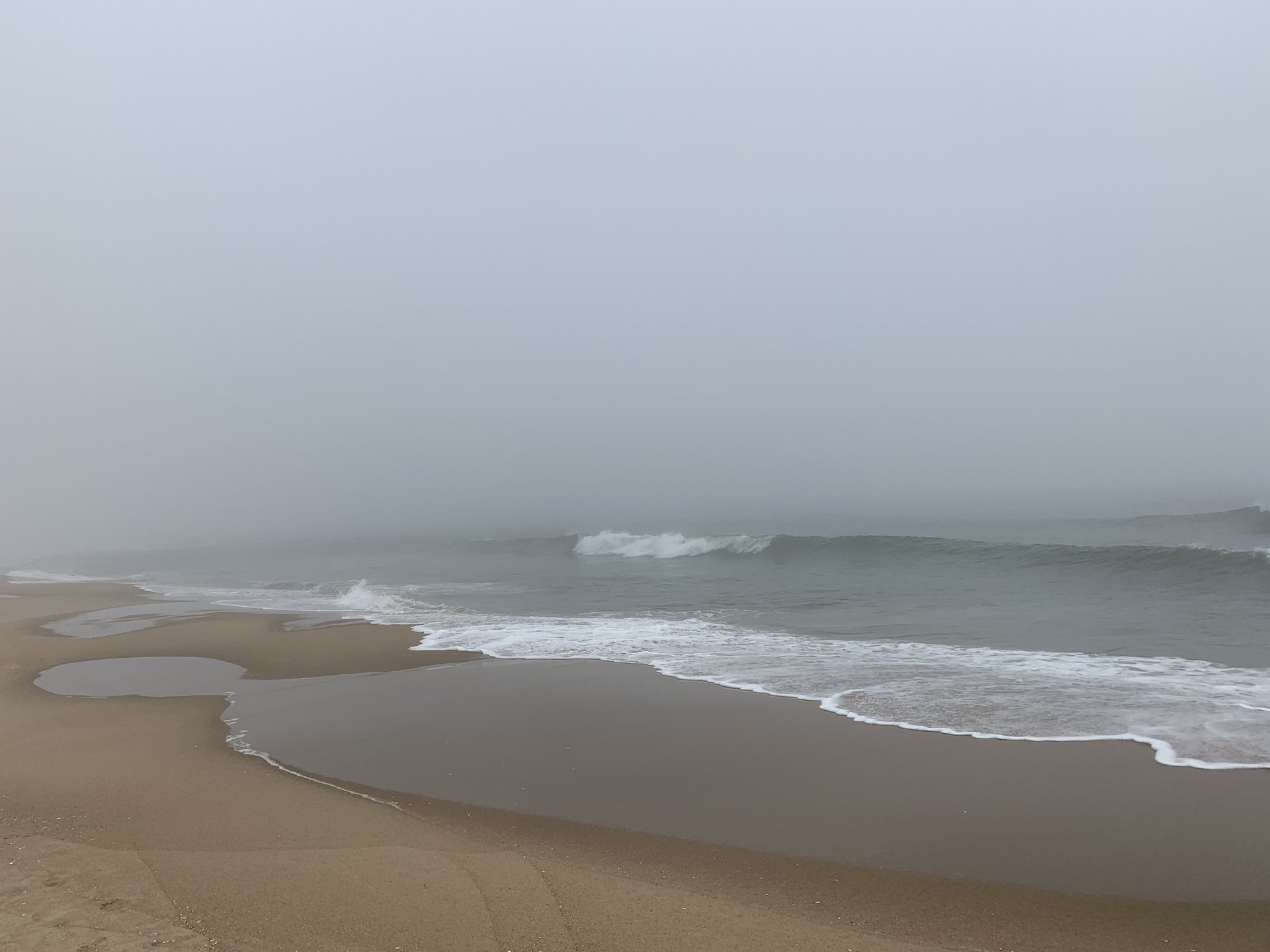 HEAVEN REVEALED
The Book of Revelation provides an inside peek into the majesty of heaven. It is important for Christians to learn about heaven. The more we understand, the more reason we have to be hopeful and to keep "fighting the good fight!" (1 Timothy 6:12)
TEN CHARACTERISTICS OF HEAVEN
Of all the books in the Bible, Revelation provides the best description of what heaven will be like. For today's lesson, we have captured the following ten characteristics of heaven, as described in the Book of Revelation:
THE JUDGMENT
Who will go to heaven and who will go to hell? That is not for us to decide. There is only One who is fit to judge the world! Consider the following two scriptures:
"And inasmuch as it is appointed for men to die once and after this comes judgment." - Hebrews 9:27,
"For we must all appear before the judgment seat of Christ, so that each one may be recompensed for his deeds in the body, according to what he has done, whether good or bad." -2 Corinthians 5:10

.
PREPARING FOR JUDGMENT DAY
God's judgment is final! Although many will beg for salvation on the day of judgment, the Bible teaches us that only a few will be saved. In His Sermon on the Mount, Jesus said:
"Enter through the narrow gate; for the gate is wide and the way is broad that leads to destruction, and there are many who enter through it.  For the gate is small and the way is narrow that leads to life, and there are few who find it." – Mathew 7:13-14.
These words, spoken by Jesus, should serve as a call to action to get right with God! And because none of us know when Jesus will return, we must not delay doing all that is necessary for salvation!
WHEN WILL THE DAY OF JUDGEMENT BE?
The Bible says repeatedly that nobody knows when Jesus is going to return, and when the day of judgment will be. Consider the following two scriptures:
"But of that day and hour no one knows, not even the angels of heaven, nor the Son, but the Father alone." – Mathew 24:36,
"Therefore be on the alert, for you do not know which day your Lord is coming. But be sure of this, that if the head of the house had known at what time of the night the thief was coming, he would have been on the alert and would not have allowed his house to be broken into.For this reason you also must be ready; for the Son of Man is coming at an hour when you do not think He will." – Mathew 24:42-44.
SALVATION THROUGH JESUS
The Bible provides us with everything we need to know about how we can be saved. Salvation is not based on our works, but our faith in Jesus! There are five things the Bible teaches us that are necessary for salvation, and because we do not know how many days we have remaining, the time to act is now!
CONCLUSION
Heaven will be more beautiful than anything we have experienced or can imagine. God will judge all of us and determine whether we spend eternity in heaven or hell. His judgment is final, and therefore the time for us to get right with God is now! Our salvation depends on five things:
Belief in Jesus,
Confessing our belief in Jesus,
Obeying God's commandments.
We will end today's lesson with the following scripture:
He who sits on the throne will spread His tabernacle over them. They will hunger no longer, nor thirst anymore; nor will the sun beat down on them, nor any heat; for the Lamb in the center of the throne will be their shepherd, and will guide them to springs of the water of life; and God will wipe every tear from their eyes." – Revelation 7:15-17.