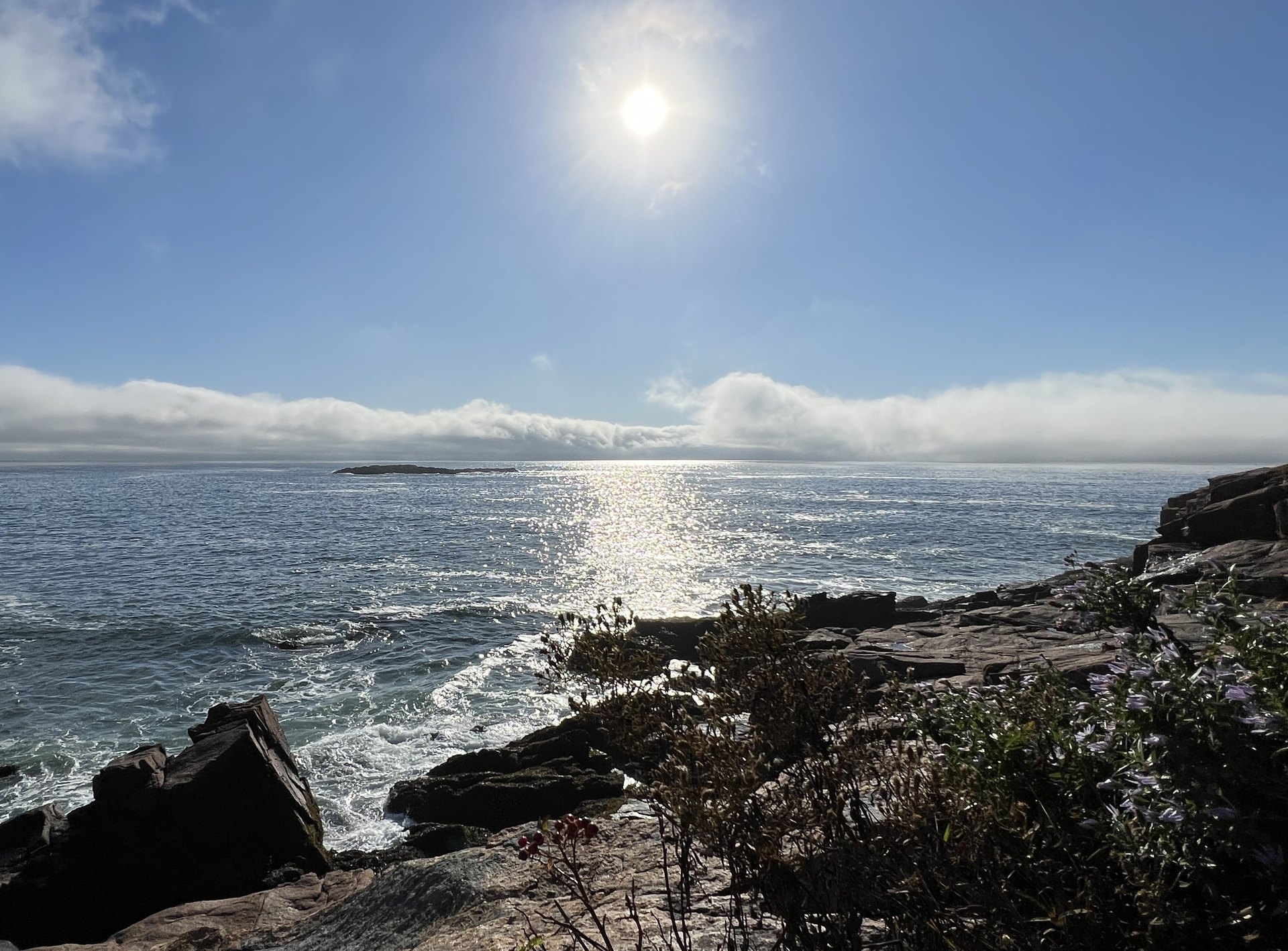 INTRODUCTION TO JOHN'S GOSPEL
The Gospel of John is often the first book of the Bible suggested for new Christians to read.  It was written by the apostle John, who is described as, "The disciple whom Jesus loved." 
The Apostle John and Jesus had a special relationship as described in the following quote: 
"Church history tells us that the apostle John lived into the A.D. 90s and was the last surviving apostle. Early church tradition was unanimous in identifying John as the disciple whom Jesus loved. It seems that John had a closer relationship with Jesus than any of the other disciples. Jesus and John were essentially "best friends." Jesus entrusted John with the care of His mother, gave John the vision of the transfiguration, allowed John to witness His most amazing miracles, and later gave John the Book of Revelation." - gotquestions.org 
Being able to read the account of somebody that was as close to Jesus as John was is a real blessing! That is because John's perspective, as the disciple whom Jesus loved, is unlike any others.  
The Gospel of John contains the most famous verse in the Bible:
"For God so loved the world, that He gave His only begotten Son, that whoever believes in Him shall not perish, but have eternal life." –

John 3:16

. 
We do not know the exact time that John's gospel was written; however, it is estimated to have been written between 60 and 90 AD.  
THE MIRACLES OF JESUS
As you read the Book of John, look for the following pattern when Jesus performs a miracle:
Jesus performs a miracle,
Crowds gather,
Jesus teaches them.
The Gospel of John contains seven, "I am" statements made by Jesus and seven miracles. The "I am" statements tell us of the many roles Jesus plays in our salvation.  
SEVEN "I AM STATEMENTS"
SEVEN MIRACLES
GETTING TO KNOW JESUS 
In John 1:35, it says that John was standing with two disciples and saw Jesus walking.   John said, "Behold, the Lamb of God!"   The two disciples heard him speak and they followed Jesus.  
These two disciples give us a great example of how seeking to know more about Jesus led to tremendous blessings.   They asked Jesus where He was staying, and Jesus responded, "Come, and you will see."  
The Bible says that these two disciples not only saw where Jesus was staying, they ended up staying with Him that day!  A simple question, "Where are you staying?" led to the opportunity of a lifetime to walk with and talk with the Savior of the World!  
How about us?   Do we talk with Jesus?   Do we ask Him the questions that are on our minds like these two disciples did?  In other words, do we seek a personal relationship with Jesus?
Mathew 7:7-8 says:
"Ask, and it will be given to you; seek, and you will find; knock, and it will be opened to you.    For everyone who asks receives, and he who seeks finds, and to him who knocks it will be opened."  
Seek,
Knock,
Ask.
These words describe the type of activerelationship that we are supposed to have with Jesus.  Jesus wants to be part of our lives every day.   The Bible says that Jesus is the one mediator between us and God, and there is nothing passive about that! (1 Timothy 2:5)
CONCLUSION 
The Gospel of John is a fascinating account of the life of Jesus written from the unique perspective that John had as, "The disciple that Jesus loved." 
In this Gospel, Jesus makes seven "I am" statements, and performs seven miracles. 
John's Gospel teaches us the importance of having a personal relationship with Jesus. Throughout our lives, Jesus wants us to pray to Him, talk with Him, and put our trust in Him. 
We will end today's lesson with the following scripture:
"The Lord is near to all who call on Him, to all who call on Him in truth.  He will fulfill the desire of those who fear Him; he will also hear their cry for help and save them." –

Psalm 145:18-19

.