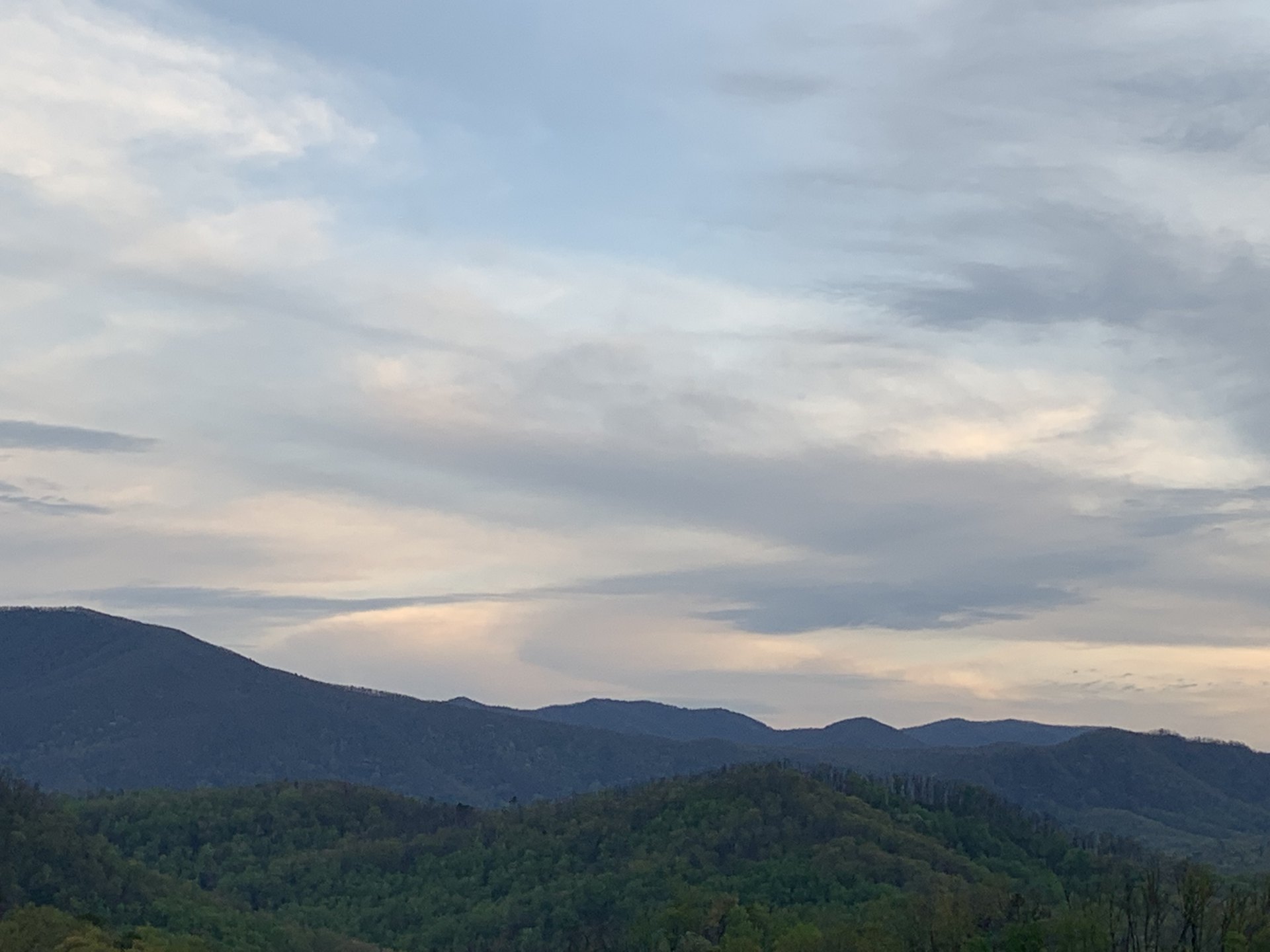 Chapter 14 focuses almost exclusively on why we should not judge others.
Consider the following scriptures:
"Who are you to judge the servant of another? To his own master he stands or falls; and he will stand, for the Lord is able to make him stand." – Romans 14:4.
"Therefore let us not judge one another anymore, but rather determine this—not to put an obstacle or a stumbling block in a brother's way." – Romans 14:13. 
"Do not judge, and you will not be judged; and do not condemn, and you will not be condemned; pardon, and you will be pardoned." – Luke 6:37.
"There is only one Lawgiver and Judge, the One who is able to save and to destroy; but who are you who judge your neighbor?" – James 4:12.
As we have seen, God tells us not to judge others.   So why do people do it?   Perhaps people try to point out the flaws or shortcomings of others to make themselves look or feel better?    That is wrong, and as we have just seen, God tells us not to do it.   The Pharisees and the scribes did that, and Jesus had harsh words for them and a stern warning for us:  
"For I say to you that unless your righteousness surpasses  that  of the scribes and Pharisees, you will not enter the kingdom of heaven. " – Mathew 5:20.
2 Timothy 3:16-17 says:
"All Scripture is inspired by God and profitable for teaching, for reproof, for correction, for training in righteousness;  so that the man of God may be adequate, equipped for every good work."
People will sometimes read this scripture and think that it means we are to go around judging and correcting others. That would contradict all the scriptures that we just read, and God is not a God of confusion (see 1 Corinthians 14:33). Instead, when you read 2 Timothy 3:16-17, read it from the perspective that God is talking about self-reflection and apply the scripture only to yourself. Paul uses the words:
"Teaching"

"Reproof"

"Correction"
He is asking us to look at ourselves and to learn from God's word.
Do we want to teach others? Of course we do.   However, we may not always know where to start.
The best way to help others grow in their knowledge of the Lord is to study the Bible with them. As you grow in your faith and your knowledge, you will become better adept at putting the right scripture in front of people at the right time, gently and with love and kindness. This is far more effective at helping others grow spiritually than telling them everything that is wrong with them.
Hebrews 9:27 tells us that we are all going to be judged by God.
It is appointed for men to die once and after this comes judgment."
When we are judged by God, we will all be seeking His mercy. So why would we not treat others the way that we hope to be treated ourselves and show them mercy, not judgement? Doesn't that go against what is referred to as, "The Golden Rule?"
"In everything, therefore, treat people the same way you want them to treat you, for this is the Law and the Prophets." – Mathew 7:12.
To conclude today's study, let us read and reflect on the words found in Mathew 7:1-5:
"Do not judge so that you will not be judged.For in the way you judge, you will be judged; and by your standard of measure, it will be measured to you.Why do you look at the speck that is in your brother's eye, but do not notice the log that is in your own eye?Or how can you say to your brother, 'Let me take the speck out of your eye,' and behold, the log is in your own eye?You hypocrite, first take the log out of your own eye, and then you will see clearly to take the speck out of your brother's eye. "