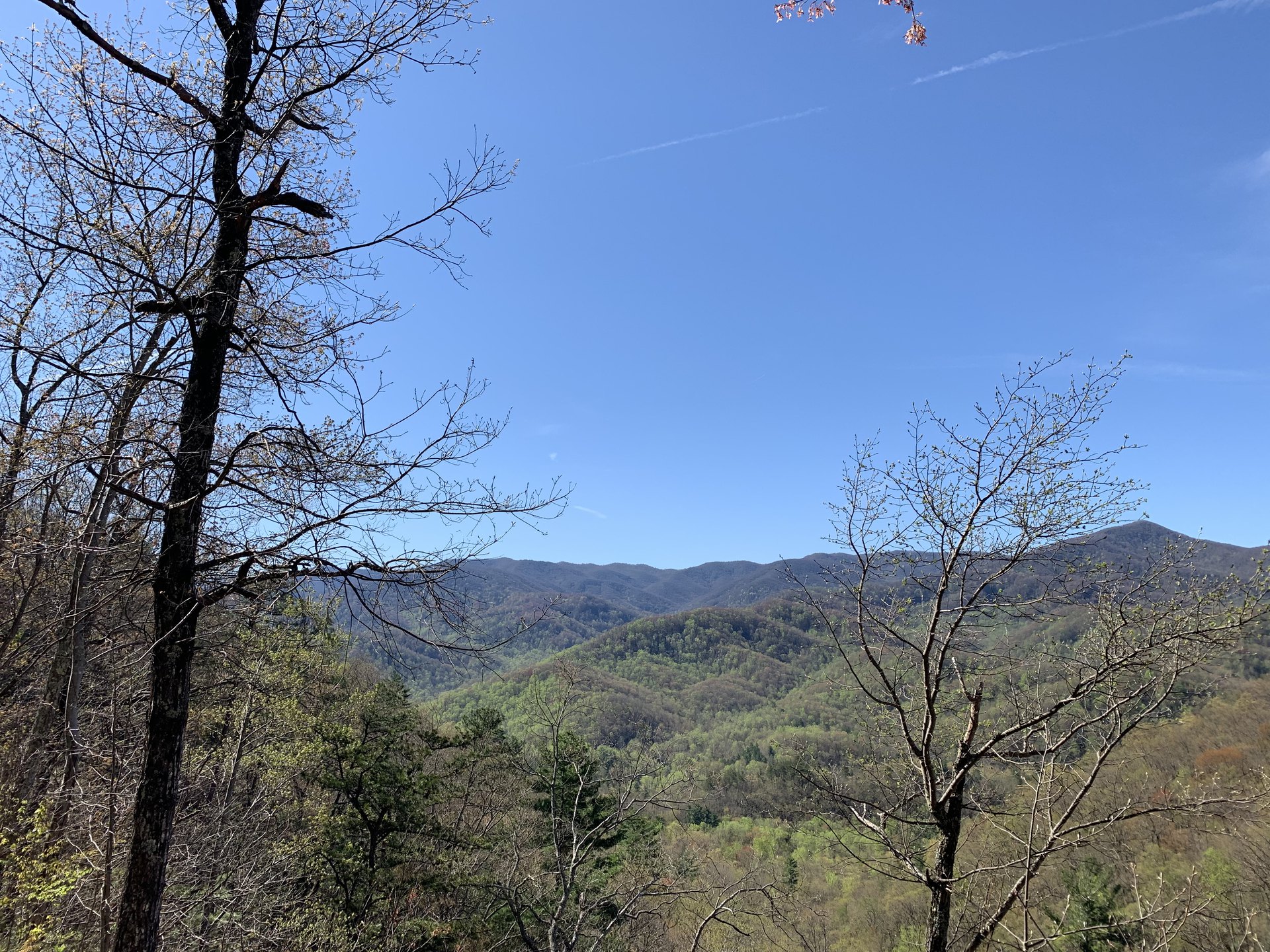 Philippians 4 is the final chapter in the book of Philippians. Paul begins by asking the brethren to help his fellow servants in the Lord. It's interesting that he calls out three individuals by name: Euodia, Syntyche, and Clement.
He reminds us to:
Rejoice in the Lord.

Let your gentle spirit be known to all men.

Be anxious for nothing.

But in everything

by prayer and supplication with thanksgiving let your requests be made known to God.
Verse 7 is such a beautiful verse; "And the peace of God, which surpasses all comprehension, will guard your hearts and your minds in Christ Jesus." One beautiful verse follows another with Philippians 4:8:
"Finally, brethren, whatever is true, whatever is honorable, whatever is right, whatever is pure, whatever is lovely, whatever is of good repute, if there is any excellence and if anything worthy of praise, dwell on these things." 
Paul talks about how he learned to be, "Content in whatever circumstances I am." Being content regardless of the circumstances that one is in probably helps a person obtain the "Peace which surpasses all understanding."
The book of Philippians finishes with the following conclusion:
"Now to our God and Father be the glory forever and ever. Amen.
Greet every saint in Christ Jesus. The brethren who are with me greet you.  All the saints greet you, especially those of Caesar's household.
The grace of the Lord Jesus Christ be with your spirit." – Amen
Tomorrow, Lord willing, we will begin our study on the Gospel of Mathew. We hope that you will join us.