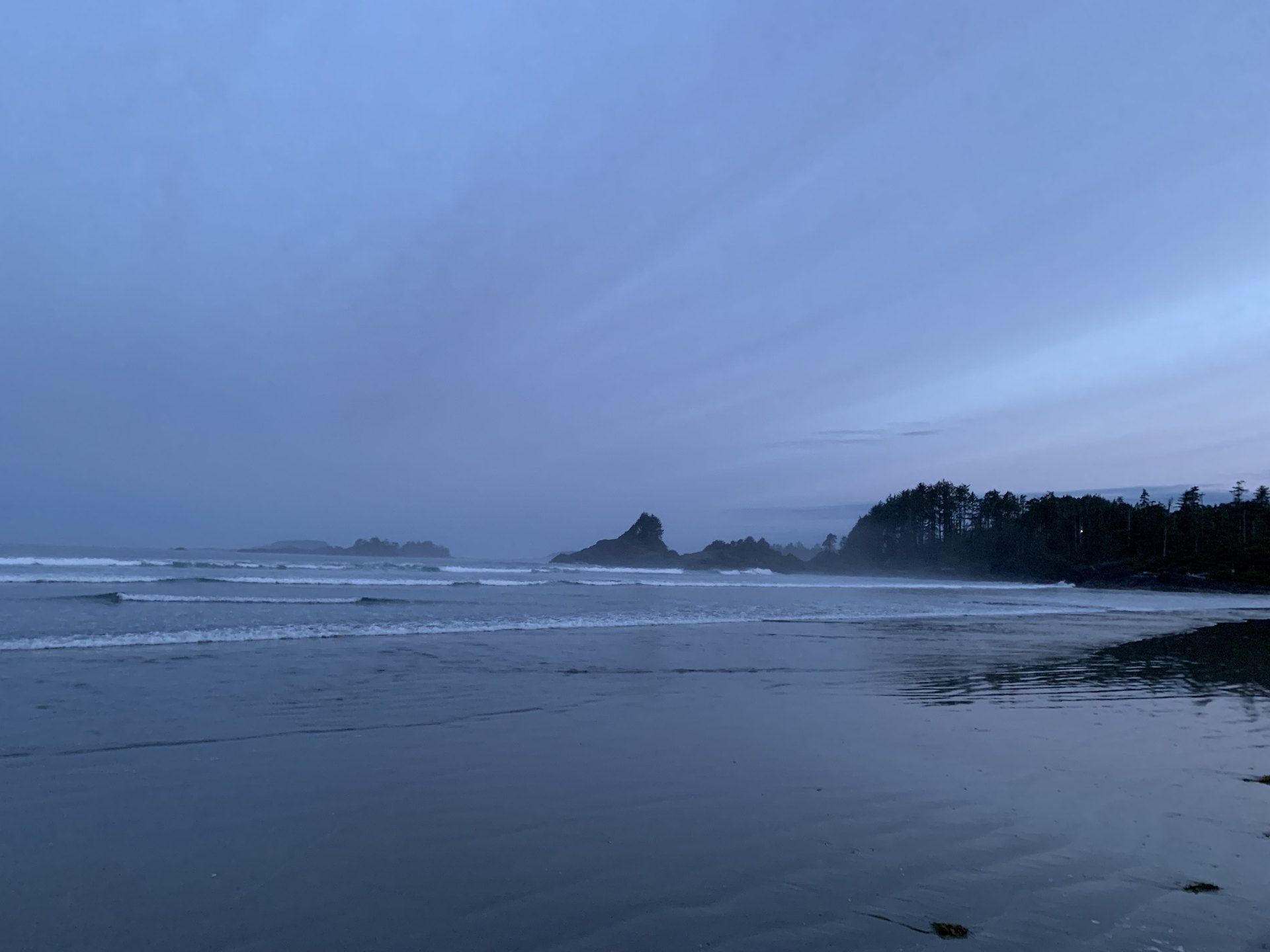 In Chapter 3, Paul starts off by issuing a warning to, "Beware of the dogs, beware of the evil workers, beware of the false circumcision." He also documents his incredible journey that has led him to where he is now. Paul refers to himself as, "A Hebrew of Hebrews." Earlier in his life, Paul was:
Circumcised the eight day

Of the nation of Israel

Of the tribe of Benjamin

A Pharisee

A persecutor of the church

And found blameless as to the righteousness which is in the Law
Everything changed for Paul when he became a disciple of Christ and it can for us too! Given Paul's background, Paul might have been the last person one would expect to become an apostle and to contribute all of the amazing writings that he did.
Jesus sees through our past and knows what we are capable of. We are created in God's own image and have freewill to decide how we wish to serve Jesus from this day forward.
It's truly an amazing gift that Jesus gives us. 1 John 1:9, "If we confess our sins, He is faithful and righteous to forgive us our sins and to cleanse us from all unrighteousness." Not only does He forgive us, He forgets all about our sins - as it says in Hebrews 8:12, "For I will be merciful to their iniquities, and I will remember their sins no more."
Paul provides a wonderful example of putting away his old self and following Jesus. Philippians 3:7-9, "But whatever things were gain to me, those things I have counted as loss for the sake of Christ. More than that, I count all things to be loss in view of the surpassing value of knowing Christ Jesus my Lord, for whom I have suffered the loss of all things, and count them but rubbish so that I may gain Christ."
I suspect that all of us have things that we know we should turn away from so that we too can grow closer to God, just as Paul did. We may not feel that we have the strength to do that. Fortunately for us, God's love, mercy and grace are sufficient (2 Corinthians 12:9).
Sometimes we may think that our sins are too bad, or too numerous to ever be forgiven. We need to study God's word and see for ourselves that is not the case. As Paul says beginning in verse 13, "But one thing I do: forgetting what lies behind and reaching forward to what lies ahead, I press on toward the goal for the prize of the upward call of God in Christ Jesus."
Chapter 3 concludes with a request from Paul to follow his example and a warning against living for the flesh.
Philippians 3:20-21, "For our citizenship is in heaven, from which also we eagerly wait for a Savior, the Lord Jesus Christ; who will transform the body of our humble state into conformity with the body of His glory, by the exertion of the power that He has even to subject all things to Himself." - Amen