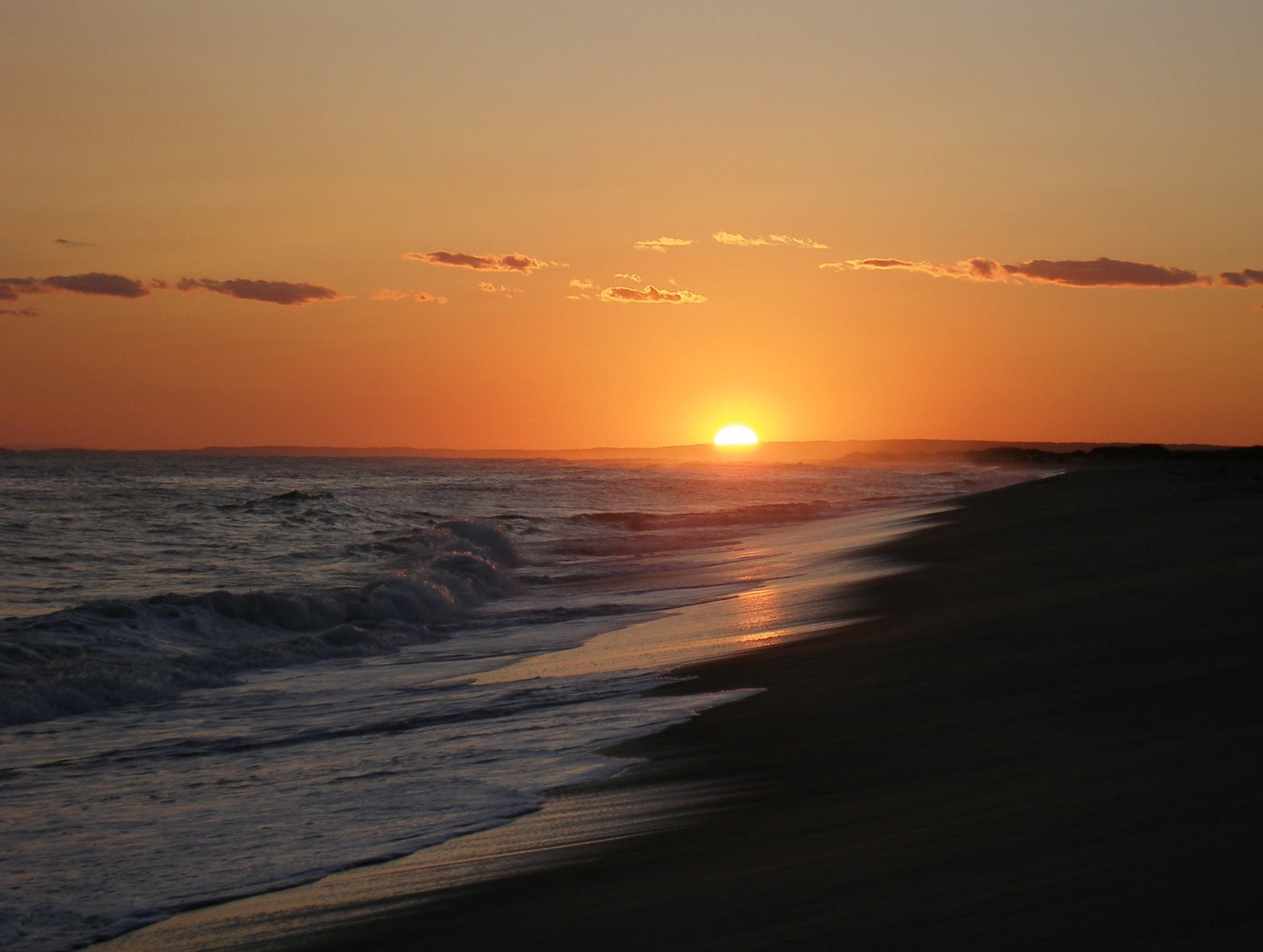 In this chapter of Philippians, Paul writes to encourage the brethren to be humble, and as he says in verse 3, "Do nothing from selfishness or empty conceit, but with humility of mind regard one another as more important than yourselves; do not merely look out for your own personal interests, but also for the interests of others."
I don't know about you, but I found it a pleasure to read and re-read that verse. How much better the world would be if more people would seek to exhibit the type of humility that Paul so elegantly writes about and displayed himself.
Paul then talks about the humility of Jesus, who, " Although He existed in the form of God, did not regard equality with God a thing to be grasped, but emptied Himself, taking the form of a bond-servant, and being made in the likeness of men."
Jesus is our Lord and Savior. He has rescued us from our sins and given us the perfect example. Yet Jesus, "Humbled Himself by becoming obedient to the point of death, even death on a cross." Jesus did not come to do His will, but the will of His Father.
Have you ever wondered what God thinks about our grumbling and disputing? In verse 14 Paul writes, "Do all things without grumbling or disputing; so that you will prove yourselves to be blameless and innocent, children of God above reproach in the midst of a crooked and perverse generation, among whom you appear as lights in the world,holding fast the word of life, so that in the day of Christ I will have reason to glory because I did not run in vain nor toil in vain."
The chapter concludes with Paul letting the Philippians know that he hopes to send Timothy to them soon. His love for Timothy is obvious and I believe that his letter must have only increased Timothy's credibility with those in Philippi. Paul talks about Epaphroditus, who was sick to the point of death but now is healed. Paul mentions that he will be sending Timothy their way and how he hopes to be able to see them himself soon. - Amen