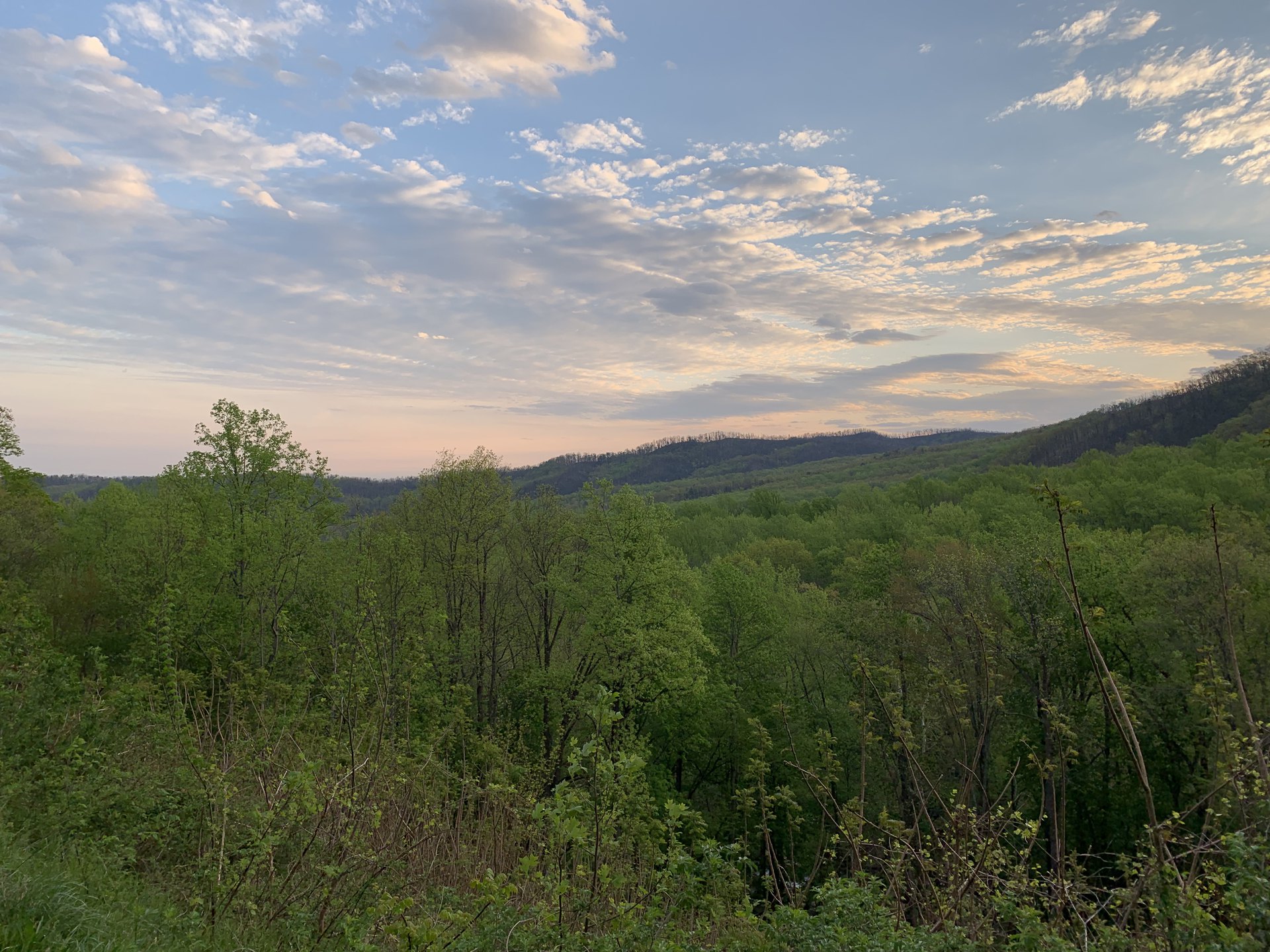 Chapter 9 begins with Jesus saying to a paralytic, "Take courage, son; your sins are forgiven." Some of the scribes did not like that and said to themselves, "This fellow blasphemes." But Jesus was aware of their thoughts and said, "Why are you thinking evil in your hearts? Which is easier, to say, 'Your sins are forgiven,' or to say, 'Get up, and walk'? But so that you may know that the Son of Man has authority on earth to forgive sins"—then He said to the paralytic, "Get up, pick up your bed and go home." And the paralytic man got up and went home. This exchange of events triggered (2) things: 1) When the crowds saw Jesus heal the man, they were awestruck and glorified God 2) The Scribes and those that were jealous of Jesus and/or wanting to do Him harm became even more determined. Perhaps this is why after Jesus heals the two blind men (verses 27-31) He sternly warned them: "See that no one knows about this!" Jesus accepted His fate and was determined to do the will of His Father, but maybe He felt that His time had not yet come and did not want to further fuel the hateful fire that had begun to burn in the scribes and others that wished to do Him harm for selfish gains.
Jesus calls Mathew as one of His disciples in verse 9 and asks Mathew to follow Him. Mathew got up and followed Him. This is another example of somebody acting on their faith immediately. Mathew didn't stop to think it over, or to wait for a more convenient time. Jesus said to do it, and Mathew obeyed. That's all that we need to do. It is the pressures of the world to do otherwise that sometimes get in our way. If we study the scriptures with the intent to determine what God wants us to do and use the Bible to shape our decisions and actions, I believe that God is well pleased.
Verses 10-13 document Jesus eating with, "Many tax collectors and sinners." This time it was the Pharisees that did not like what Jesus was doing. I believe it was jealousy and fear of losing their own power that made them angry. Jesus heard them ask, "Why is your Teacher eating with the tax collectors and sinners?" He replied, "It is not those who are healthy who need a physician, but those who are sick." - Amen
Other miracles are performed in Mathew 9 including: Jesus restoring life to a synagogue official's daughter (this man believed that Jesus could bring her back to life), and Jesus restoring speech to a mute / demon possessed man.
Mathew ends chapter 9 giving us a beautiful insight into Jesus' compassion, "Seeing the people, He felt compassion for them, because they were distressed and dispirited like sheep without a shepherd. Then He said to His disciples, "The harvest is plentiful, but the workers are few.  Therefore beseech the Lord of the harvest to send out workers into His harvest." - Amen