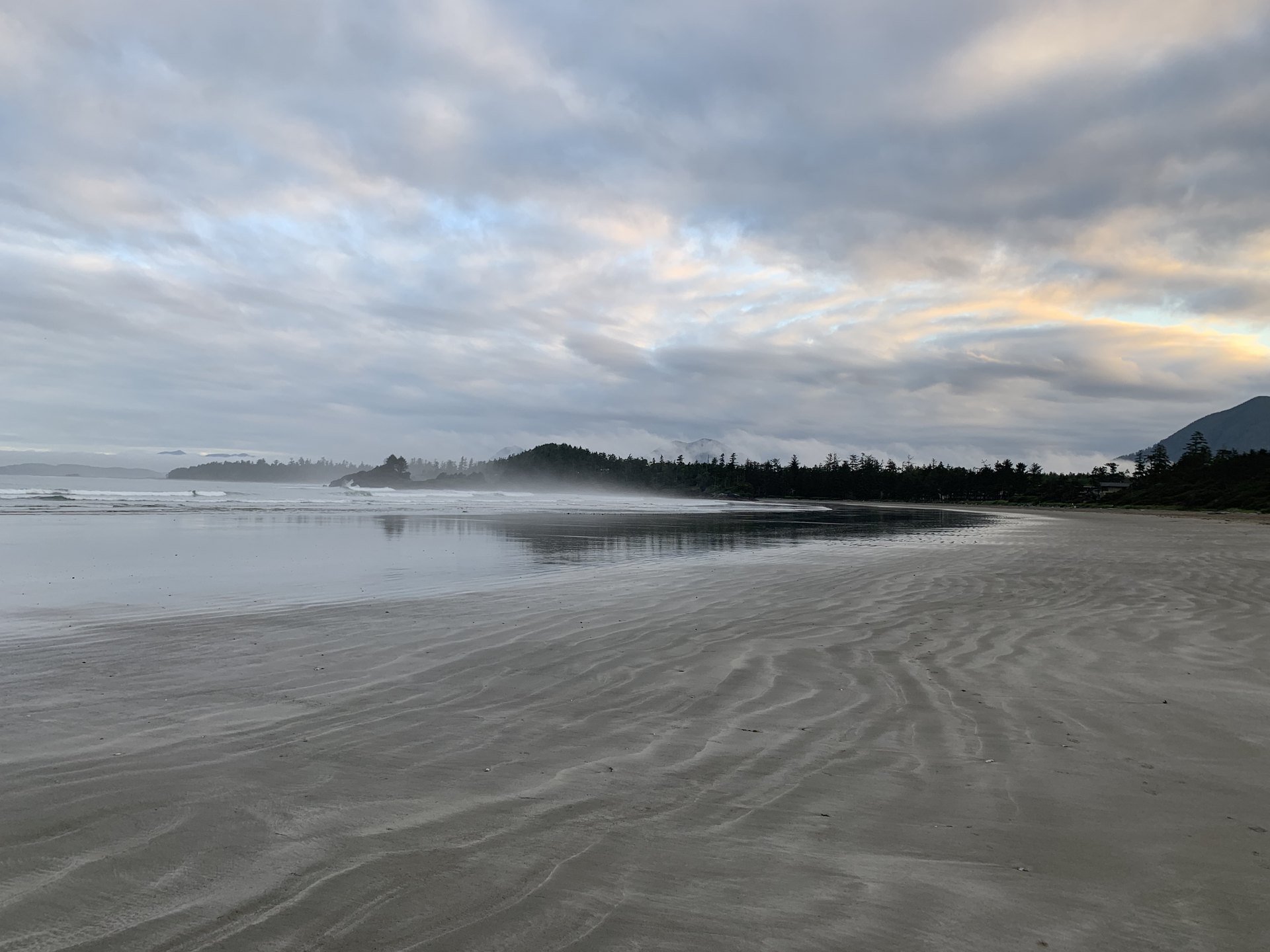 Mathew 7 is the third and final chapter of Jesus' Sermon On The Mount. It is rich in content comprised of Jesus' thoughts as they relate to:
Judging

"Ask, and It Shall Be Given"

The Golden Rule

The Narrow and Broad Gates

False and True Teaching

The Parable Of The Two Builders
Let's look at each of these.
Verses 1-6 talk about judging. I have heard the quote, "I am certain of two things. 1) There is a God 2) I am not Him." That's a good thing to be aware of as we go through life. Jesus knows all our imperfections yet loves us anyway. His grace and mercy are sufficient. When it comes to us, we want mercy, not justice. Yet when it comes to others, sometimes we find ourselves judging. The scriptures are clear that we should avoid judging.
Look at verses 7-11. "Ask and it shall be given to you; seek, and you shall find; knock, and it shall be opened to you." God wants us to share with Him what we are going through and to make our needs known to Him. It is our hope that people will develop a habit with Virtual Bible Study to read the daily Bible chapter along with the thoughts posted in our blog section. As it says in Romans 10:17, "So then faith comes by hearing, and hearing by the word of God." As we read more and our faith increases, I pray that our increased faith will provoke us to righteous actions. To try and live our lives as Christ-like as possible. Asking God for the things that we need to continue our journey through prayer works. The more we believe this, the greater our influence can be.
The Golden Rule states, "Therefore, however you want people to treat you, so treat them, for this is the Law and the Prophets." Imagine if everybody lived their lives by this rule how kind and loving the world would be.
Verses 13-14 tell us that many will follow the wide, broad gate and its path to destruction, yet few will follow the small, narrow gate that leads to life.
Jesus goes on to say in verse 21 that, "Not everyone who says to Me, 'Lord, Lord,' will enter the kingdom of heaven, but he who does the will of My Father who is in heaven will enter."
Chapter 7 concludes with the Parable Of The Two Builders.
"Therefore everyone who hears these words of Mine and acts on them, may be compared to a wise man who built his house on the rock. And the rain fell, and the floods came, and the winds blew and slammed against that house; and yet it did not fall, for it had been founded on the rock. Everyone who hears these words of Mine and does not act on them, will be like a foolish man who built his house on the sand. The rain fell, and the floods came, and the winds blew and slammed against that house; and it fell—and great was its fall."
Mathew tells us that those who were present for Jesus' Sermon On The Mount were amazed, For Jesus was teaching them as one having authority, and not as their scribes. - Amen