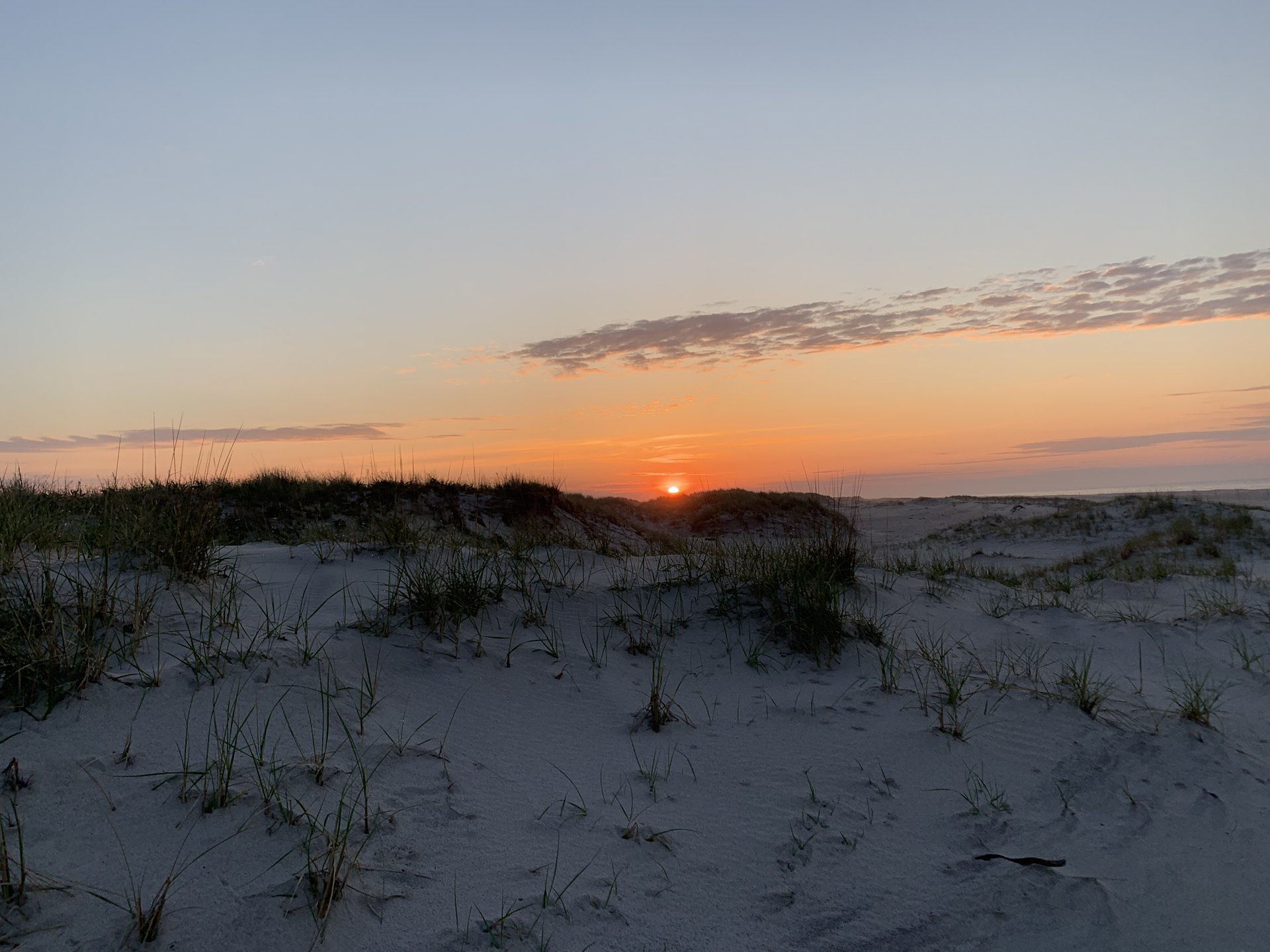 There's no better opportunity to learn about God and His commandments than to hear a sermon preached by His son, Jesus Christ. Mathew Chapter 5 begins The Sermon On The Mount.
In this one chapter of the Bible, Jesus preaches a sermon on:
Murder

Adultery

Divorce

Vows

Retaliation

And Love
These words are not only inspired, they come from Jesus directly.
Verses 5:1-11 contain what are referred to as, "The Beatitudes." Jesus goes up on the mountain and begins to teach. Jesus tells the crowds that the following people are blessed:
The poor in spirit

Those who mourn

The gentle

Those who hunger and thirst for righteousness

The merciful

The pure in heart

The peacemakers

Those who have been persecuted for the sake of righteousness

Those who have been insulted, persecuted, and have had people say false and evil things about them because of Jesus
Jesus says in verse 16, "Let your light shine before men in such a way that they may see your good works, and glorify your Father who is in heaven." We are to be the light of the world, especially in times of darkness. It is in the darkness that our light shines the brightest. As Jesus puts it, "You are the light of the world. A city set on a hill cannot be hidden; nor does anyone light a lamp and put it under a basket, but on the lampstand, and it gives light to all who are in the house."
A key verse to help understand the relationship between the Old Testament and the New Testament is found in verse 17, "Do not think that I came to abolish the Law or the Prophets; I did not come to abolish but to fulfill."
Chapter 5 concludes with the following verse, "Therefore you are to be perfect, as your heavenly Father is perfect." I've thought long and hard about this verse. Jesus says that we are to be, "Perfect as your heavenly Father is perfect," and yet we know that none of us will ever be perfect.
1 John 1:8: "If we say that we have no sin, we are deceiving ourselves and the truth is not in us."
I believe that the character is in the trying. We are to strive for Godly perfection. In chasing perfection, we hope to capture excellence to the glory of God. - Amen