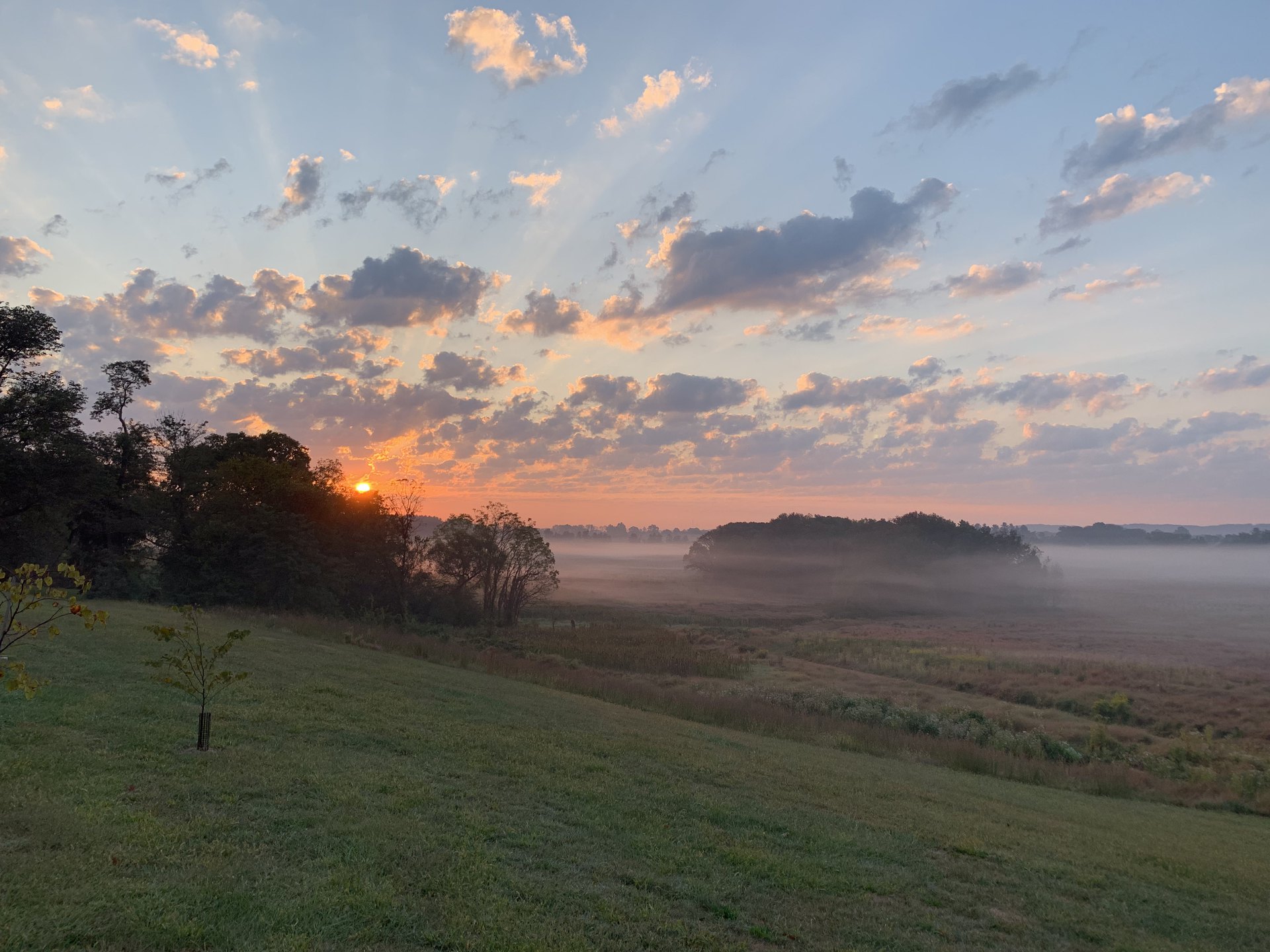 Chapter 4 begins with the first temptation of Jesus. It is important to understand the setting here. Jesus has been fasting for 40 days and for 40 nights. The Devil, no doubt knew Jesus was vulnerable, and tries to tempt Jesus on three different occasions:
With food.

By perverting scripture and trying to get Jesus to test God.

Asking Jesus to worship the Devil in exchange for power and glory.
Jesus sees through the Devil's evil plan, and in each circumstance, He picks the perfect scripture to counter the evil temptations that were put in front of Him. As always, Jesus is our perfect example. While we can't be Jesus, we can try to be Christ-like and mirror His behaviors and actions.
How do we act when we are tempted? Do we try to use things of the world to fight off the temptations, or do we do as Jesus did and seek the scriptures for guidance? The more we know about the scriptures, the better we will become at applying them correctly.
2 Timothy 3:16-17
"All Scripture is inspired by God and profitable for teaching, for reproof, for correction, for training in righteousness; so that the man of God may be adequate, equipped for every good work."
In verses 12-17, Jesus begins His ministry. Then beginning with verse 18, Jesus calls His first disciples. I'd like to call your attention to the word, "Immediately" in the following verses:
Mathew 4:18-20 – "Now as Jesus was walking by the Sea of Galilee, He saw two brothers, Simon who was called Peter, and Andrew his brother, casting a net into the sea; for they were fishermen. And He said to them, "Follow Me, and I will make you fishers of men." Immediately they left their nets and followed Him."
Mathew 4:21-22 – "Going on from there He saw two other brothers, James the son of Zebedee, and John his brother, in the boat with Zebedee their father, mending their nets; and He called them. Immediately they left the boat and their father, and followed Him.
I think the teachable moments here have to do with the disciples acting, "Immediately." They did not stop to gather more information. They didn't ask for time to think it over or wait for a more convenient time. They listed to Jesus, and they obeyed immediately. That is what we are called to do and in doing so, we will be doing God's will for us and be acting in a righteous and honorable way.
Chapter 4 concludes with Jesus teaching and preaching throughout all of Galilee. He heals every kind of disease and every kind of sickness among the people, and word starts to spread quickly about Jesus. With the added attention that Jesus receives, He glorifies His father and uses the opportunity in front of Him to teach those that will hear His message. - Amen