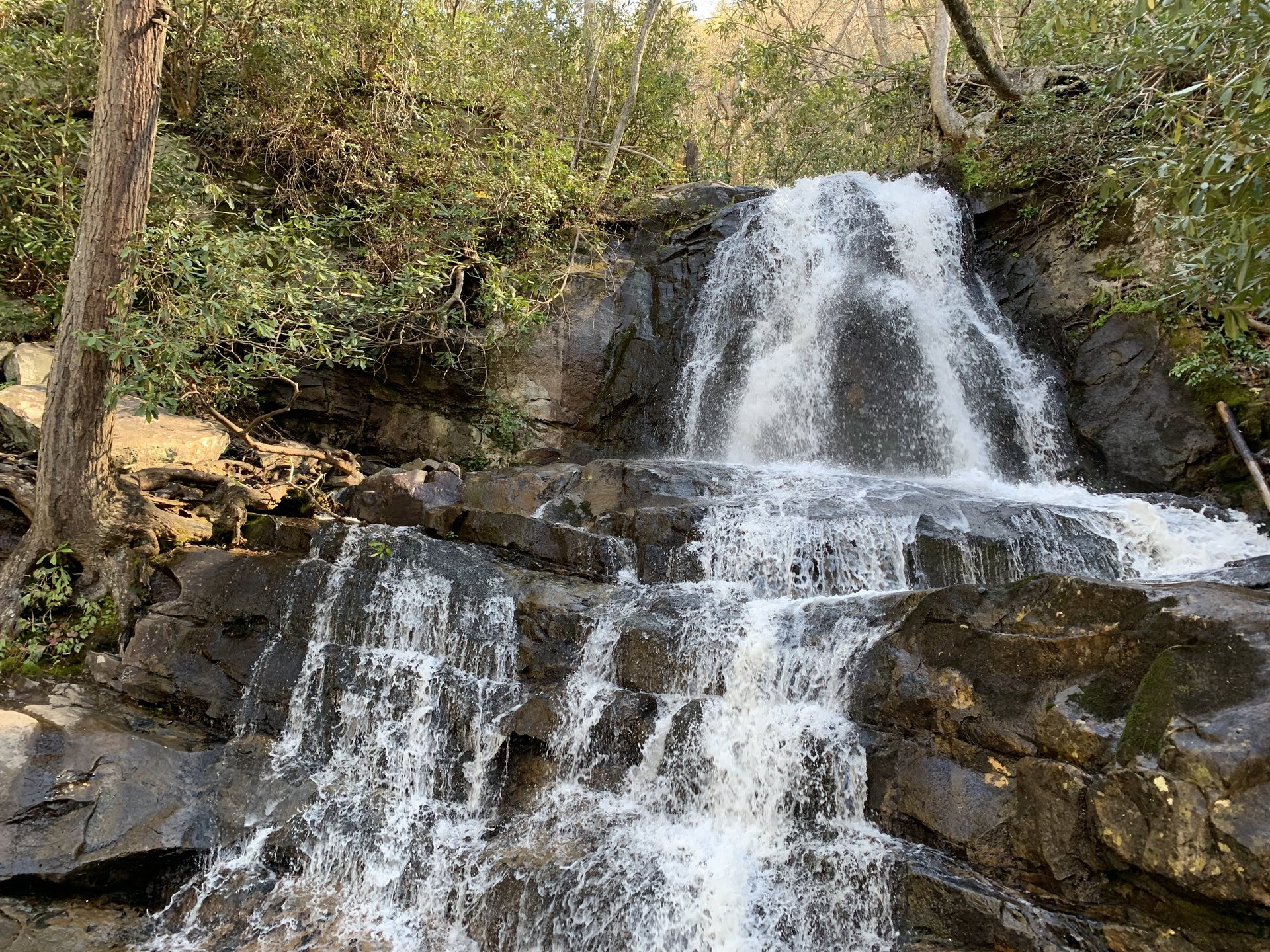 Mathew begins chapter 3 with a little background information on John the Baptist and how he was baptizing people in the Jordan River as they confessed their sins.
John the Baptist prophesizes about Jesus' coming in verse 11 when he says, "As for me, I baptize you with water for repentance, but He who is coming after me is mightier than I, and I am not fit to remove His sandals; He will baptize you with the Holy Spirit and fire."
Verses 13-17, I believe are verses that every Christian should read carefully and reflect on.
"Then Jesus arrived from Galilee at the Jordan coming to John, to be baptized by him. But John tried to prevent Him, saying, "I have need to be baptized by You, and do You come to me?" But Jesus answering said to him, "Permit it at this time; for in this way it is fitting for us to fulfill all righteousness." Then he permitted Him. After being baptized, Jesus came up immediately from the water; and behold, the heavens were opened, and he saw the Spirit of God descending as a dove and lighting on Him, and behold, a voice out of the heavens said, "This is My beloved Son, in whom I am well-pleased."
Jesus is so many things to us. He is our Lord, He is our Savior, and He is our Perfect Example. John the Baptist knew that Jesus was the Son of God, so he was confused as to why Jesus wanted to be baptized. I guess he figured that maybe it wasn't necessary for the Son of God to be baptized.
Jesus politely tells John that it is important for Him to be baptized, "To fulfill all righteousness." If Jesus believed it was necessary for Him to be baptized, we can be sure that it is necessary for us. As in everything else, Jesus provides us with the perfect example of how to live our lives and please God.
"He who has believed and has been baptized shall be saved; but he who has disbelieved shall be condemned." - Mark 16:16
Amen