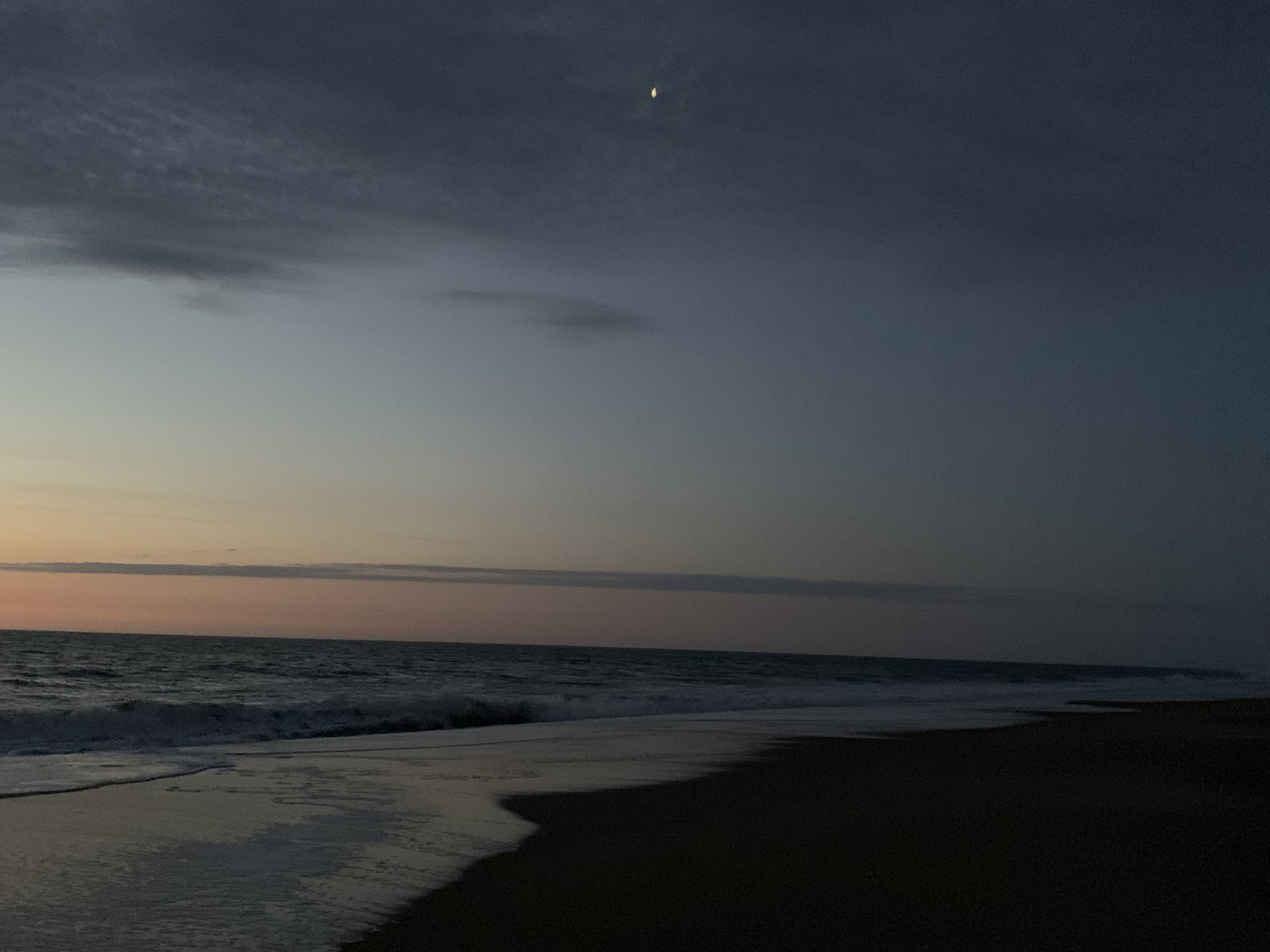 The first thing that strikes me about chapter 2 is the horrifying actions of king Herod. My translation says in verse 3 that Herod, "Was troubled." Was he afraid of Jesus? Was he jealous? I don't know - but to kill every child in Bethlehem from two years old and younger is hard to fathom. The pain that must have caused that city and the families of those babies must have been incredibly hard.
Our Lord and Savior, Jesus Christ, entered the world through extreme adversity, and He left it the same way after being crucified on a cross. Why would the Son of God endure all of this? Because that is how much He loves us. John 3:16, "For God so loved the world, that He gave His only begotten Son, that whoever believes in Him shall not perish, but have eternal life."
I think about Mary and Joseph and how they had to flee from Bethlehem after just giving birth to their child. I also think of their faith and how when an angel of the Lord told them to do something, they did it, just as Joseph obeyed the angel of the Lord when Mary became pregnant through the Holy Spirit.
They lived in Egypt until Herod died and then once again obeyed the angel of the Lord when they were told to return to Israel. How do we respond when God speaks to us through the Holy Spirit? We hope that our faith will be strong enough to follow God's plan for us. To strengthen our faith, we need to keep reading God's inspired Word and be bold enough to then put it into action (Romans 10:17 and James 2:17).
After Joseph hears that Archelaus (Herod's son) was reigning over Judea, Joseph is warned by God in a dream and goes on to reside in Nazarene, that what was spoken through the prophets might be fulfilled, "He shall be called a Nazarene." God said to do it, and Joseph obeyed. Time after time after time. - Amen