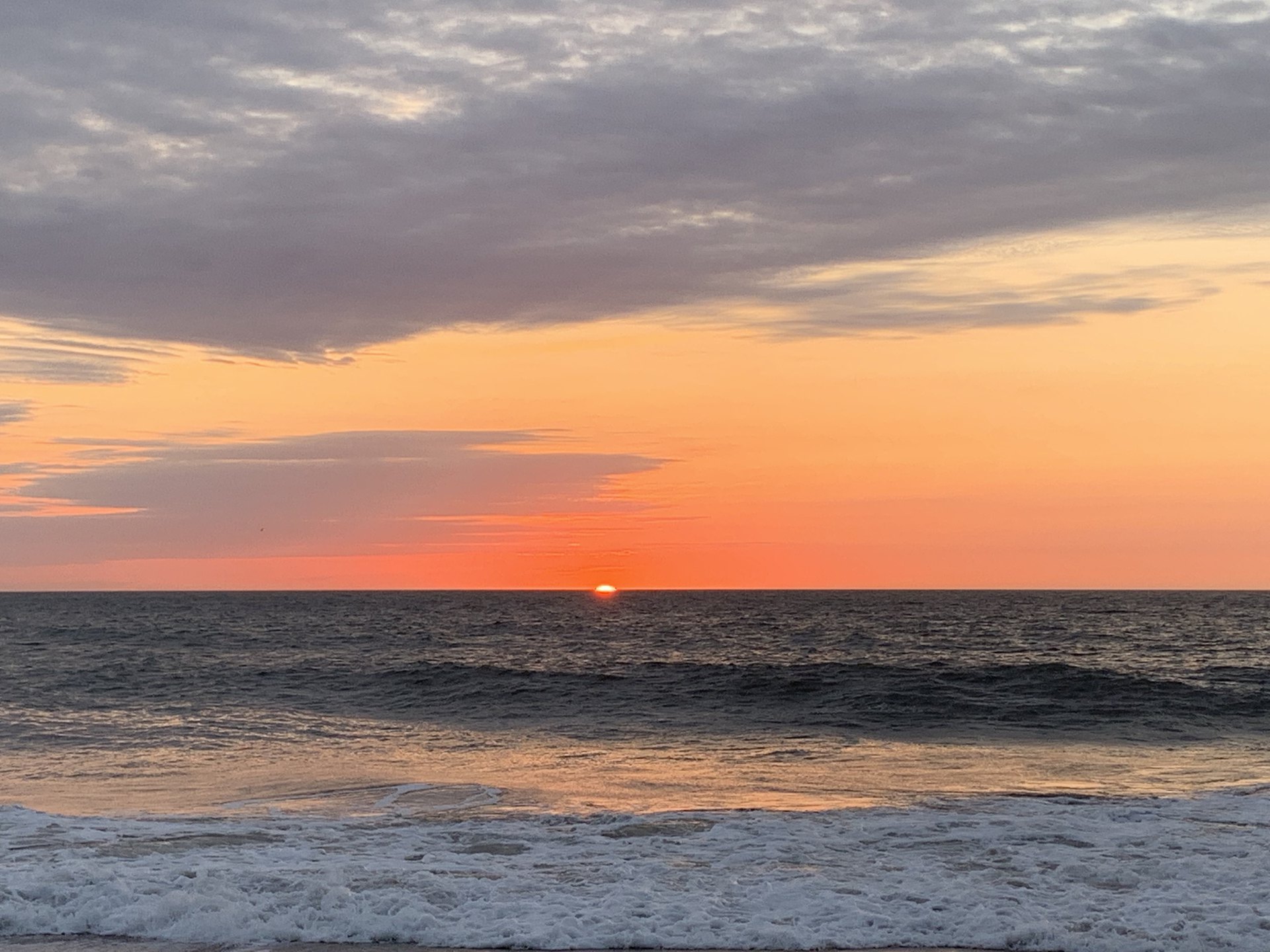 The gospel of Mathew contains 28 chapters. There is discussion among scholars as to when exactly it was written, but most agree that it was written somewhere between 58-68 A.D. It was written by Mathew whose surname was Levi. Mathew was a tax collector, a very unpopular thing to be in those days because of the shady practices of many that held that position.
Mathew wrote this book to a Jewish audience which is why he makes so many references to the Old Testament. Mathew writes that Jesus is the messianic King that the Jews have been waiting for. Because of the strong Jewish ties in this gospel, it is easy to see why the early church would place this as the first book of the New Testament to act as a bridge between the Old and New Testaments.
Mathew covers many topics in this gospel including:
Jesus' birth

John the Baptist

Jesus' ministry

The Sermon on the Mount

Jesus' miracles

The rejection of Jesus

Jesus' Disciples

Jesus' crucifixion, burial and resurrection

And The Great Commission
The first chapter of the gospel of Mathew begins with the genealogy of Christ. Mathew documents 42 generations as follows:
All the generations from Abraham to David are fourteen generations

From David to the deportation to Babylon fourteen generations

And from the deportation to Babylon to the time of Christ fourteen generations.
This genealogy shows Jesus' royal origin as a descendant of David as well as being a descendant of Abraham which is important because that indicates that He was an Israelite.
The second half of the chapter beginning in verse 18 chronicles the birth of Jesus. Jesus was born from the virgin Mary who was found to be with child by the Holy Spirit. One can only imagine what went through Joseph's mind when Mary, the virgin, became pregnant. Because Joseph did not want Mary to be shamed, he desired to put her away secretly. While considering this, an angel of the Lord appeared to Joseph in a dream, saying, "Joseph, son of David, do not be afraid to take Mary as your wife; for the Child who has been conceived in her is of the Holy Spirit. She will bear a Son; and you shall call His name Jesus, for He will save His people from their sins." Joseph did as the angel of the Lord commanded him and took Mary as his wife. Mary gave birth to a Son, and they called His name Jesus. - Amen